One of the biggest events in the horse racing calendar got under way on Tuesday as thousands of punters descended on Cheltenham for Gold Cup week.
The Irish have always been an integral part of the prestigious National Hunt Festival, which sees the best of Britain and Ireland's thoroughbred horses pitted against each other like no other meeting in the racing calendar.
Organisers normally expect about 15,000 Irish racegoers every day, almost equally divided between ex-pats living in the UK and people crossing the Irish Sea from the Emerald Isle.
Star-spotting can be a full-time occupation, with many celebrity race fans making the trip course-side, including a plethora of royals, actors and sportspeople.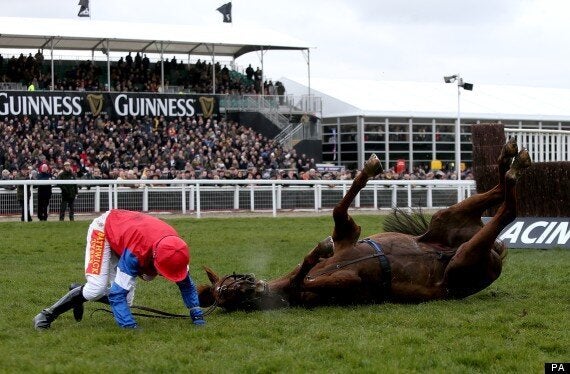 Around 220,000 pints of Guinness are expected to be consumed, organisers said. Last year £1.5 million was withdrawn from cash machines around Prestbury Park as punters recharged their wallets.
Around 230,000 people are expected to attend the four-day festival to watch a total of 27 races, which culminates on Friday with the Gold Cup race.
Gate receipts estimated to reach £7 million and bookmakers are anticipating a record-breaking year with industry turnover tipped to surpass the £600 million barrier.
Forecasters expect the weather in Cheltenham to start cold and frosty with the mercury staying at around 5C (41F) during the day.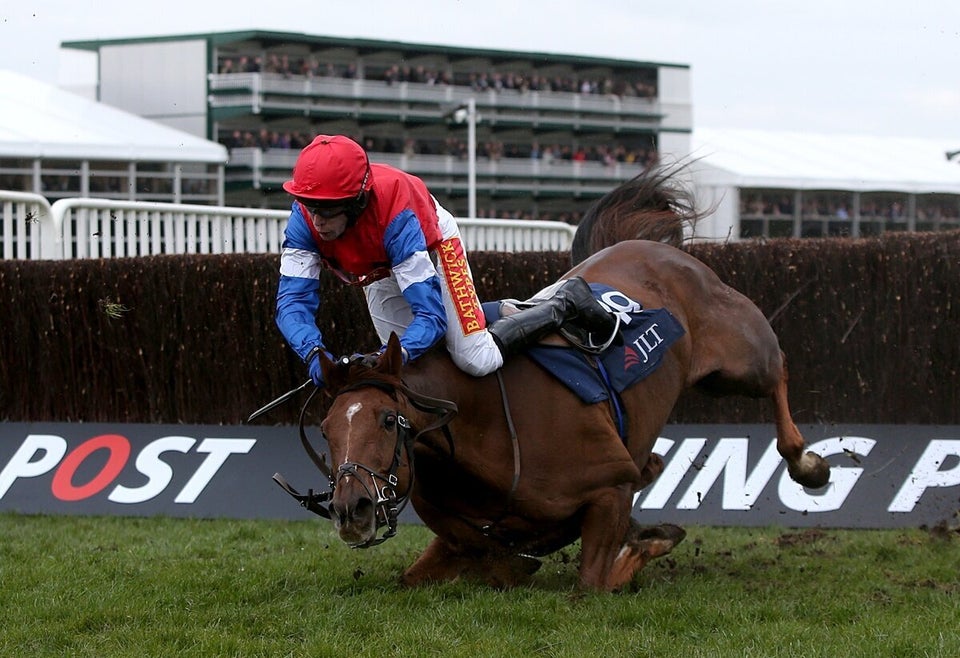 2013 Cheltenham Festival - Day One
Organisers have been using frost covers to ensure the freezing temperatures from over the weekend do not affect the track.
Simon Claisse, clerk of the course, said the worse weather was expected to hold off with only light showers forecast during the week. "During the festival itself, we are expecting the odd shower but nothing significant," he said.
Popular in the Community