Jo Wood has defended her admission that she gave her children drugs.
Ronnie Wood's ex wife caused controversy when she made the startling revelation in her new autobiography, and appeared on this week's 'Alan Titchmarsh Show' to talk about it, admitting: "It could have easily backfired. I'm really lucky."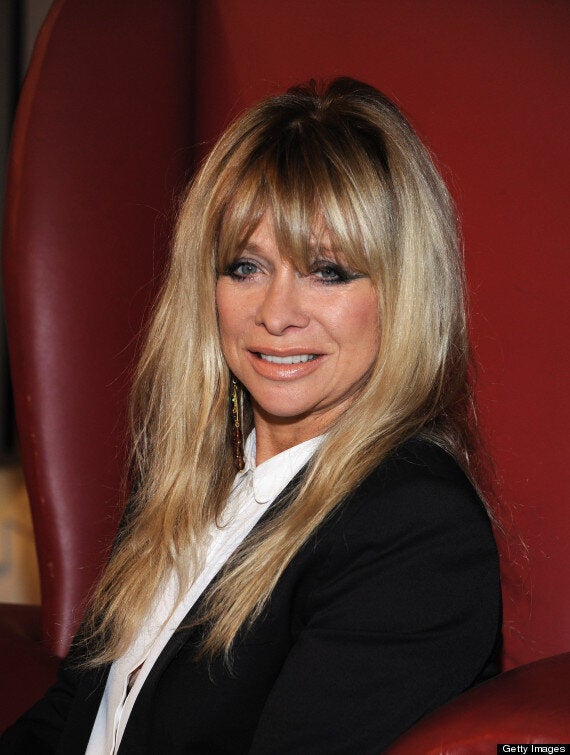 "I knew they were looking for it, and I just thought I would rather it came from me than out on the street," she said.
"I have a very open and honest relationship with all my kids and, yes, I was able to see what they were doing and check on them. They were at home all the time, you see. They had no reason to do it behind my back."
Hitting back at Titchmarsh's claims she could have killed her children, Tyrone and Leah, she said: "I didn't, I didn't. I was in an extreme environment, in a world that not many people live in and I think I was very fortunate that my kids turned out really grounded and really well. But it could have easily backfired."
When asked how Tyrone felt about the story being published, Jo said: "I said to my younger son, 'Is it alright that I talk about that I offered you drugs when you were just 16?' and he said, 'Yes Mum, it was rock and roll.' So I had the OK from him.
"When I look back, if I could do it again I think – if I wasn't with the rock and roll, my whole life would have been different. I wouldn't have been influenced by what was going on around me," she added.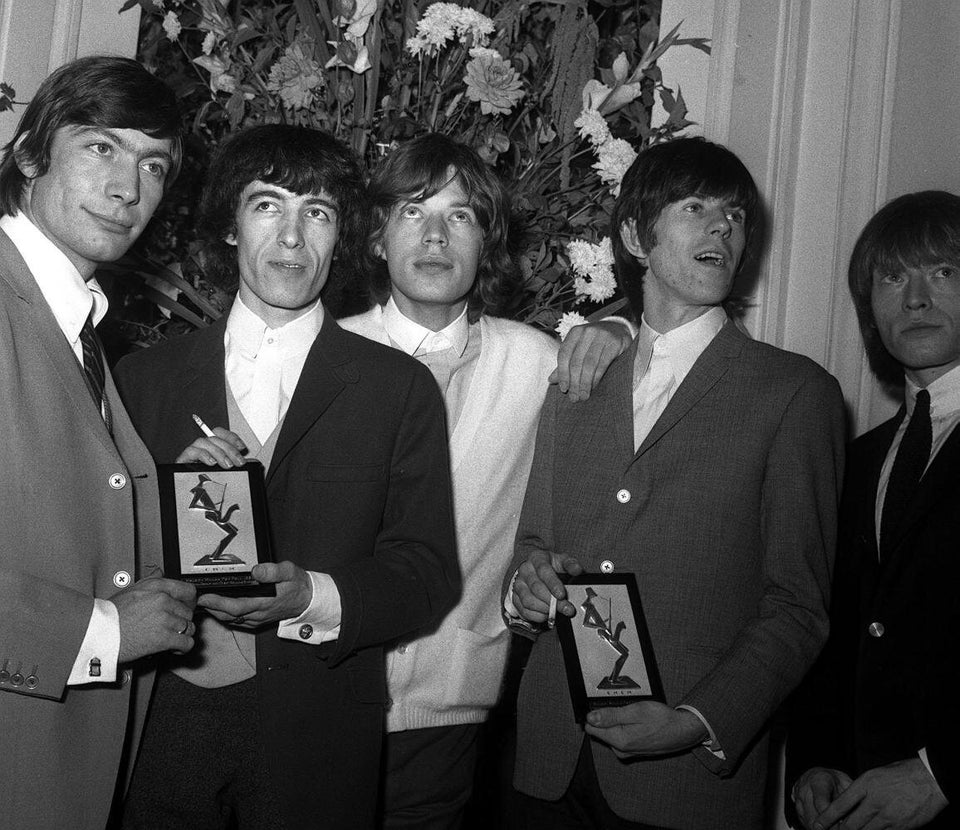 Popular in the Community