Why was Kim Kardashian pulled over by police in LA? Speeding? Using her mobile? Doing her make-up whilst driving?
KK was given a telling off by officers because the tinted windows on her truck were deemed 'too dark'.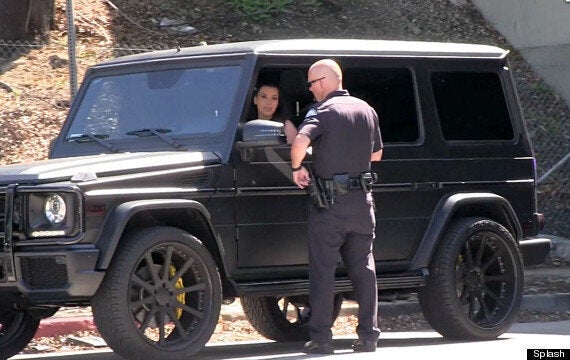 The mum-to-be looked bemused as the policeman quizzed her on the roadside as she made her way to her family's house in Calabasas.
But it wasn't long before Kim was on her way again before stopping for petrol (or gas as they like to call it on the other side of the pond) where her growing baby bump could be seen thanks to her tight black dress.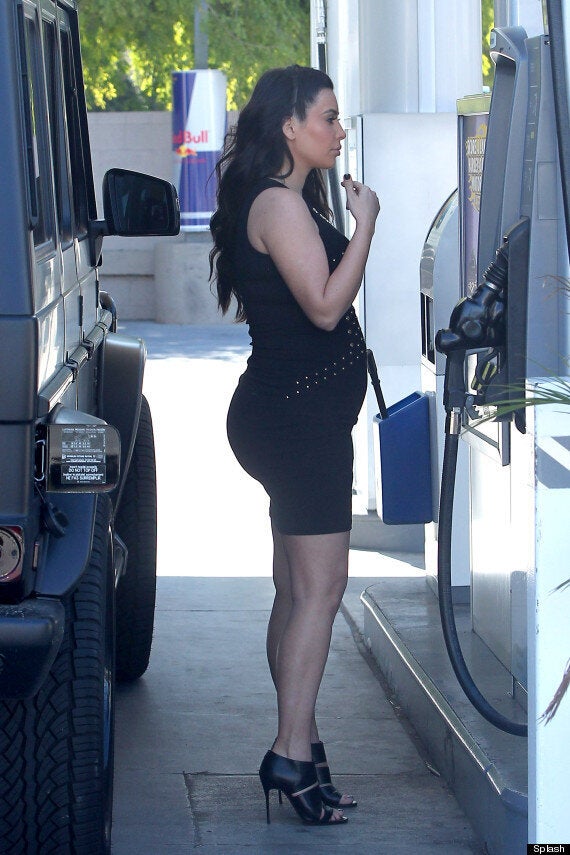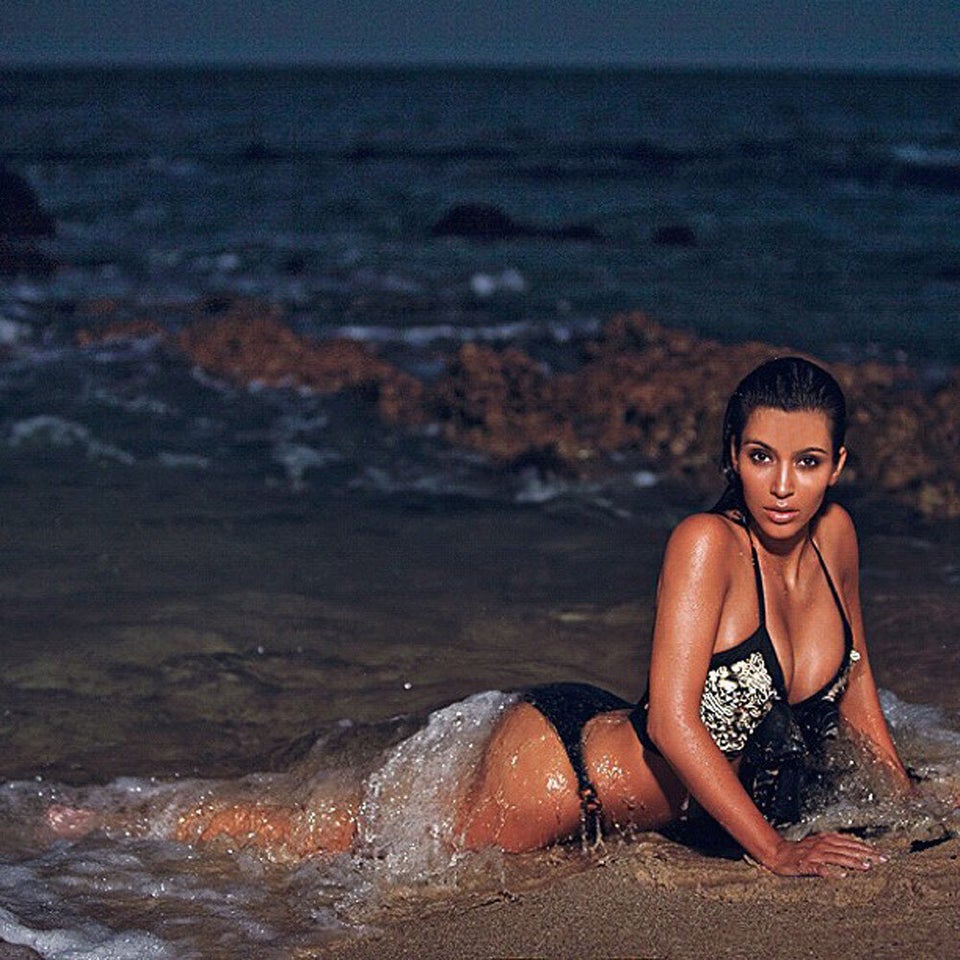 Kim Kardashian en images
Popular in the Community