Oooh, Kate Moss will have someone's eye out with those things if she's not careful.
Ok, only very short people and children of a certain age would be in any danger but there's no denying that Kate's knees are definitely of the knobbly variety.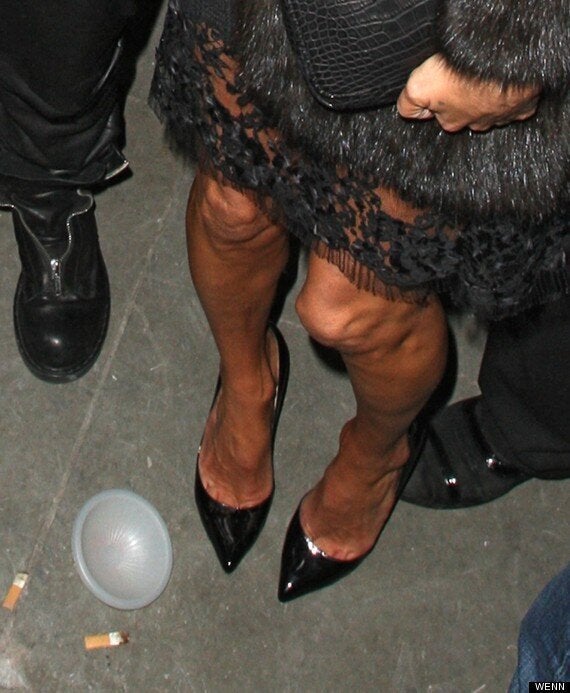 The supermodel showed off her very shapely pins (and by shapely, we mean triangular) as she attended the Kerastase Couture Styling range launch in London's Mayfair.
Kate - who wore a Louis Vuitton dress with black lace trim and faux fur coat to the bash - is an ambassador for the haircare brand.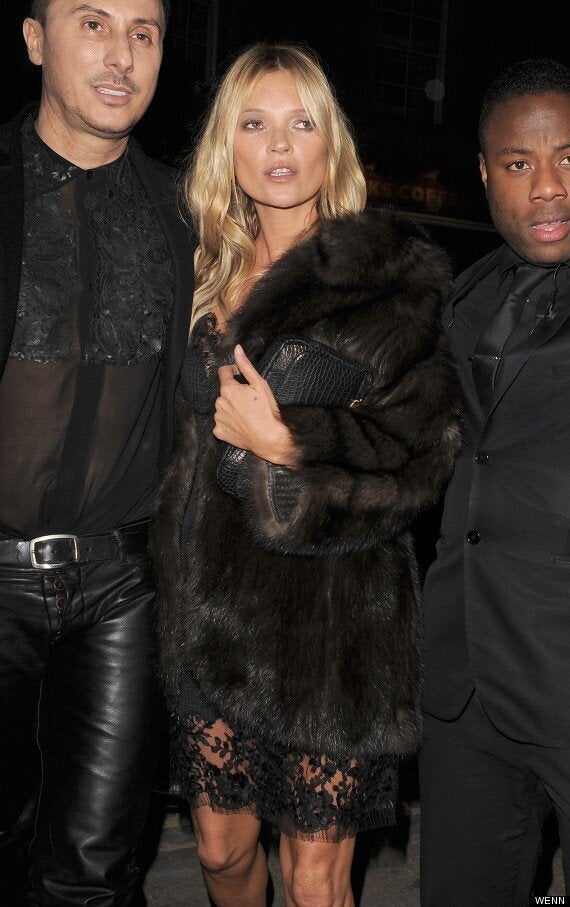 Now, if you don't mind, we're off to buy a bag of Twiglets.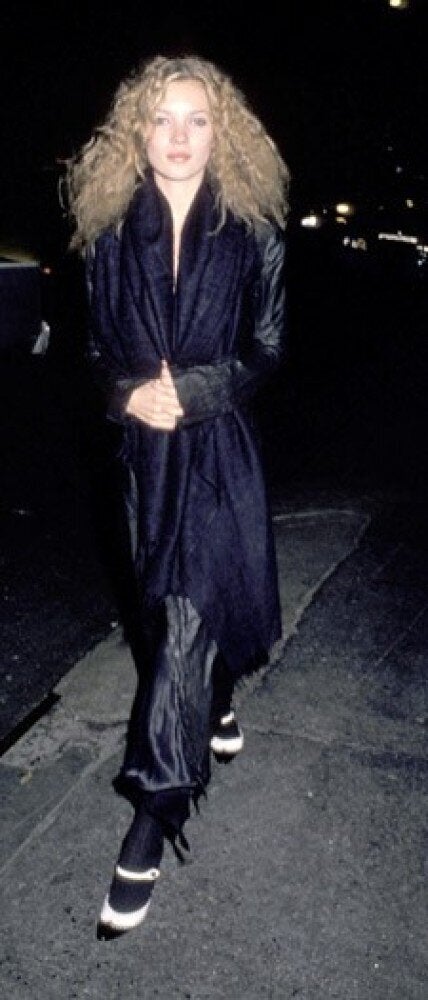 Style Evolution: Kate Moss