Despite the 20-year-old 'Hannah Montana' star insisting that she and the Aussie actor are very much still an item, sources have told the New York Post's Page Six that it's all over for the pair.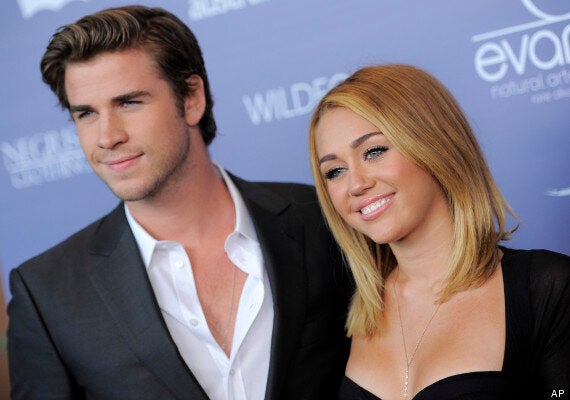 Liam flew back to his native Australia last week where the 'Hunger Games' star is spending time with his family and friends.
"Miley and Liam are done; it's over. She likes to party really hard and can be pretty wild. It became a problem for him."
"And she recently tweeted a denial that he cheated. While Miley has insisted they are still together, right now they are very, very much apart."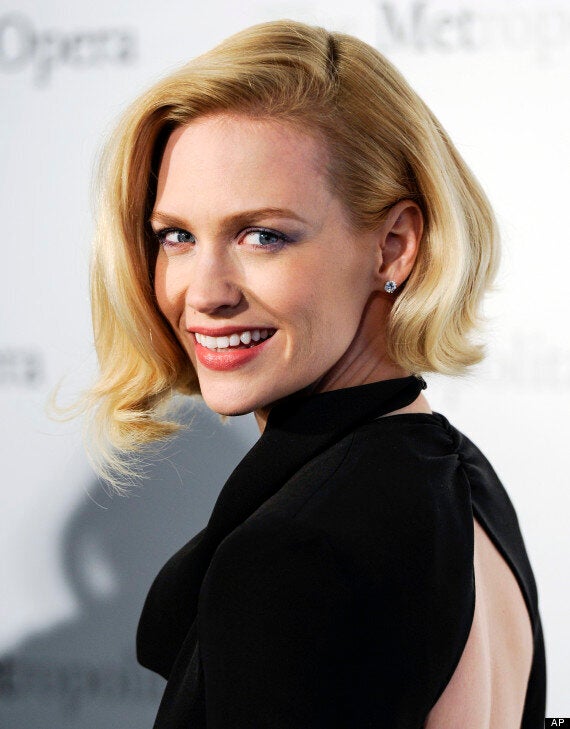 January Jones was allegedly seen getting cosy with Liam at an Oscars party
Last week Miley took to Twitter to reassure fans that all was well between her and Liam after he was linked to actress January Jones, tweeting: "I am so sick of La. And sick of the lies that come with it. I didn't call off my wedding. Taking a break from social media. #draining."
She later added: "Not discussing anything but my music from now on... My new music is gonna shut everyone up."
The couple met whilst filming the movie, 'The Last Song' and got engaged last summer when the actor got down on bended knee and presented MIley with a 3.5-carat diamond ring.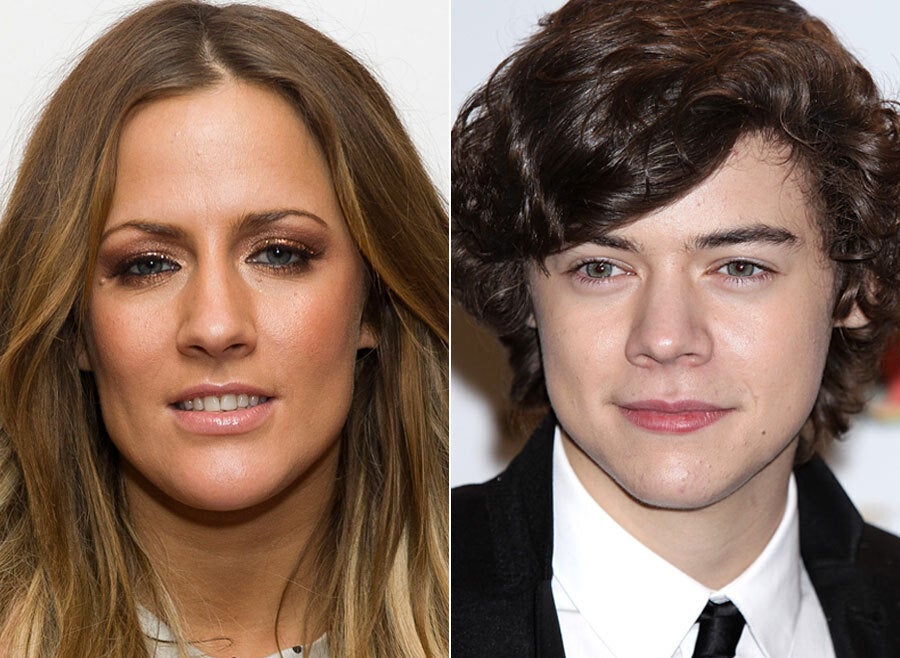 Celebrity Splits 2012