Scenes in 'Keeping Up With The Kardashians including Kris Humphries' proposal to Kim Kardashian were fake, according to a show producer.
Documents that have emerged in the on-going divorce battle between the former couple, appear to reveal scenarios were manipulated and re-shot in the hit E! reality series.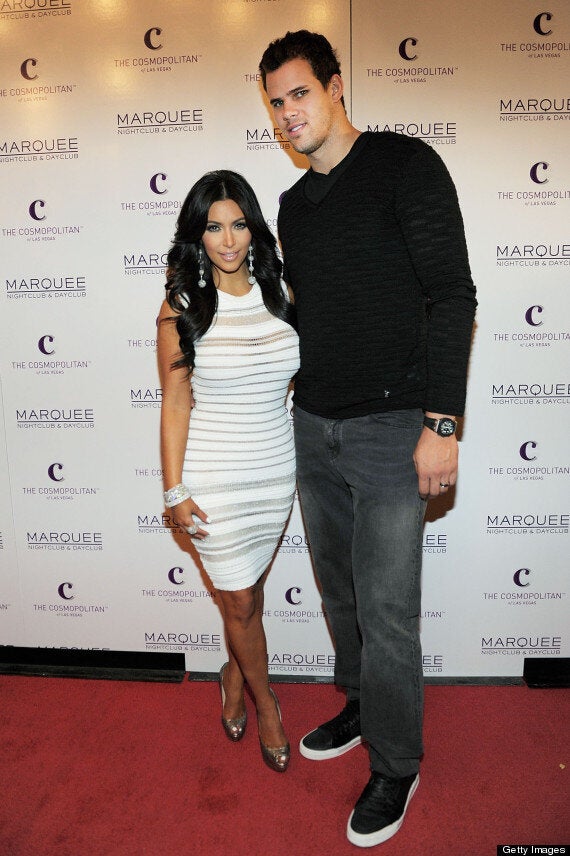 He told of how Kim didn't like her reaction to Kris' getting down on bended knee and asked for the scene to be reshot.
"I remember, like, Kim - she didn't know he was going to propose at that moment, and she came in and she was completely surprised, and I think she had a bad reaction or something and she was embarrassed," he said.
"So she said can we just, like, have me come back in one more time and be, like, really surprised. Because she had no idea it was going to happen. It was in her bedroom."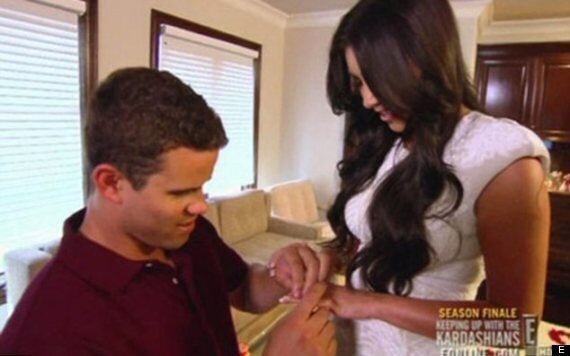 He also revealed how scenes in which Kim told her mum Kris Jenner of how her marriage was in trouble were actually filmed after Kim had filed divorce papers.
According to Life & Style, Kris Humphries is hoping the revelations will help him 'prove how fake Kim and the show are'.
The couple split in October 2011 after just 72 days of marriage.
Kim is due in court on 6 May to defend herself.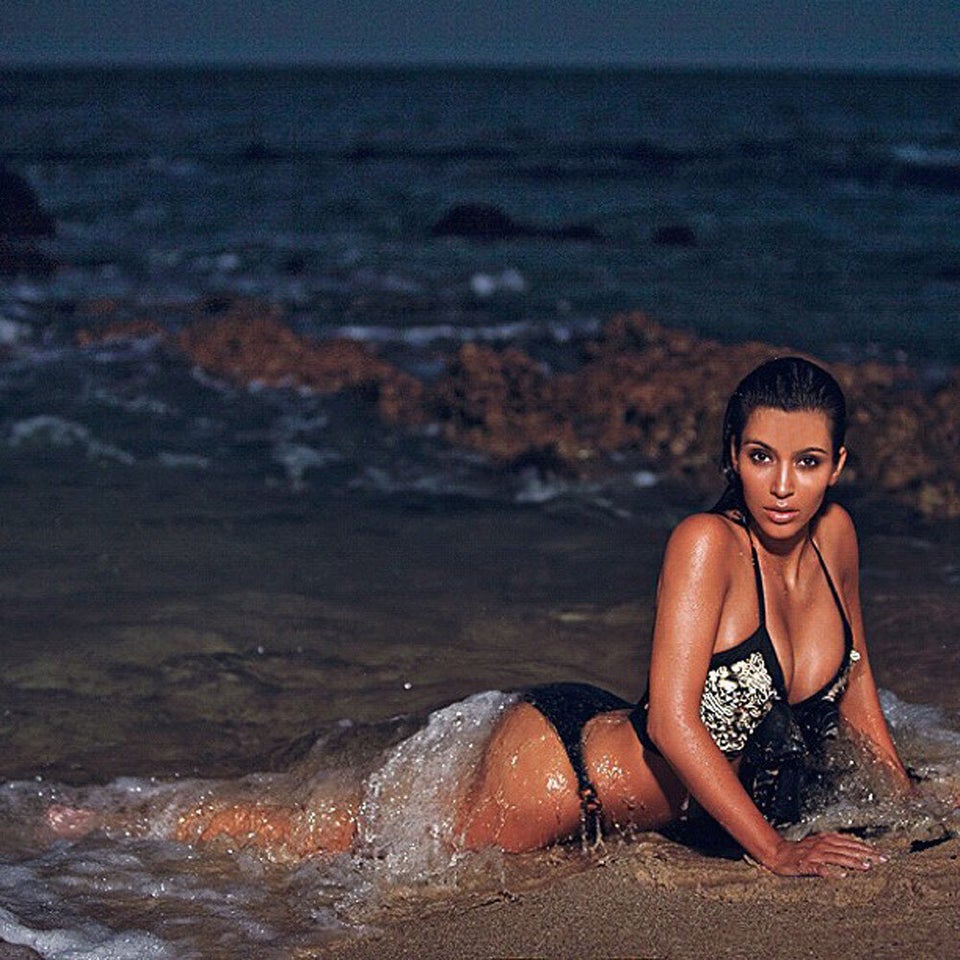 Kim Kardashian en images
Related