Leigh-Anne Pinnock has gone under the needle and debuted a musical notes/butterfly combo inking on Twitter.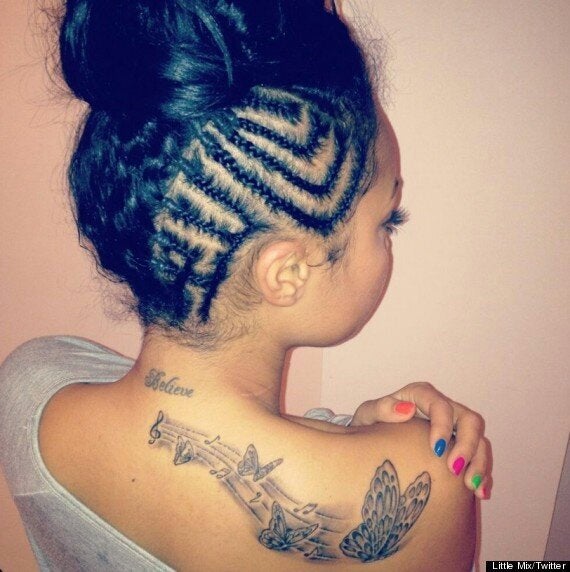 Leigh-Anne showed off her new tat on Twitter
Showing off the new design, she wrote: "Inked again mixers.. Designed by my beautiful bestie @hannahlisab :) thanks chick i love it! :) x leigh."
The tat covers her right shoulder and could be a tribute to Little Mix's hit 'Wings', which includes the lines 'spread your wings, my little butterfly'.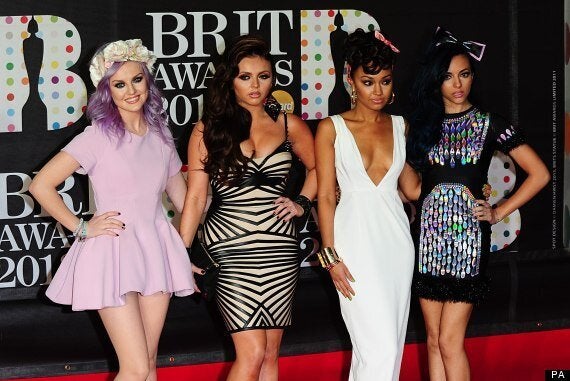 Leigh-Anne with her Little Mix bandmates
It is Leigh-Anne's second inking - she already has 'Believe' etched on the back of her neck, which was also visible in the Twitter snap - as were her new cornrows (ooh, how very Cheryl Cole circa 2003).
Little Mix recently announced they are to release 'How Ya Doin'?' as their next single in May.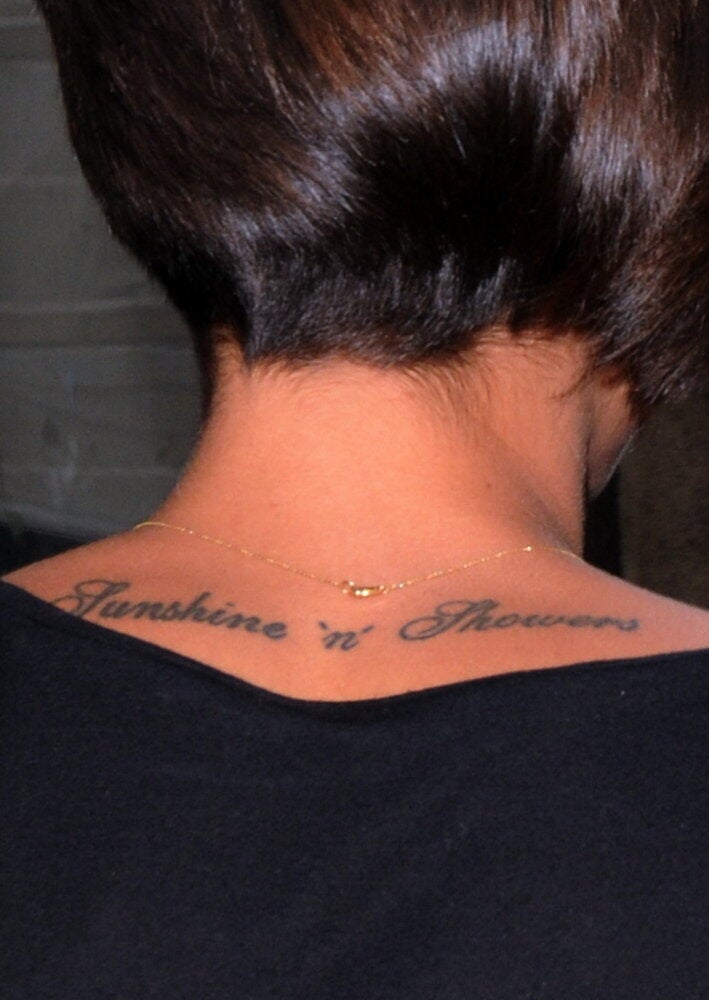 Whose Tat is That?