Justin Bieber has issued an apology to Lindsay Lohan after he poked fun at her during a rant about the press on Instagram earlier this week.
The popstar raised a fair few eyebrows with his behaviour in London last week, and in an attempt to defend himself namechecked the 'Mean Girls' star, referencing her financial troubles.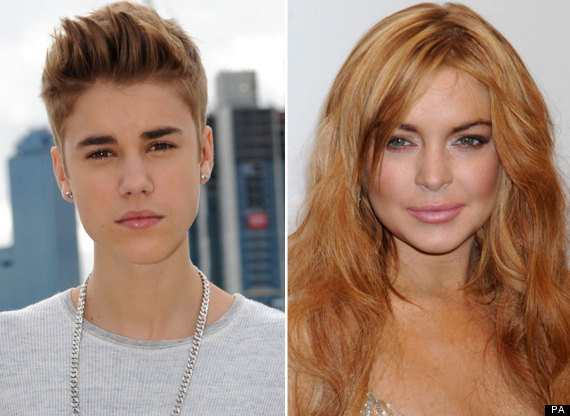 He wrote: "And to those comparing me to Lindsey Lohan, look at her 2012 tax statements ;) (sic)"
Apologising to Lindsay during an interview with MTV News on Thursday, he said: "My post was only up for a few minutes but I realised right away that what I said at the end was wrong and distracted from what I was trying to say.
"I immediately deleted it and rewrote it so it would show what I was really feeling and those words are up now."
However, Lindsay is not impressed with his apology, with a source telling TMZ she thought it was 'too little, too late'.
They added that the star was 'appalled' by his comments, branding them 'senseless and mean', adding that 'karma will bite him in the ass'.
We wouldn't want to be in Justin's shoes right now...
LIKE US ON FACEBOOK | FOLLOW US ON TWITTER