It seems no one is safe from Katie Price in her Sun column.
The artist formerly known as Jordan has blasted Posh for 'not being honest' about her parenting duties, claiming that she must receive help from nannies.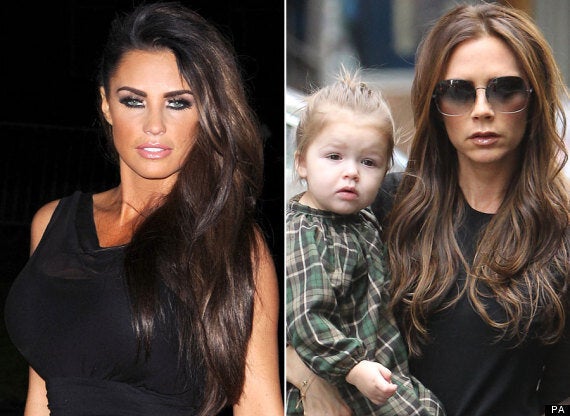 "What you don't see in all the shots of her being the perfect mum is the nanny who is probably pushing the buggy behind her.
"You never see Victoria looking anything less than immaculate and there is no way you can achieve that, day in day out, without help if you're a working mum with four kids.'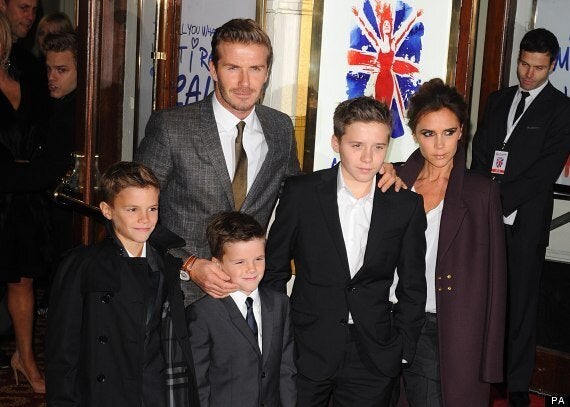 Posh recently opened up about her daily routine to Harper's Bazaar magazine, telling of how she she is very hands-on with her children, sharing the school run with David, dropping off their boys at three different schools before she goes to work.
"I'm just nibbling while giving the kids all their breakfasts. And while that's all happening, they'll have a spelling test or a times table test," she said.
"We have times tables on Post-its all over the fridge. So we're quizzing each other in the morning, and we make it into a little bit of a game. Yes, at age 38, I'm still doing homework!"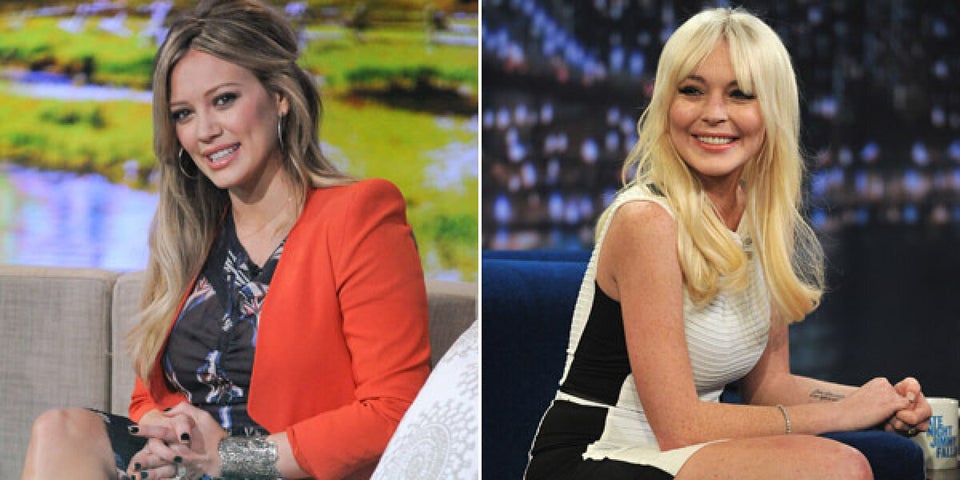 Celebrity Feuds