Our favourite 'Made In Chelsea' lads Jamie Laing and Francis Boulle are in shock after being attacked at a nightclub following a night of partying.
The reality stars were jumped by three men at a London club last Friday, when the attackers beat them up and tried to pinch their Rolex watches and wallets.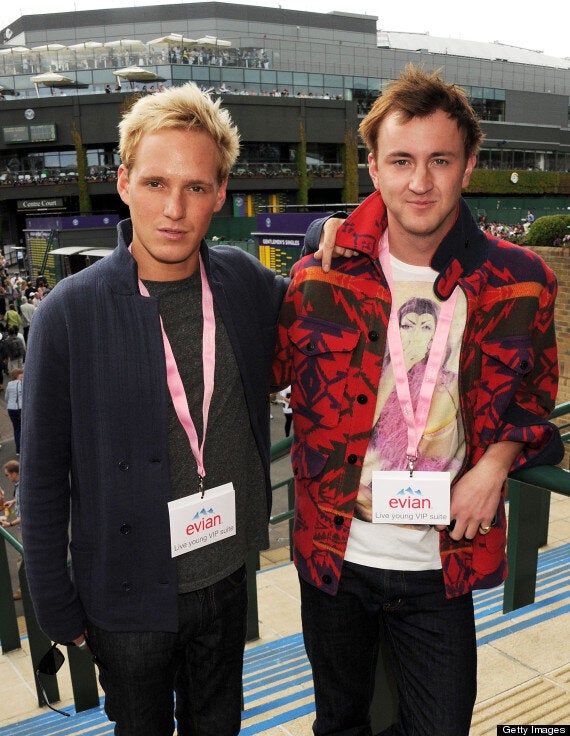 After trying to fight them off, Francis was left needing three stitches.
An insider added: "The attack came as a shock to both guys and they're quite unnerved by it. It has graphically shown them the negative side of laying their lives bare and letting the world know all about their lavish lifestyle.
"They can deal with people not liking the show but to be physically attacked has knocked them for six."
Meanwhile, a whole new set of faces are set to join the E4 reality series in which the boys star.
The four new toffs joining the regulars include Millie Macintosh's pals, sisters Francesca and Olivia Newman-Young, fashionista Phoebe-Lettice Thompson (yes, we're told that is her real name) and DJ-slash-designer Josh Coombs.
Series five of 'Made In Chelsea' hits screens later this year.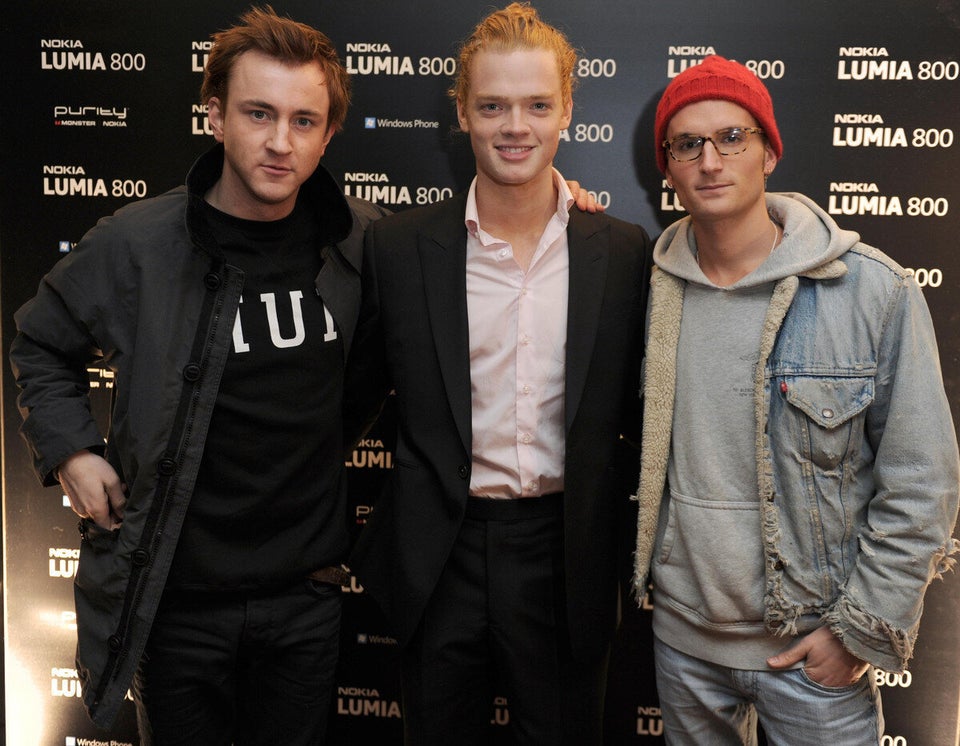 Made In Chelsea
Popular in the Community