Nicki Minaj is never seen without one of her garish wigs and OTT make-up, but that has all changed thanks to a new shoot for Elle magazine.
The 'American Idol' judge has been stripped bare of her usual look for a dramatic make-under, which shows her in a whole new light.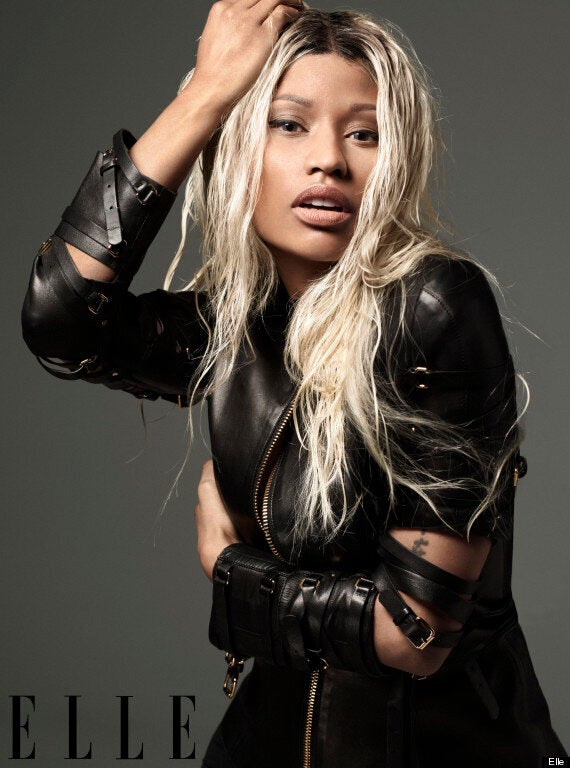 But the star - who recently sacked her stylist in a bid to be taken more seriously - was dubious about giving up her pink lipstick.
"When I saw myself with barely any makeup, it was such a… like, I'm so, so attached to my pink lipstick, it's hard. I feel that it's become a part of me," she said.
"To go in front of the camera, without pink lips or big ol' crazy lashes- you know, nothing – I felt naked. It was scary! So this photo shoot was a real accomplishment in my eyes."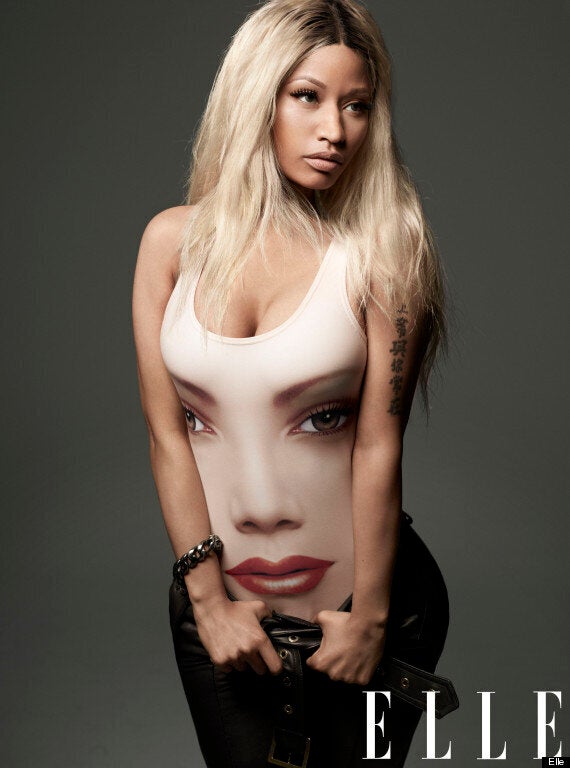 In the interview, Trinidadian-born Nicki also opened up about being bullied as a child, revealing girls used to make her life hell over her accent.
"I went through a lot of bullying early on," she said. "Girls made my life a living hell. We had come to America from a different country. My brother and I had accents. It was very tough. So I've always put up this wall – it was a self-defense mechanism growing up – because I was almost expecting people to attack me. And I still have it. It's sad."
The April issue of US Elle is on sale 26 March.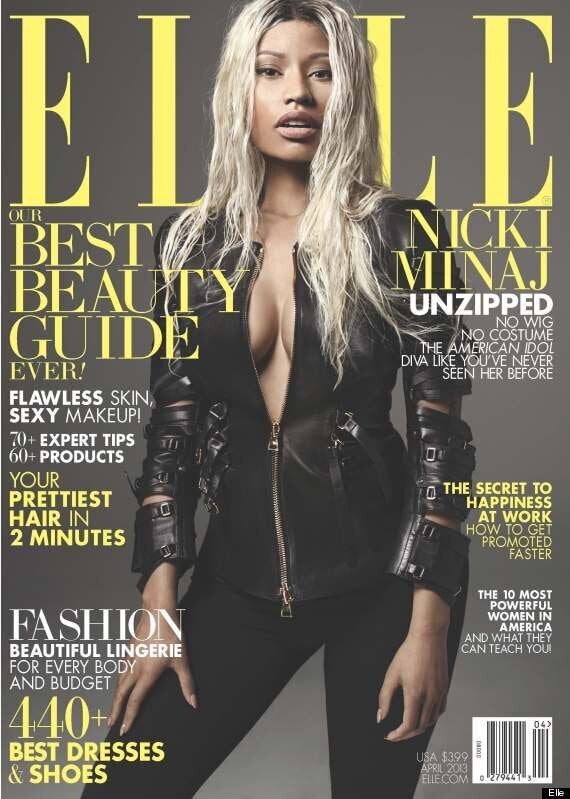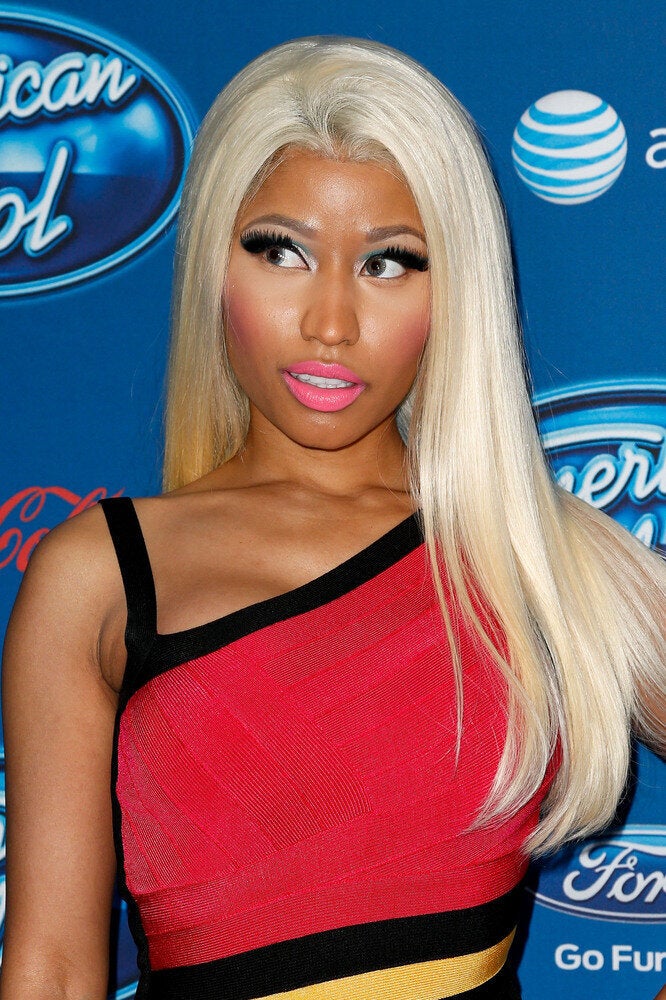 The Hair Styles of Nicki Minaj
Popular in the Community