 A hugely popular comic and TV entertainer in the 1970s and '80s, Collier - who started out as a club entertainer in his native Hull - will be best remembered for two wonderful routines that became his trademark.
The first was the 'faulty microphone'. Here's Collier both performing it and explaining the genesis of the routine:
And the second? Another family favourite: the enormously silly, extremely funny, chicken routine. Here he is performing it with fellow comic Jimmy Cricket:
RIP, Mr Collier. Thank you f... ll... th... aughs.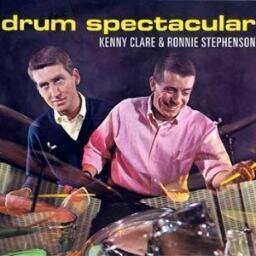 Twitter Tributes To Norman Collier