Anthea Turner has spoken out about her husband Grant Bovey's 'friendship' with a younger woman, blaming herself because she went abroad to work.
The television presenter has spoken out for the first time since the couple temporarily split earlier this year, following Turner's discovery that Bovey had been spending secret time with an interior designer half her age.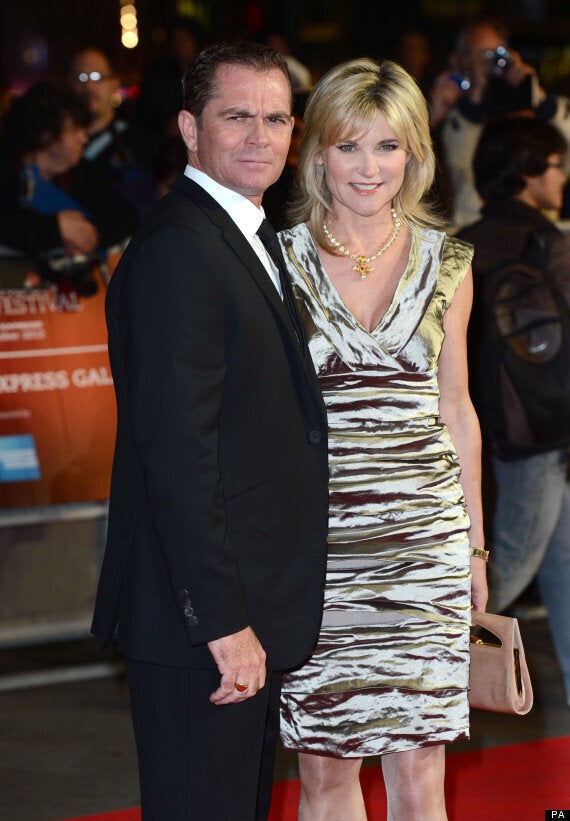 In an interview with the Sunday Mirror, Turner says: "At the beginning, when I found out about Grant's friendship, let's call it, with another woman, I was like a rabbit in the headlights. I didn't know what to do."
"Grant's business problems and eventual bankruptcy inevitably had an impact on our marriage. But my decision to pursue my career in Canada doesn't look so sensible now.
"Long periods apart are never good for a healthy relationship.
"But then we're all fallible. We all make mistakes."
The couple have been struggling for money since property developer Bovey was declared bankrupt in 2010, following a string of business failures.
Turner describes how therapy has helped her repair her marriage, which was also given a boost by her appearance on the reality TV show 'Dancing on Ice', where Bovey was seen supporting her, and tweeting encouragement.
Related