Britain loves Bowie - it's official.
The enduring icon gone straight to the top of the chart with his comeback album, 'The Next Day' - the first new music we've heard from him since 1993, outselling the second biggest seller two to one, the Official Chart Company reports.
And the south London boy who once made sport of poking fun at the institution in a variety of artistic but outrageous guises is being celebrated with a laudatory retrospective by none other than that most upstanding institutes of culture, London's Victoria & Albert Museum.
PICTURES: David Bowie Through The Years Below...
Here's what the V&A has to say about David Bowie, with some picture examples below of what's on offer...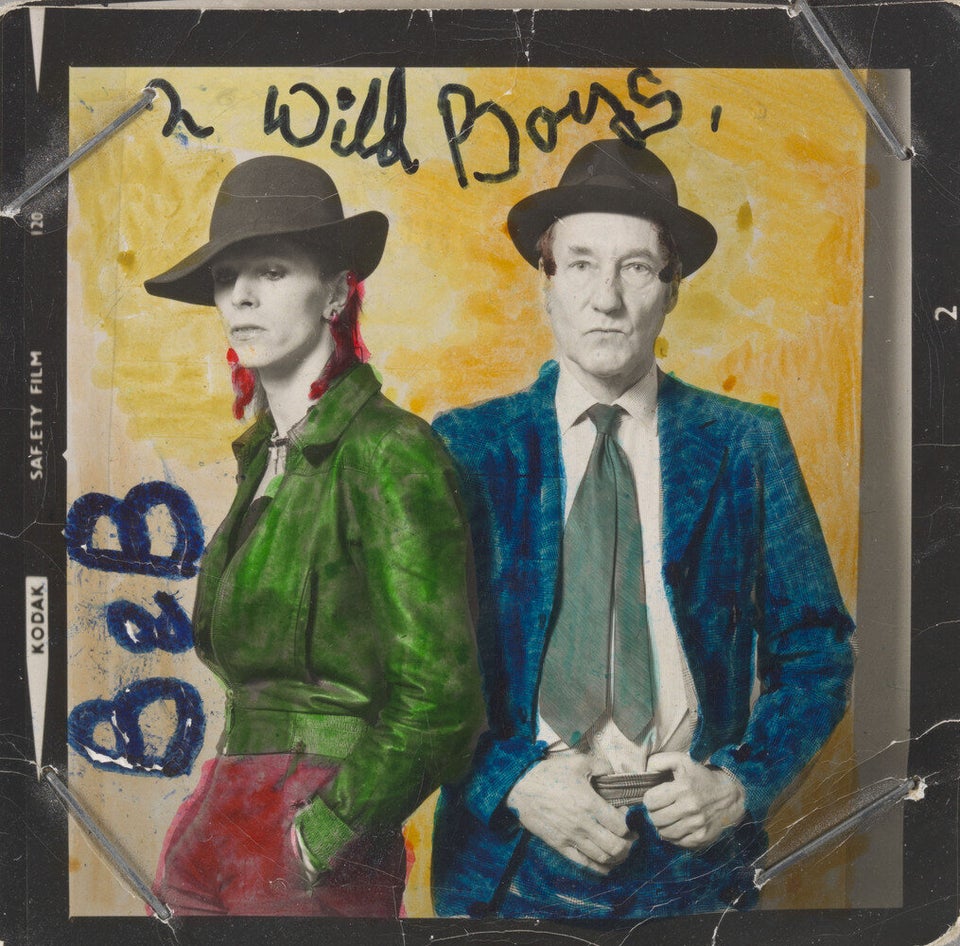 'David Bowie Is' At The V&A
The V&A has been given unprecedented access to the David Bowie Archive to curate the first international retrospective of the extraordinary career of David Bowie - one of the most pioneering and influential performers of modern times. 'David Bowie Is' will explore the creative processes of Bowie as a musical innovator and cultural icon, tracing his shifting style and sustained reinvention across five decades.
'David Bowie Is' will run at the V&A Museum from 23 March - 28 July 2013. The exhibition is sponsored by Gucci, Sound experience by Sennheiser