George Clooney and his girlfriend Stacy Keibler looked very much an item in Berlin this weekend despite recent reports that the couple were heading to splitsville.
The 51-year-old actor was spotted hand-in-hand with his girlfriend of two years as they arrived for a dinner date in the German capital.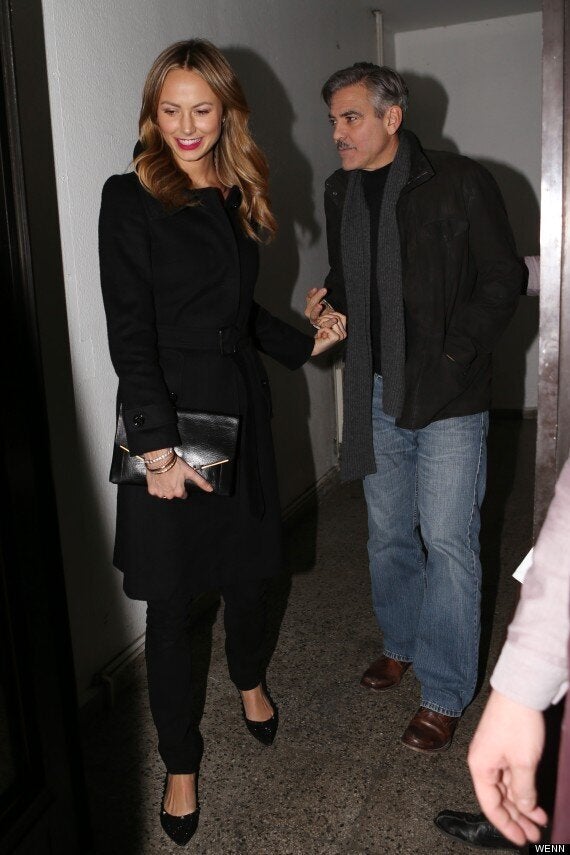 The couple joined their showbiz pal Matt Damon and George's 'Argo' co-producer Grant Heslov at the Grill Royal restaurant.
George is currently based in Berlin as he shoots his latest flick, 'The Monuments Men' with Matt.
Former WWF fighter Stacy jetted into Berlin last week to spend some QT with her man, quashing rumours that their romance had come to an end.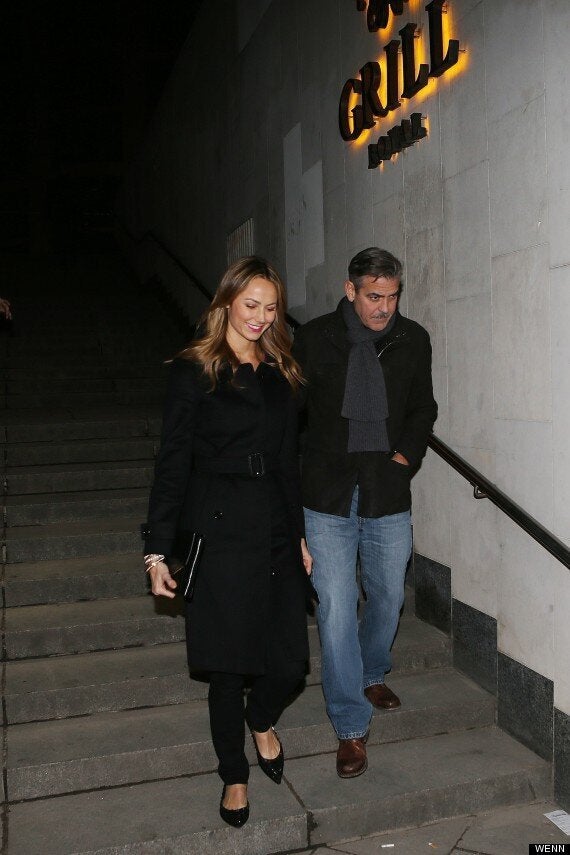 And according to friends of the actor, he's never been happier with 33-year-old Stacy.
"This is the most comfortable I've ever see George in a relationship. I think he may even be coming to see that as he's getting older, his pledge to remain a bachelor is kind of a hollow one."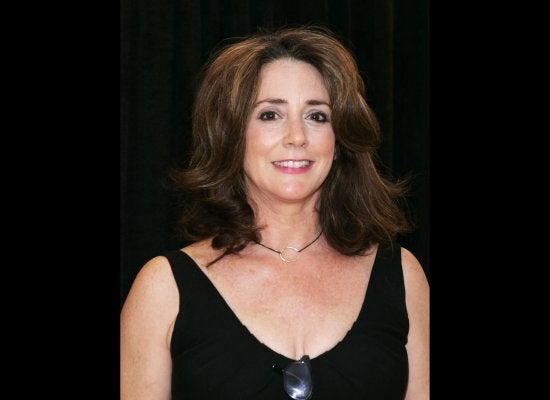 George Clooney's Ladies