Sound the random celeb friendship klaxon! Harry Styles and Rio Ferdinand? NBFs? You betcha.
We never had Manchester United star Rio down as a One Direction fan but he's been to see the boyband not once, but twice at the Manchester Arena over the weekend.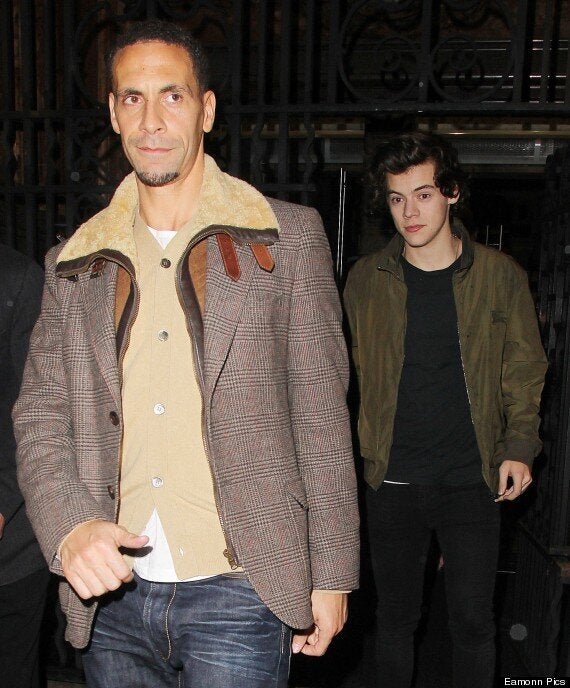 Meanwhile, Harry was all right-back-atcha as he wore a Man United shirt on stage emblazoned with his new bezzie's name on the back.
After the show, Harry took to Twitter to upload a snap of him wearing the footie shirt - complete with rolled up sleeves, writing: "Hope you enjoyed the show tonight @rioferdy5"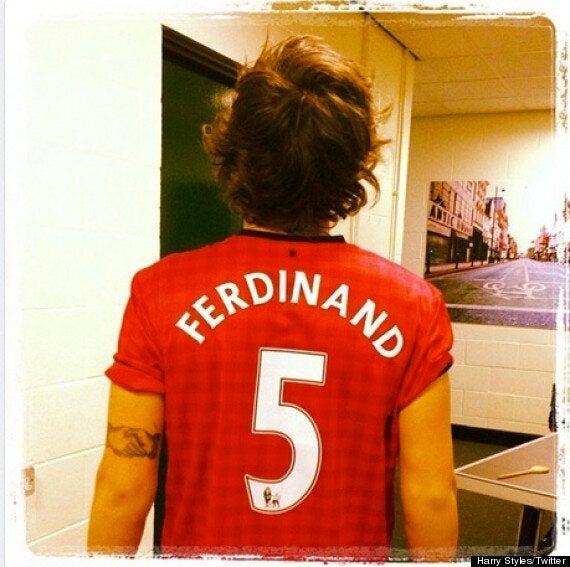 And the love in didn't stop there either with Rio sorting the 1D lads out with VIP tickets to watch his team play Reading on Saturday as well as keeping his Rosso restaurant open extra late for them so they could tuck into some posh Italian nosh after they finished their show.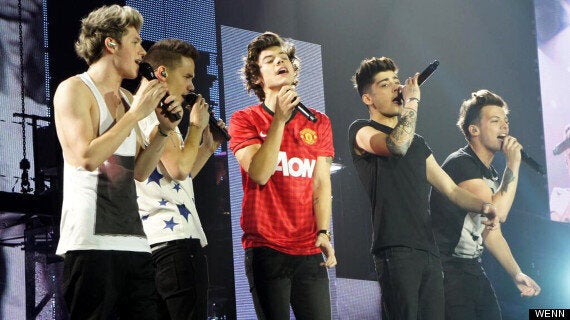 And after harry's fashion tribute to the Premiership footballer, Rio said he was going to return the favour, tweeting: " "The rolled up shirt shirt sleeve is what I'm doing next game. That's what makes you beautiful..."
Aaaah, who said bromance was dead, eh?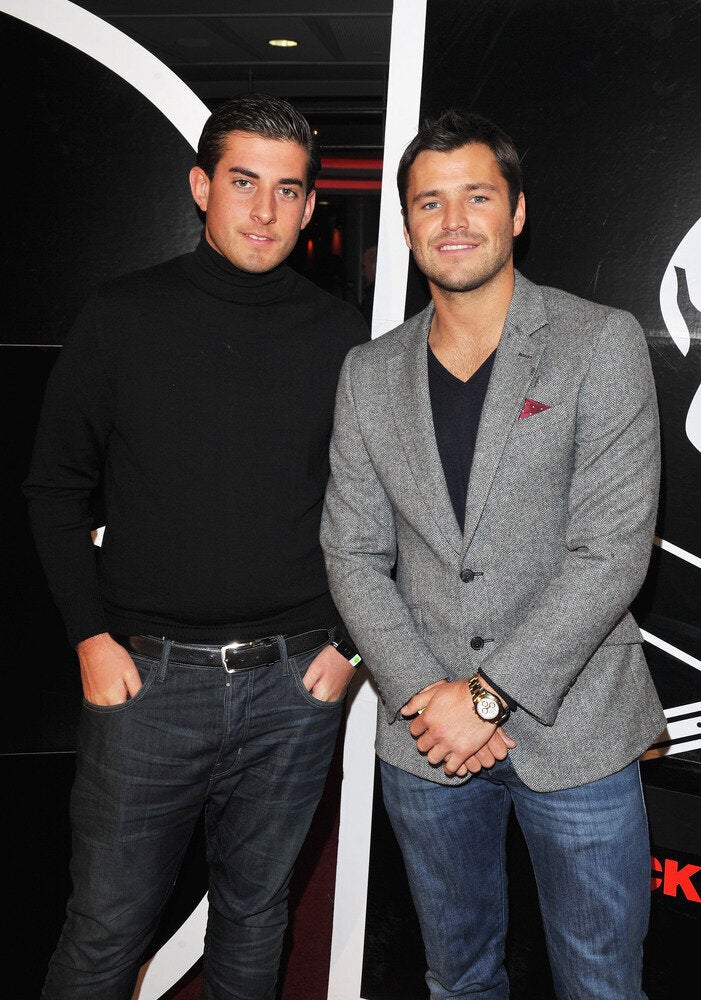 Celebrity Bromances