Helen Flanagan has spoken out in support of her former 'Coronation Street' co-star Michael Le Vell, saying she doesn't believe the child sex allegations brought against him.
Le Vell - who plays Kevin Webster, father to on-screen daughter Rosie, who Helen played for 11 years - was charged with 19 offences in January.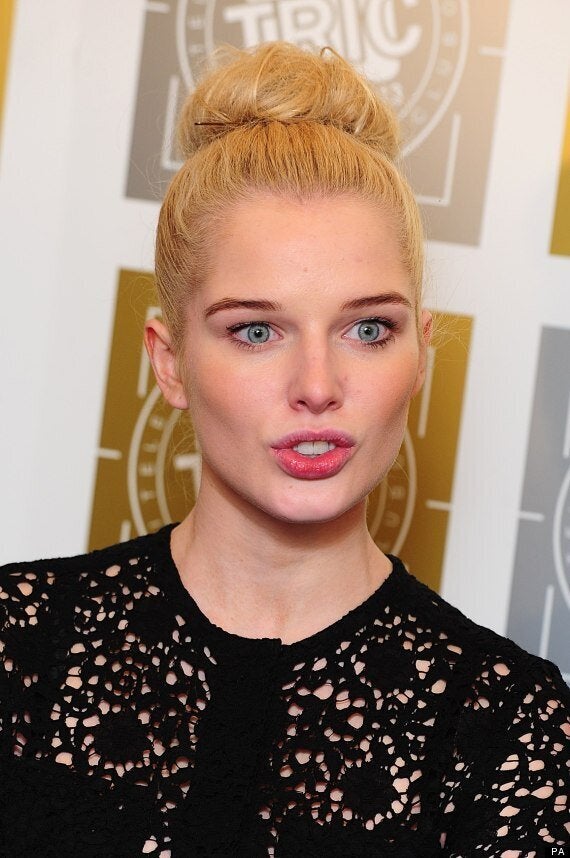 "I was so shocked to hear the ­allegations had come back. It's absolutely vile what is being said about him. It sickens you to the ­stomach and it is so ­upsetting what that man has been through.
"I have a lot of respect for the man because I have grown up with him.
"He's a lovely, lovely man. Everyone at Coronation Street is behind him. It's a respect thing."
And the 'I'm A Celebrity' star also said she believed those facing child sex charges should remain anonymous until proven guilty.
"I don't think things like that should be in the press until it's proven," she said. "It's the worst thing to be accused of. It's terrible. I have spoken to him and he knows I am there for him.
"He's always been a great friend. I just wish him all the best. There's absolutely no way he did it. I don't believe it for a second."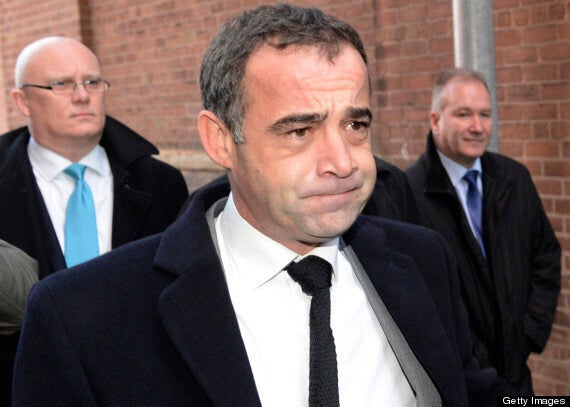 Michael le Vell (centre) arrives at court last month
Other 'Corrie' co-stars have also spoken out in support of the actor, who has starred in the soap for almost 30 years.
Sally Dynevor, who plays his screen wife Sally, said: "I am backing him 100%. I have known Michael for 25 years and I am right behind him."
And Brooke Vincent, who played his daughter Sophie, added: "We all love Michael to bits and are behind him all the way. He's a great guy. He's on top form at the moment."
The 48-year-old actor - who is due to appear at Manchester Crown Court this week - has strenuously denied the allegations and has vowed to clear his name.
He said: "I would like to make it quite clear that following the serious allegations that have been brought against me on Thursday, February 14, 2013, I am innocent of these charges and intend to fight them vigorously."