We're a long way off summer kit reveals but spring is the time for international sides to show off their new garb, and Italy's latest Puma look is molto bene, as Don Homer would say.
Puma have struggled to recreate the magic of the early century Kappa era but their new addition - which the Azzurri will wear at this year's Confederations Cup - is a nice 90s homage, with a tad more red and green to remind people the Italian flag features no blue.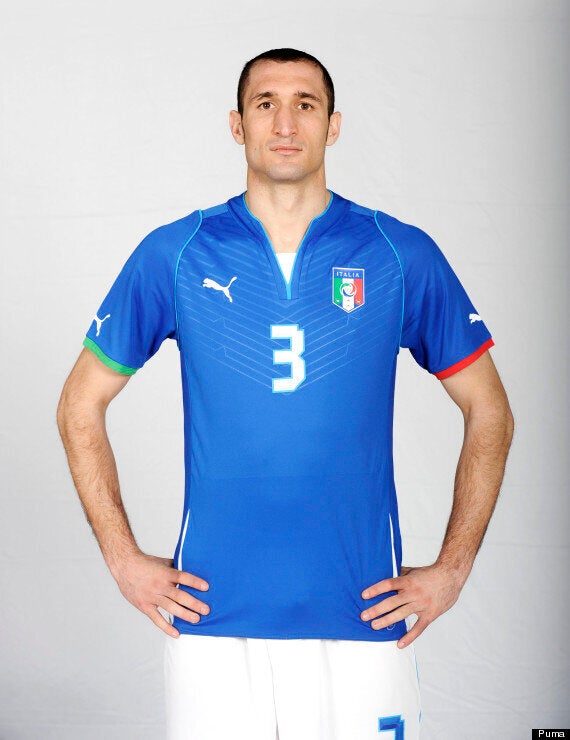 The kit will be worn on pitch for the first time in this week's match against the 2013 Confederations Cup hosts Brazil in Geneva.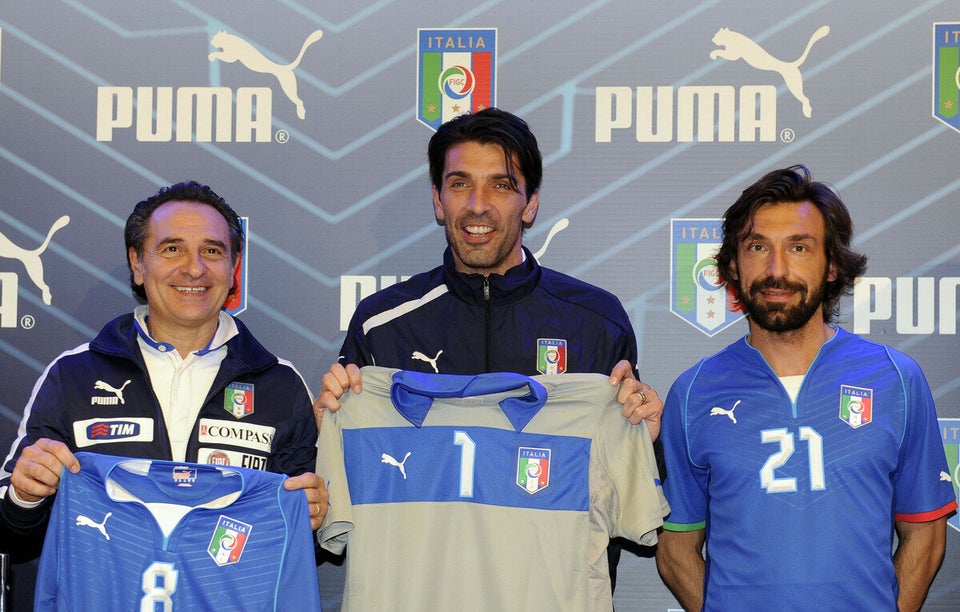 Italy Puma kit