Morrissey has hinted at retirement from the music business, following the cancellation of his US tour due to health problems.
The former Smiths frontman has been facing one illness after another, and now admits he may have reached his "physical limits".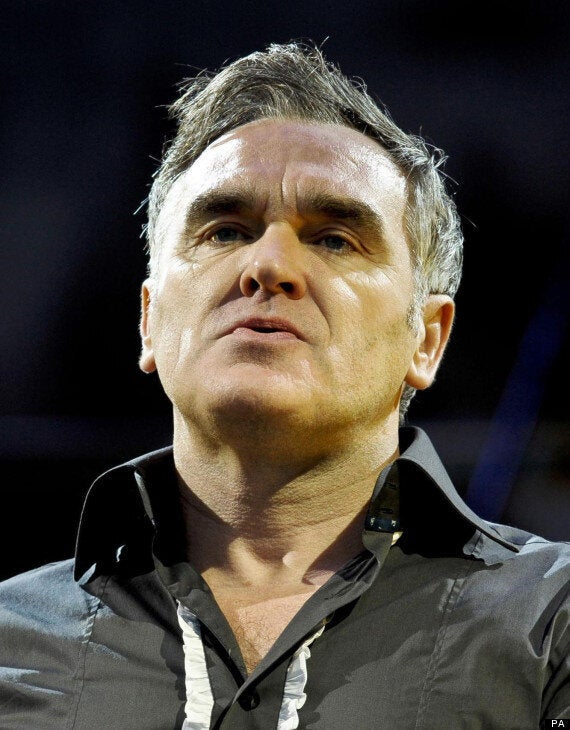 Morrissey has shared his physical woes with his fans, following the cancellation of his tour
In a statement quoted in the Sun, he wrote: "It takes a lifetime to find the right words, and at the moment, I haven't got them.
"I've been a colossal pain where this continuously unpredictable illness is concerned, and now the physical limits have been reached.
"The tour had, in fact, been fantastic for all of us - a new slice of life full of concentrated power.
"The audiences everywhere have given so much, although I know that neither of us will ever receive our due.
"I hope this isn't the end, and I hope there will be other chances, minus the heavy burden of illness.
"Knots of grief today, but full of resolve for tomorrow."
The 53-year-old singer had been forced to call off 22 dates across the US after suffering a bleeding ulcer, Barrett's oesophagus and double pneumonia in recent months.
Publicist Lauren Papapietro said in a statement that fans with tickets would be refunded.
She said: "Despite his best efforts to try to continue touring, Morrissey has to take a hiatus and will not be able to continue on the rest of the tour.
"Morrissey thanks all of his fans for their well wishes and thoughts. Refunds for the remaining shows are available at point of purchase."
The animal rights activist and vegetarian had already postponed 21 concerts so far this year and was hospitalised in Michigan in January.