West Brom will not sack striker Peter Odemwingie over his latest Twitter attack against the club.
Odemwingie will be disciplined by the club and is likely to face another fine after being hit in the pocket during January for a series of social networking outbursts.
But Albion will not ban the Nigerian international from using Twitter although any activity by players is governed by the club's disciplinary code of conduct. Odemwingie has been outspoken on Twitter
Odemwingie intimated he hoped that Albion would effectively terminate his contract, which still has 15 months to run, when responding to a tweet from a supporter on Sunday.
When one fan tweeted that he should be sacked, Odemwingie replied "that is my wish."
However, he will not be granted his wish because he remains a saleable asset and the Baggies would be able to demand a fee should Odemwingie be allowed to leave during the summer.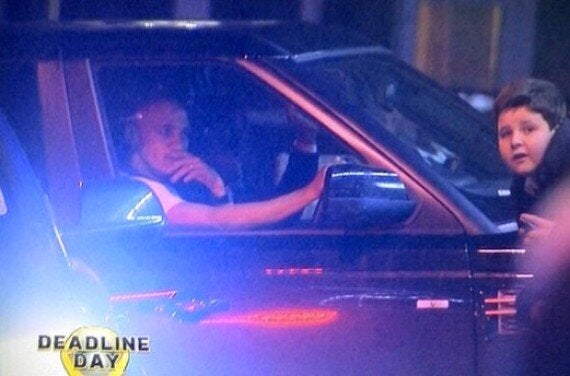 Odemwingie's sacked his advisers after the deadline day disaster
They rejected a bid of around £2m from QPR in January for Odemwingie after previously turning down his transfer request.
That led to a series of Twitter attacks from Odemwingie and this weekend he hit out at being only a substitute in recent matches and having his commitment to the club questioned.
Albion confirmed yesterday that that they are aware of Odemwingie's comments and that the matter will be dealt with internally.
Odemwingie is set to return to training tomorrow although many of Albion's first team players will be away on international duty.
Popular in the Community