Tiger Woods and Lindsey Vonn have confirmed they are an item.
The former No.1 golfer and the US Olympic skiing champ both made the announcement on their Facebook pages and also posted photos of themselves together.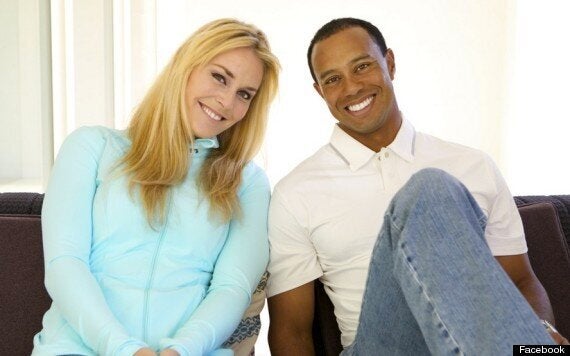 The confirmation comes weeks after rumours began circulating about their relationship..
Taking to his Facebook page, Tiger wrote: "Something nice that's happened off the course was meeting Lindsey Vonn.
"Lindsey and I have been friends for some time, but over the last few months we have become very close and are now dating."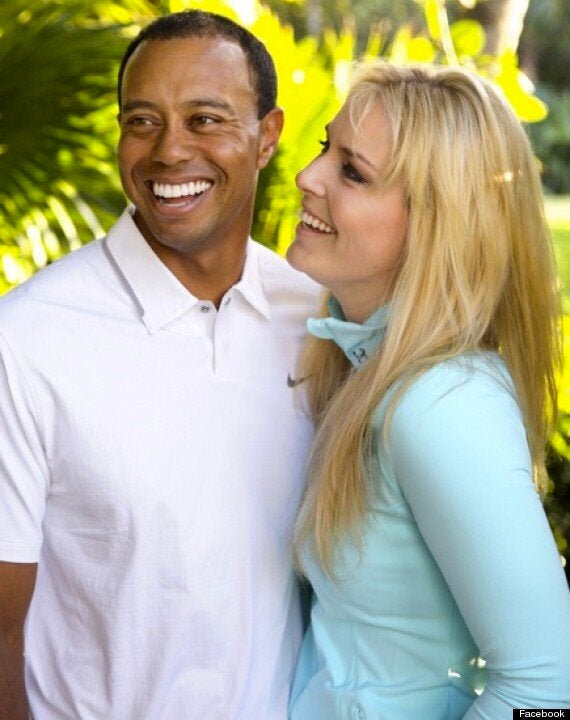 And writing on her own page, 28-year-old Lindsey - who won gold at the 2010 Winter Olympics said: "I guess it wasn't a well-kept secret but yes, I am dating Tiger Woods.
"Our relationship evolved from a friendship into something more over these past few months and it has made me very happy."
The 37-year-old golfer divorced Swedish model Elin Nordegren in 2010 after he was exposed as having a series of affairs with other women