Caroline Wozniacki is still yet to win a Grand Slam and has lost her number one status, but she is making it up to her male fans by modelling her new underwear range.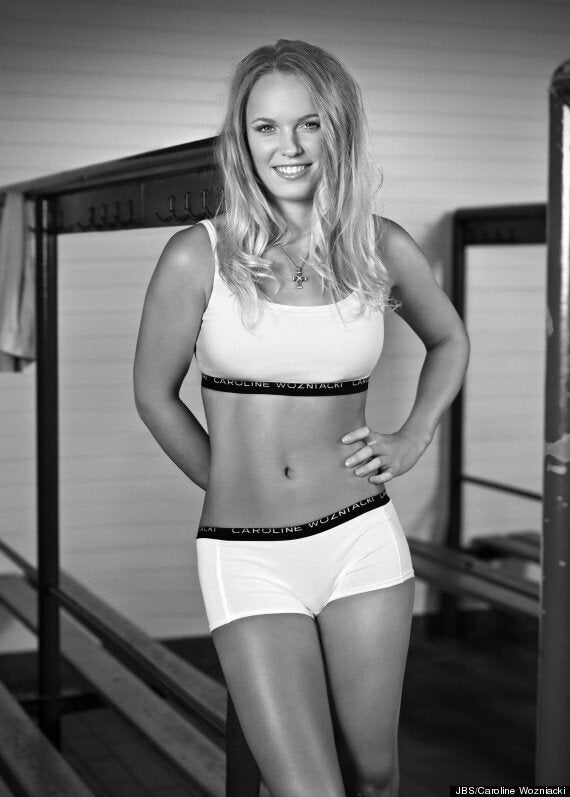 The 22-year-old Dane calls the collection "this is me" and stressed the importance of underwear.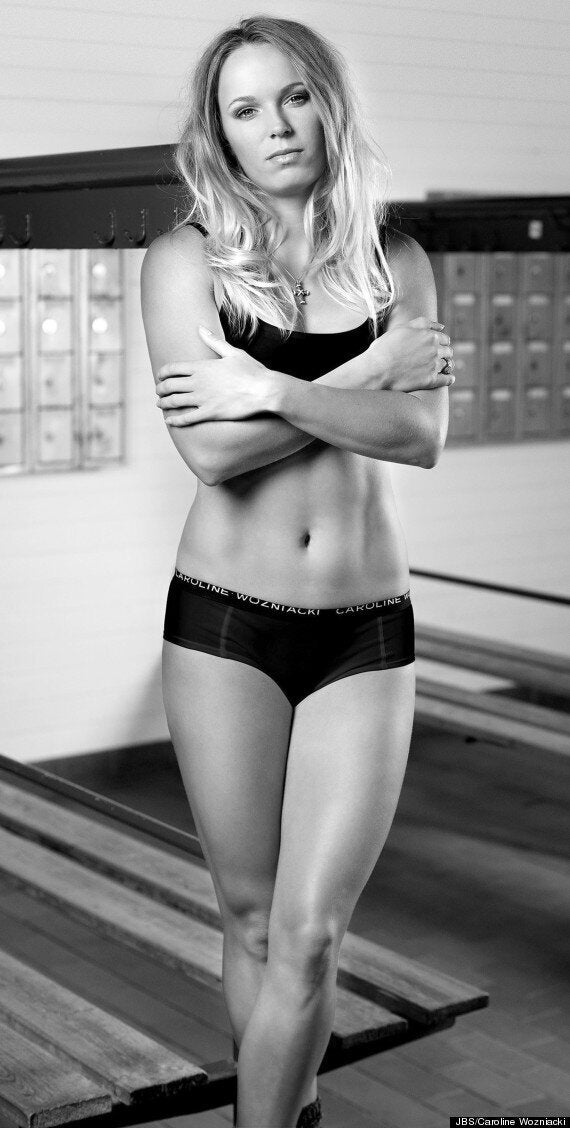 "For me it is very important to wear a good set of underwear," Wozniacki explains in the promotional video.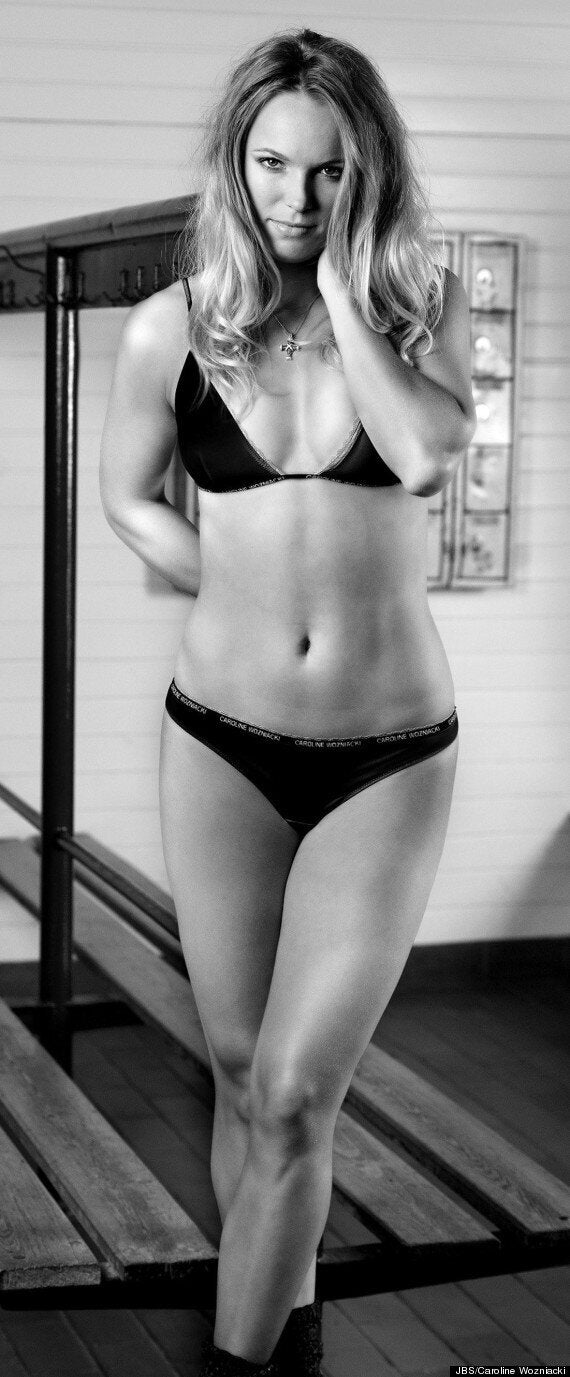 "It is just important that you feel comfortable, it looks good, it matches your clothes and makes you feel feminine and sexy as well.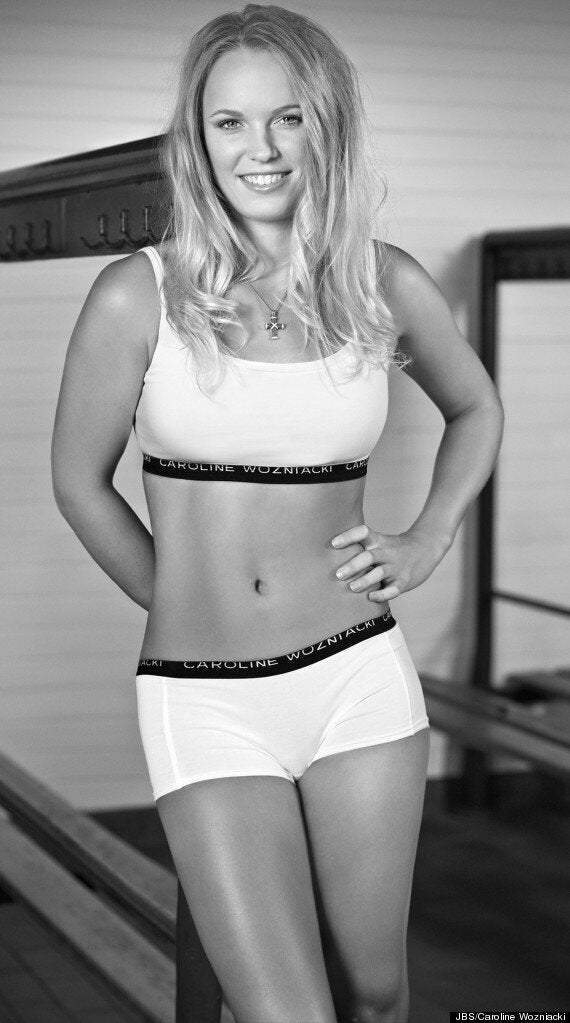 "I have my name on an underwear collection – it is just fantastic."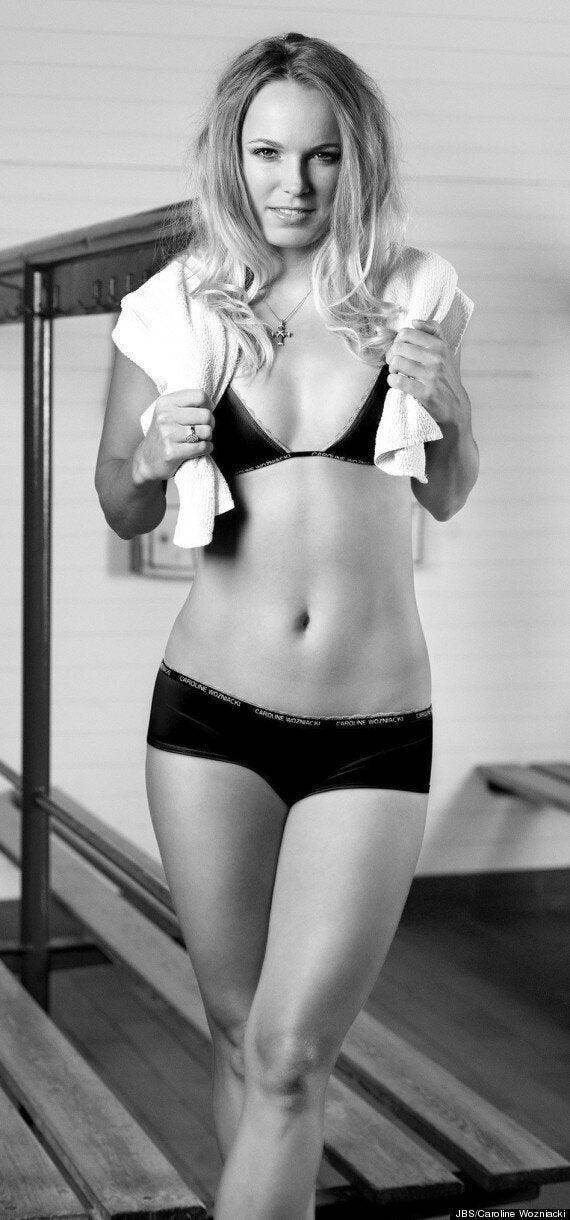 We can see why boyfriend Rory McIlroy may have abruptly quit the Honda Classic.
Related