Justin Timberlake's 'Mirrors' video has debuted, giving fans a personal retelling of his late grandparents' love story.
The eight minute-long promo - directed by Floria Sigismondi - marks a departure from the slick visuals the singer produced for 'Suit & Tie'.
The video opens with a dedication to William and Sadie, Timberlake's grandparents, and the couple is seen over multiple generations.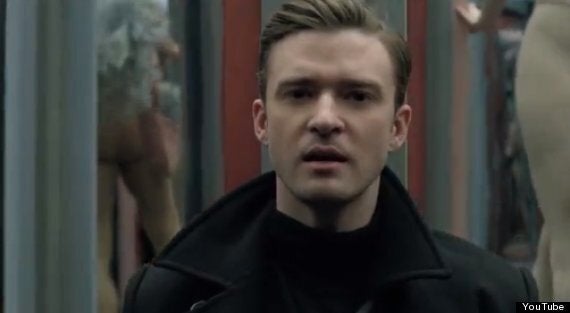 The young couple experiences loss and pain (cue: smeared eyeliner), while the older couple dances and happens upon a somewhat creepy funhouse.
'Mirrors' is the second single to be taken from Timberlake's third studio album 'The 20/20 Experience'.
On Monday, the singer confirmed rumors that there is a 'part 2' follow-up album already recorded.
Watch the touching video above and let us know what you think.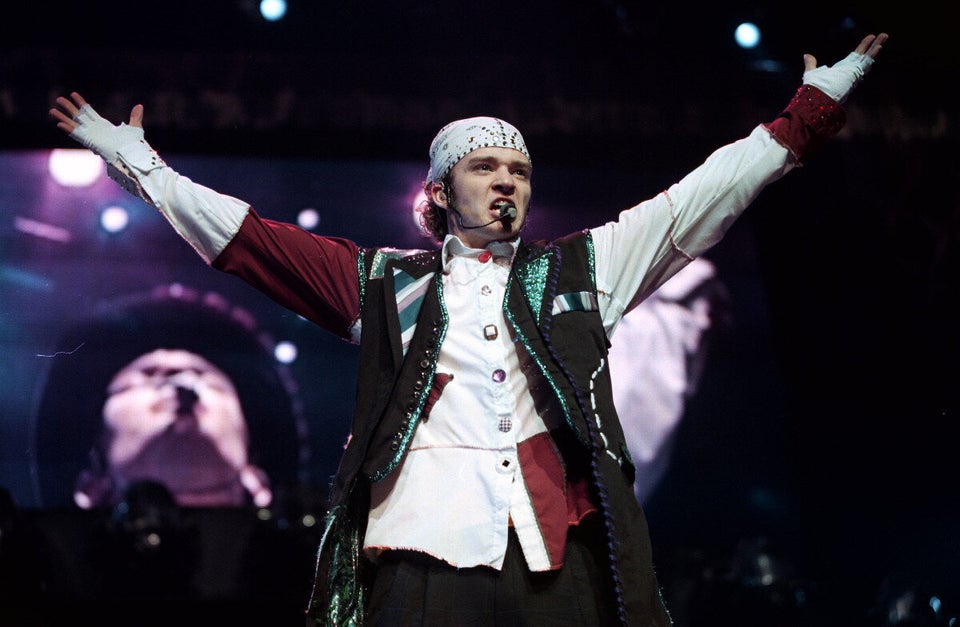 Justin Timberlake, Then and Now