Football's attitude to sacking managers is "arrogant" and the statistics on dismissals are "embarrassing", the League Managers' Association claimed today.
Blackburn's sacking of Michael Appleton and Stevenage's dismissal of Gary Smith this week means that 33 managers have lost their jobs - a five-year high - since August.
LMA chief executive Richard Bevan said taking coaching staff into account, the number was 103 so far this season.
Bevan told BBC Radio 4's Today programme: "That's over 100 people, 100 managers, 100 families.
"I'm not sure where the arrogance of football comes from that we don't have to behave as any other industry.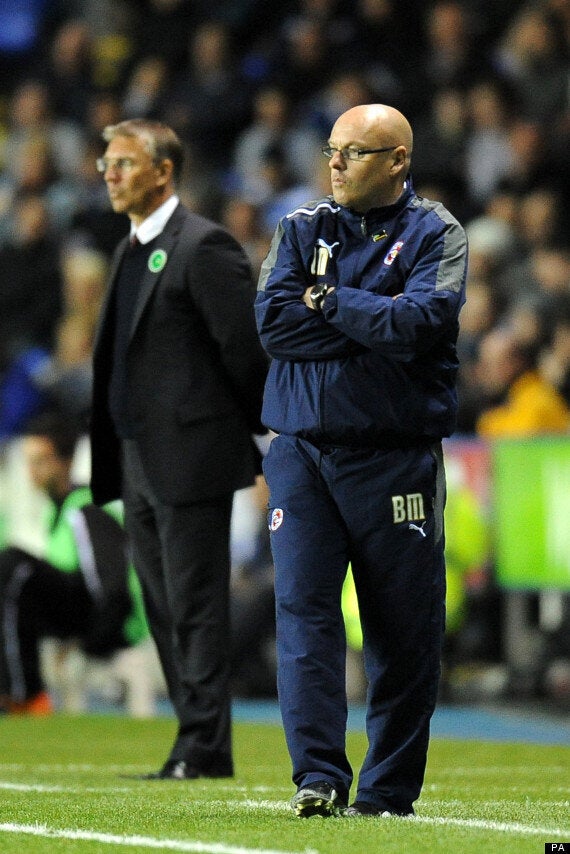 Nigel Adkins (left) and Brian McDermott have both been sacked this year
"It's embarrassing for the game that all of those sackings are unfair dismissals. The volatility is undermining the profession.
"We need to work as a group - the Premier League, the Football League, the Professional Footballers' Association, the LMA - to ensure that we have better training not only for managers, but also an understanding of how you run a football club."
Four of the managerial changes have come in the Premier League, 17 in the Championship, 15 in League One and 11 in League Two. Of the total, 14 were resignations rather than dismissals.
Nottingham Forest have had four managers since July and Appleton is the third manager to leave Blackburn this season.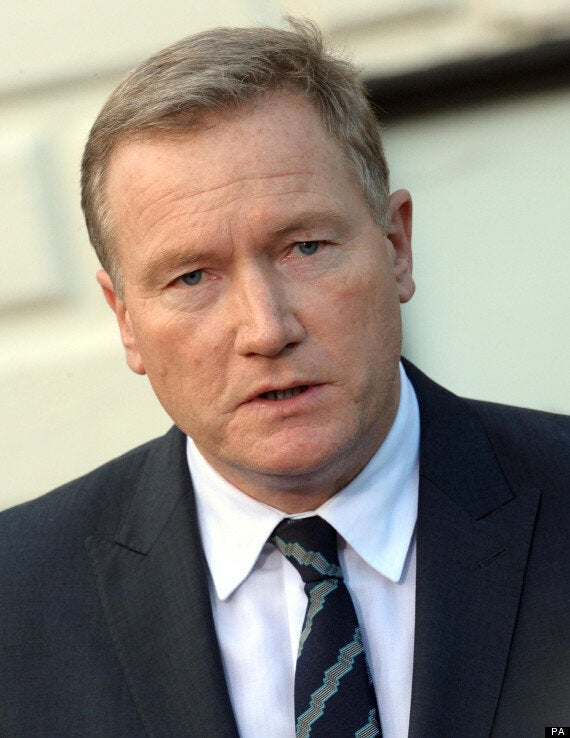 Bevan said English football has become "arrogant" with its treatment of managers
Asked about Blackburn, Bevan said: "Everything in business is about communication.
"Michael told me he had no conversation at all during his tenure since January with the Indian representative running the club.
"He's got 20 players on the injury bench. What he needed was support, not a letter of sacking. To have five managers this season is nonsense.
"Blackburn need to look very hard into stability, they need to look at communication with the fans and they need to look very hard into how they can invest in personnel, look medium term.
"That's the only way they're going to climb up the table."