When we first heard Victoria Beckham was buying a spa we can't say we were too surprised. Well, what with being a busy mum of four in the public eye, having your own pamper palace is probably a wise investment.
Except that'll be a Spar. As in the 'so near, so Spar' local convenience store. That capital 'S' and 'r' on the end being rather important.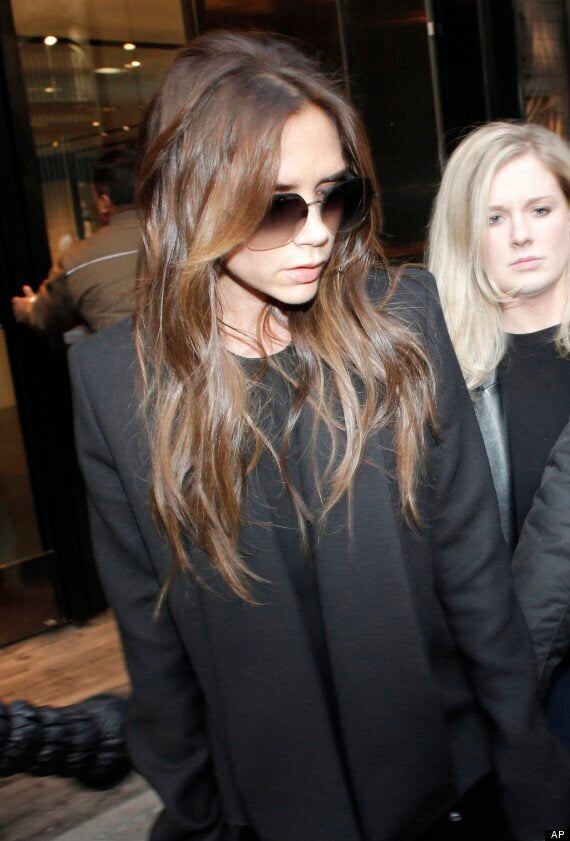 And you can forget New York, Paris and Milan too. It's aaaaallllll about glamorous Battersea as far as Posh is concerned.
Following months of searching the Spice Girl-turned-fashionista has bought the Spar shop on Battersea Park Road, South London.
And before you start hyperventilating at the thought of Vicky B weighing your nanas or asking you for ID as you try to buy yourself a bottle of Glens Vodka at three in the morning, don't, because Posh won't be manning the tills.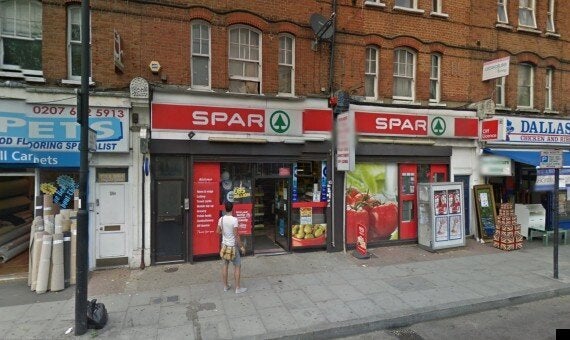 Victoria has purchased this Spar store on Battersea Park Road
Instead, Victoria will be renovating the space and using it for her ever expanding clothing empire.
"She's been looking at disused warehouses and shops for some time and heard the Spar newsagent around the corner had come on the market.
"While it's not the most glamorous of operating spaces, it is functional and, once renovated, will provide a perfect base.
"Obviously, she hasn't bought it as her inaugural ­flagship store but she will be using it primarily as extra workspace for her rapidly growing team."
Meanwhile, Victoria's daughter, Harper is following in her mum's very fashionable footsteps with her very own pair of Marc Jacobs designer wellies.
Posh posted a snap of Harper's uber chic footwear on Instagram yesterday, which she captioned: "Harper loves her Marc Jacobs wellies! Rainy day in London X vb"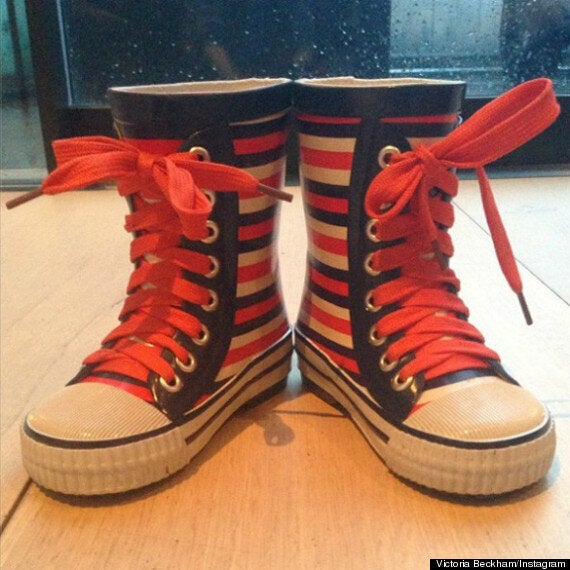 All together now: Aaaawwwwww.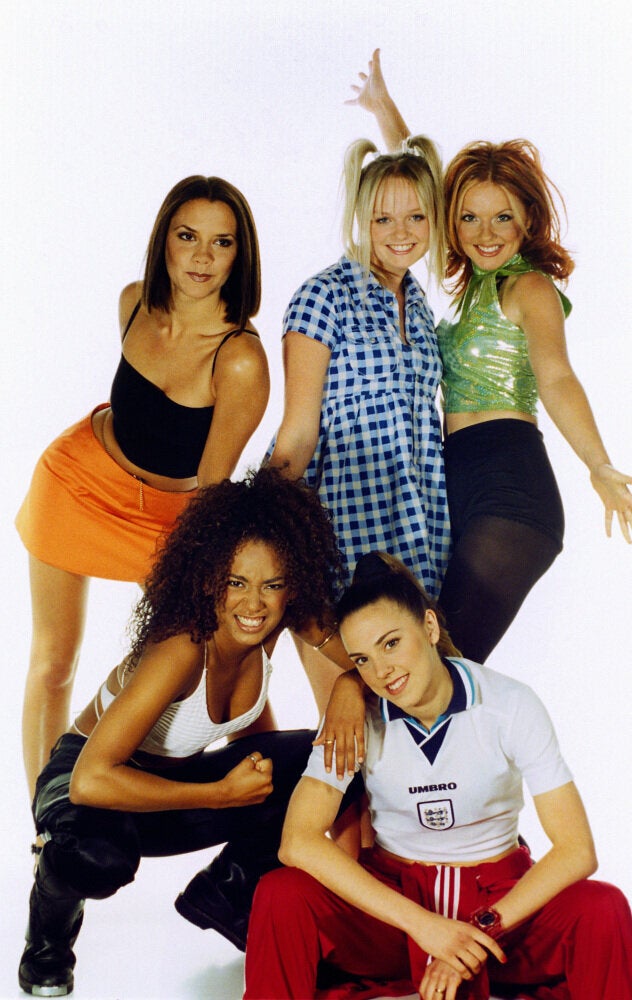 Style Evolution: Victoria Beckham