Honestly, we wish that Ashley Roberts would make her mind up. Is she dating Declan Donnelly or not?
We've been left scratching our heads after the former Pussycat Doll appeared to confirmed she really IS dating Dec (the little one, stands on the right) only to then say they were just good friends.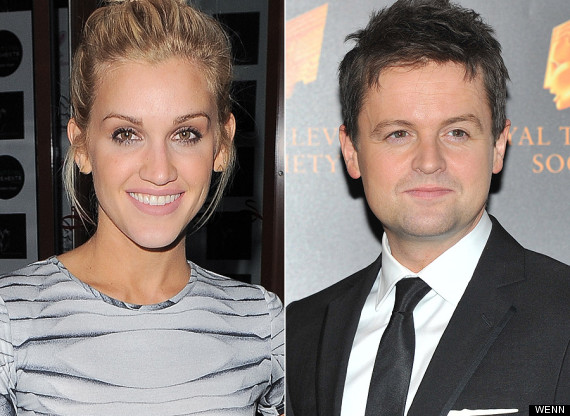 Confused? She's not the only one.
Ashley - who was first linked to Dec after she appeared on the last series of 'I'm A Celebrity' - told The Mirror: "We're trying to keep it out of the public eye. We're just getting to know each other."
Yep, definitely sounds like a confirmation to us.
But then she added: "We're having fun, but I'm single."
Eh?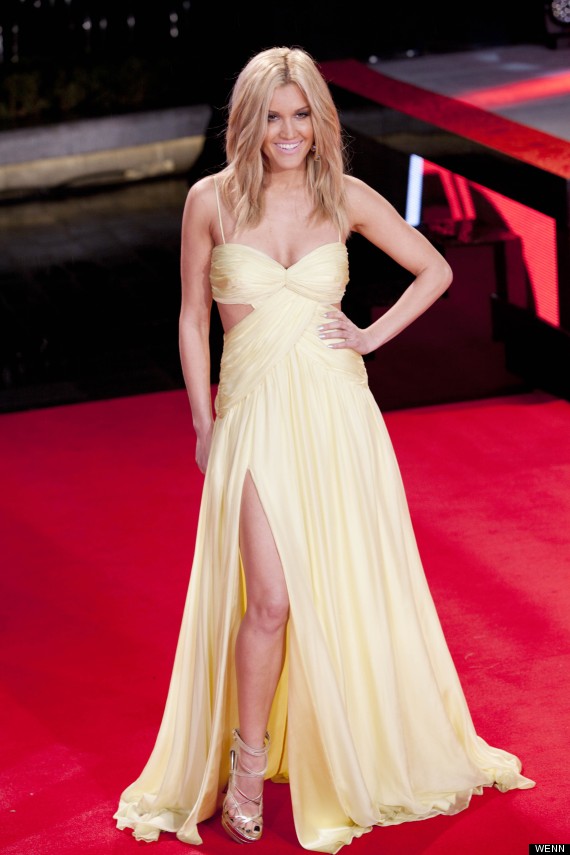 Well, if Ash does ever decide to commit, it sounds like Dec stands a very good chance because she's confessed to loving English guys.
"I do like English guys," she told the MailOnline last month. "I'm single right now, but I'm so busy with work at the moment. If someone comes along then that's fantastic, but if they don't then that's fine too."
LIKE US ON FACEBOOK | FOLLOW US ON TWITTER