Honestly, we wish that Ashley Roberts would make her mind up. Is she dating Declan Donnelly or not?
We've been left scratching our heads after the former Pussycat Doll appeared to confirmed she really IS dating Dec (the little one, stands on the right) only to then say they were just good friends.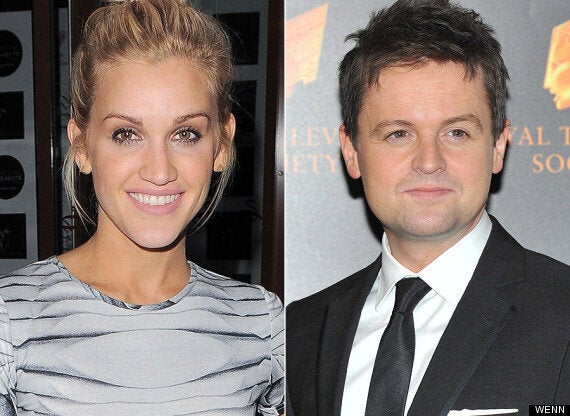 Confused? She's not the only one.
Yep, definitely sounds like a confirmation to us.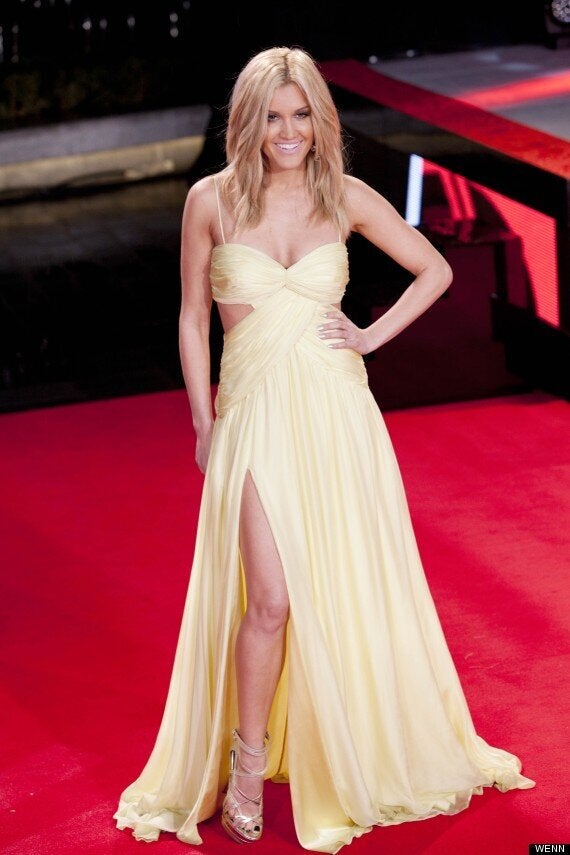 Well, if Ash does ever decide to commit, it sounds like Dec stands a very good chance because she's confessed to loving English guys.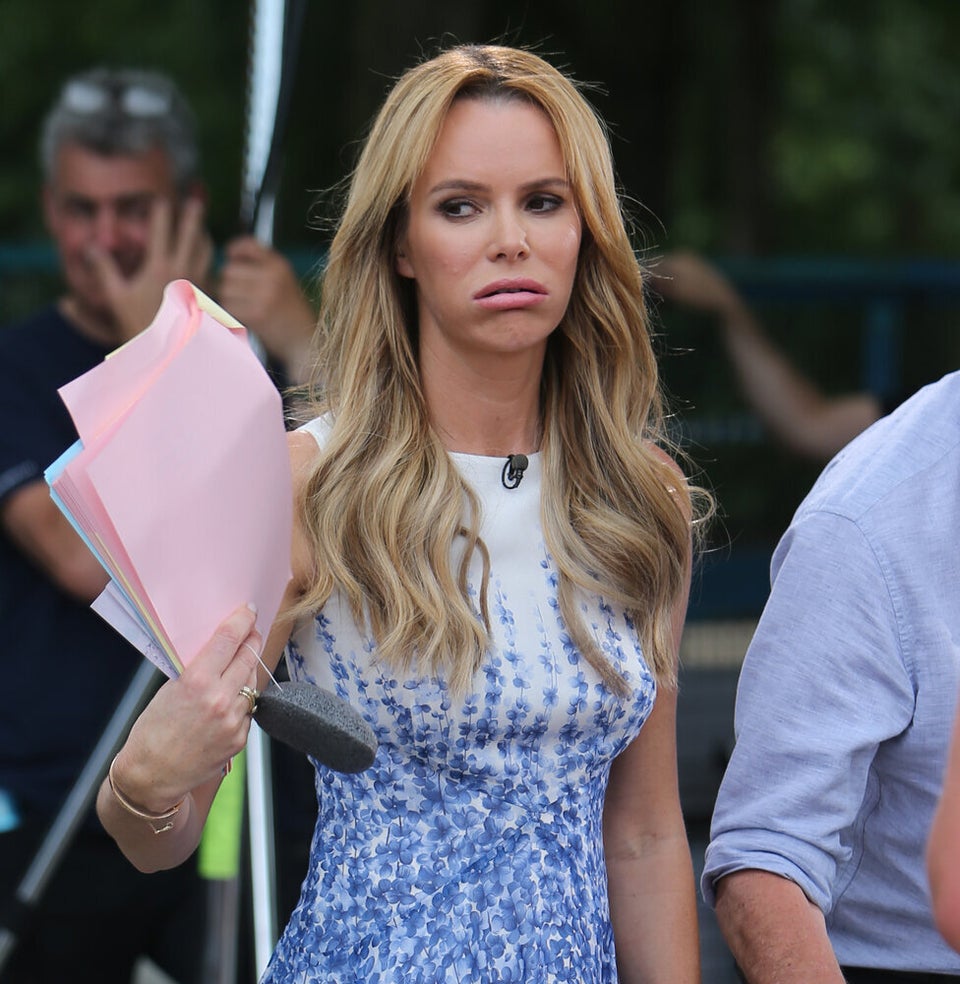 Celebs Caught On Camera