Ashton Kutcher has vowed to make his latest romance with Mila Kunis more private.
The 'Two And A Half Men' star tweeted pictures revealing glimpses of his private life during his marriage with Demi Moore, including one of her bottom with the words "shhh don't tell wifey".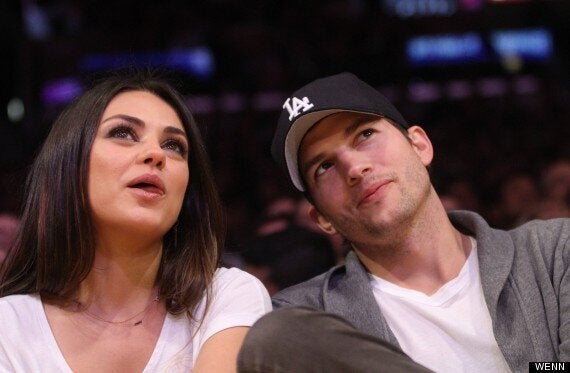 Asked about his relationship with 'Black Swan' star Mila, he told Elle magazine: "You know, I've learned the hard way how valuable privacy is.
"I've learned that there are a lot of things in your life that really benefit from being private. And relationships are one of them. And I am going to do everything in my power to have this relationship be private."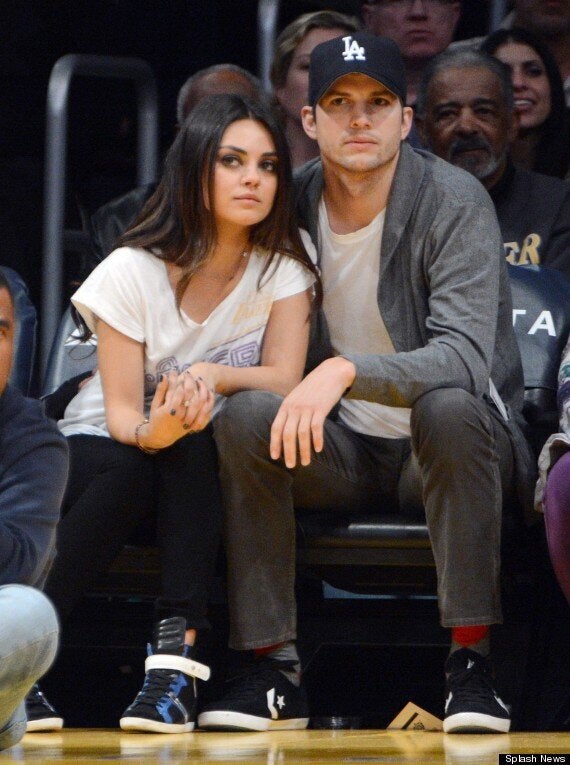 Ashton was also asked about people assuming he isn't so bright, because of the nature of some of his roles.
"People fill in the blanks really fast. They go, 'Oh my God, he's on a show and [plays] stupid, so he must be stupid'.
"I can't control that, nor do I try to, nor do I want to," he said.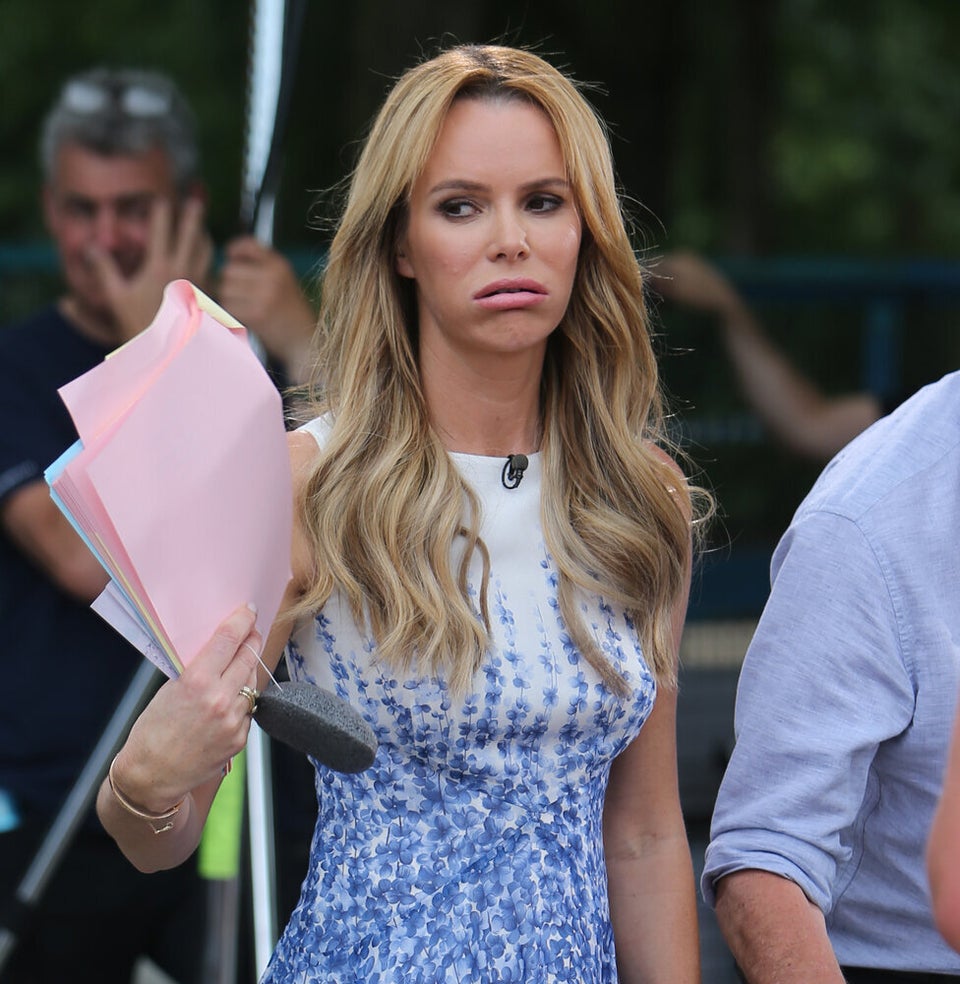 Celebs Caught On Camera