It's official: after completing a spectacular comeback tour, Girls Aloud have split for good.
The girls barely had time to catch their breath after finishing the final gig of the Ten Tour in Liverpool before the message was put out via their official Twitter page.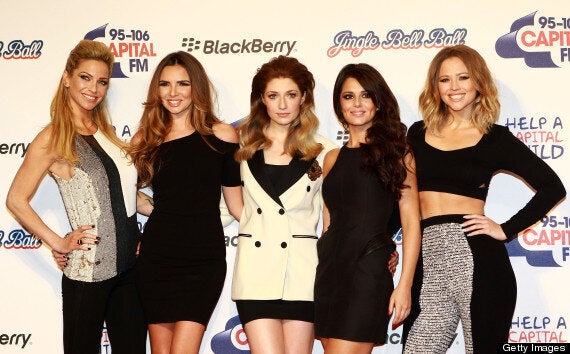 "Dear Alouders, we just want to say from the bottom of our hearts Thank you!!" it read.
"This tour has been an amazing experience and the perfect chance to say thank you for being on this journey with us through a decade. It has far exceeded any of our dreams and we hope we are forever your inspiration and reminder that dreams really do glitter!!
"Your love and support will stay with us forever but we have now come to the end of our incredible time together. Love you lots."
Nadine, Cheryl, Nicola and Kimberley all used their individual accounts to add to the news - even if Sarah appeared to have forgotten where she put her phone...
It's news that will devastate Girls Aloud fans who had just gotten used to the sight of the five girls being together again.
To be fair to them though, there was never any promise that it would be a long term reunion.
While announcing their comeback in 2012, Cheryl admitted: "we haven't actually made any plans further than the tour", adding that they would "wait and see how the fans react" before deciding what to do next.
Fans could barely have reacted any better, with tickets selling out within minutes of going on sale and their new single 'Something New' shooting straight to number 2 in the charts.
But with Cheryl's huge success as a solo artist and each of the girls having their own ambitions, it's no great surprise they've decided to quit the band that made their name in 2002 on ITV's Popstars: The Rivals on a high.
Girls Aloud's ten years at the top of British pop music saw them rack up twenty-two consecutive top eleven singles, including four numbers one. They also put out six albums, reaching the top spot twice.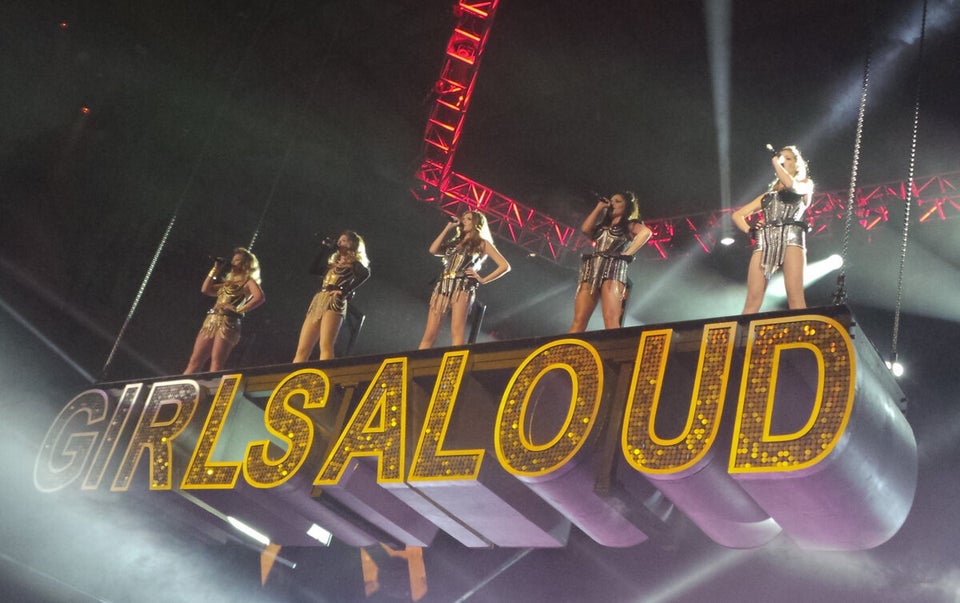 Girls Aloud Live At The Opening Night Of Their '10' Tour