Could things be back on for Liam Hemsworth and fiance Miley Cyrus?
Just a day after Miley posted a snap on Twitter that saw the return of her engagement ring to her finger, Liam flew back into LA from his break in Australia.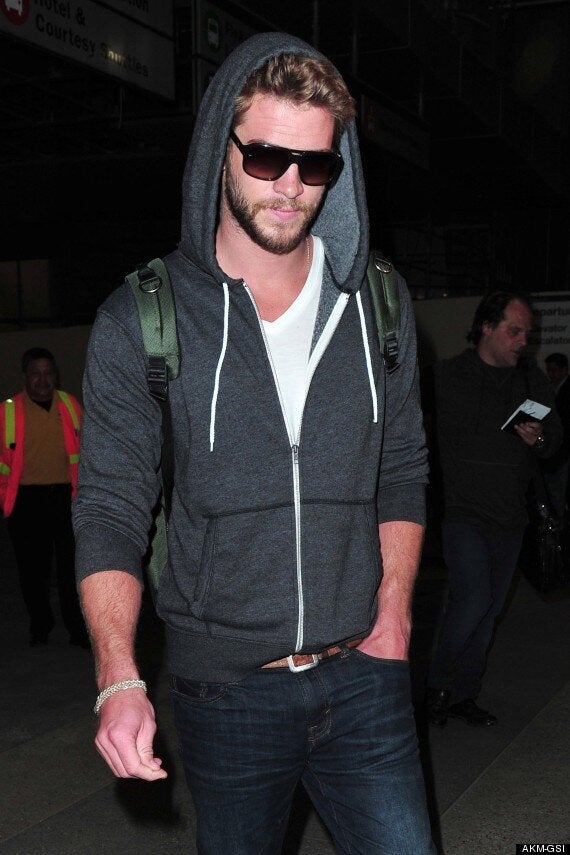 Liam Hemsworth arriving back in LA
The 23-year-old 'Hunger Games' star has spent the last few weeks with his family in his native Oz amid rumours that he had split from the 'Hannah Montana' star.
Liam's break came after rumours surfaced that he'd been getting cosy with 'Mad Men' star January Jones at a pre-Oscars party, which prompted Miley to take to Twitter to defend her relationship.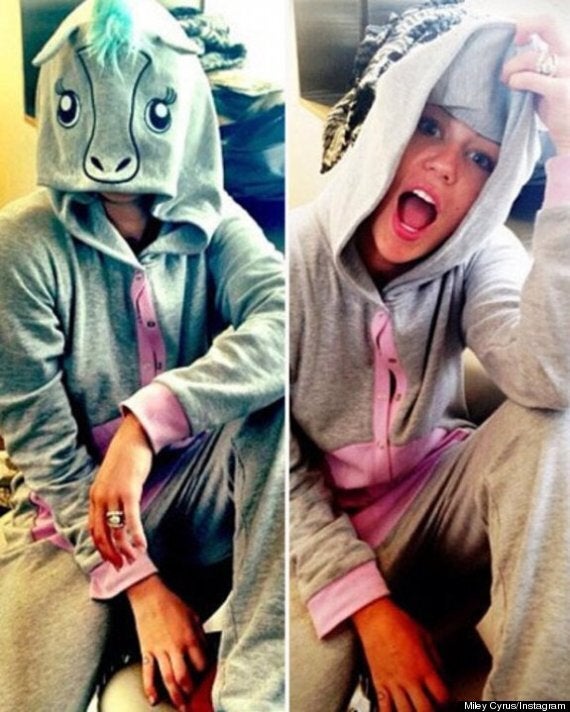 Miley's whopping engagemernt ring made a return in these pics she posted on Twitter
"I am so sick of LA. And sick of the lies that come with it," she wrote. "I didn't call off my wedding. Taking a break from social media #draining."
But before Liam flew to Oz, a source revealed: "Miley is still upset with Liam. She took her engagement ring off to make him mad. But, it doesn't mean that they have split. Miley says they are still together."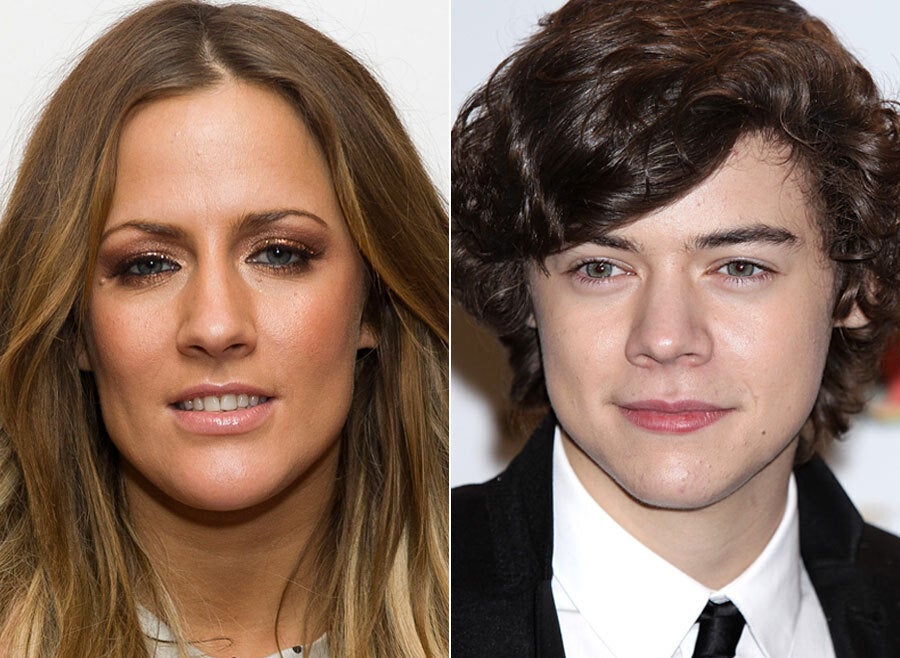 Celebrity Splits 2012