Rafael Nadal's coach and uncle Toni has branded Christophe Rochus an "imbecile" over comments he made regarding the French Open winner and doping.
Nadal has made a storming comeback after seven months out with a knee injury, beating Juan Martín del Potro in the Indian Wells Masters on Sunday, less than a month after his victory at the Brazil Open.
And following his nephew's success, Toni Nadal spoke out against Rochus.
He told puntodebreak.com: "Apart from being an imbecile, Rochus is just rude. He is a real imbecile because if you knew something, I think it would be right to say it. But knowing, as I think he must know, that Rafael has never taken anything in his life and never will, I find it incredible that an idiot like this can say what he said."
Rochus said in January: "The anti-doping controls are not rigorous, in my opinion, and they don't really prove anything.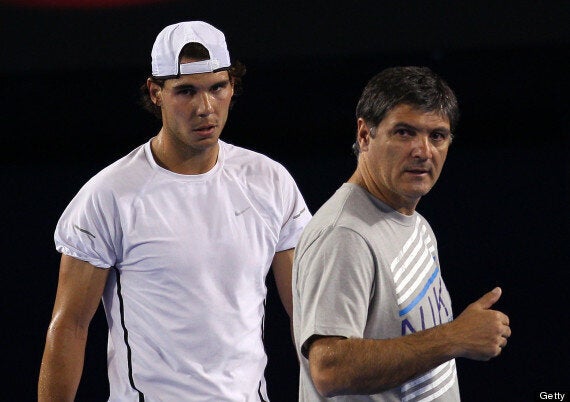 Toni Nadal has coached his nephew since he was three
"As for Rafa Nadal, they're just rumours, but everyone's asking the question: How can he be so strong at Roland Garros and then just a month later, apparently he's unable to play? That's what makes it sound suspicious, but we don't have any proof, of course."
He added it was "inconceivable" that players can play for five hours in hot temperatures and "still run like a rabbit" the next day. US Open champion Andy Murray described the 34-year-old's comments as "far from the truth".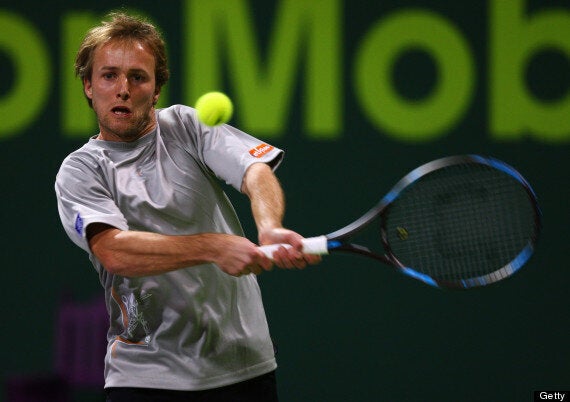 Asked about anti-doping measures, Toni Nadal replied: "Anti-doping controls should be public and transparent, but I'm against the way it's carried out.
"I find it incredible and unpleasant that a professional player, just because he plays sport, can be treated like a criminal. Nevertheless, I am in favour of them imposing the strictest possible controls, because that's good - but with different ethics."