'X Factor' champ James Arthur has taken to Twitter to hit back at comments made by 'The Voice' judges Danny O'Donoghue and will.i.am.
The Script frontman said he'd 'never heard of' James after it was revealed he'd auditioned for 'The Voice' before finding success on 'The X Factor'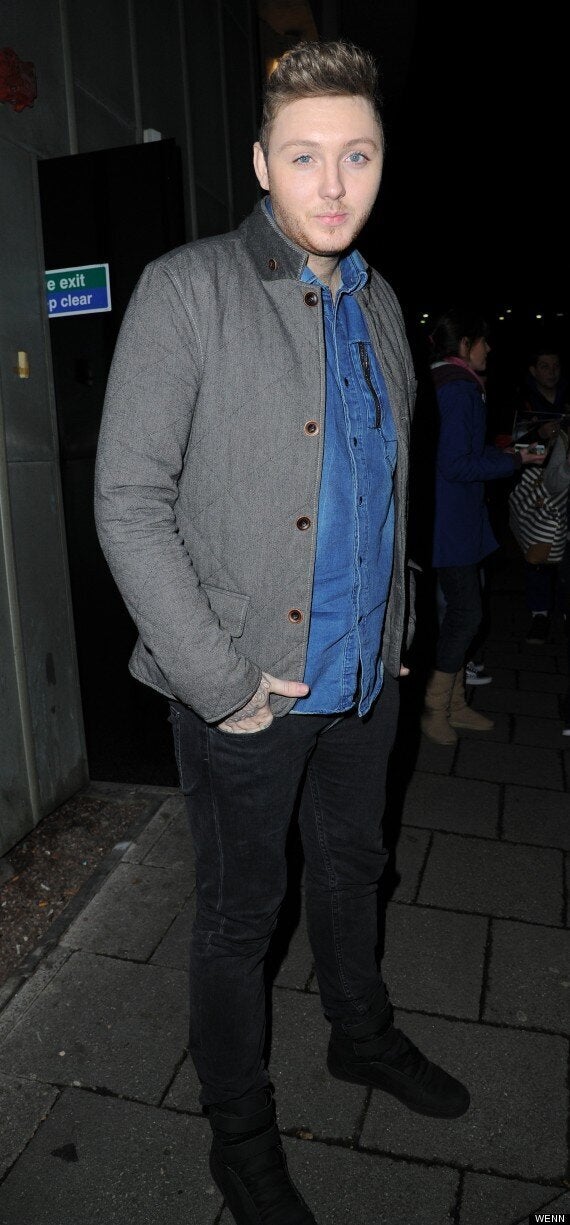 "I've never heard of him. He didn't make it through," Danny said. "30,000 people audition and then they get whittled down to what gets presented to us, so he obviously didn't make it through to that part."
Fellow judge Will.I.Am then asked: "Who is James Arthur?"
But James wasn't about to take that lying down and took to Twitter to respond to the comments.
"Who's James Arthur?" .. He was the dude keeping you off the top spot for weeks. Sights set higher than the voice #whereisthelove," he tweeted.
Meanwhile, James has been showing off some new body art. The singer has added to his ever-growing collection of tattoos by having a portrait of King Arthur inked onto his hand
He's recruited celebrity tattooist Kevin Paul to go over his current sleeve designs. The artist has said it will take FIFTY hours of needlework to finish the designs.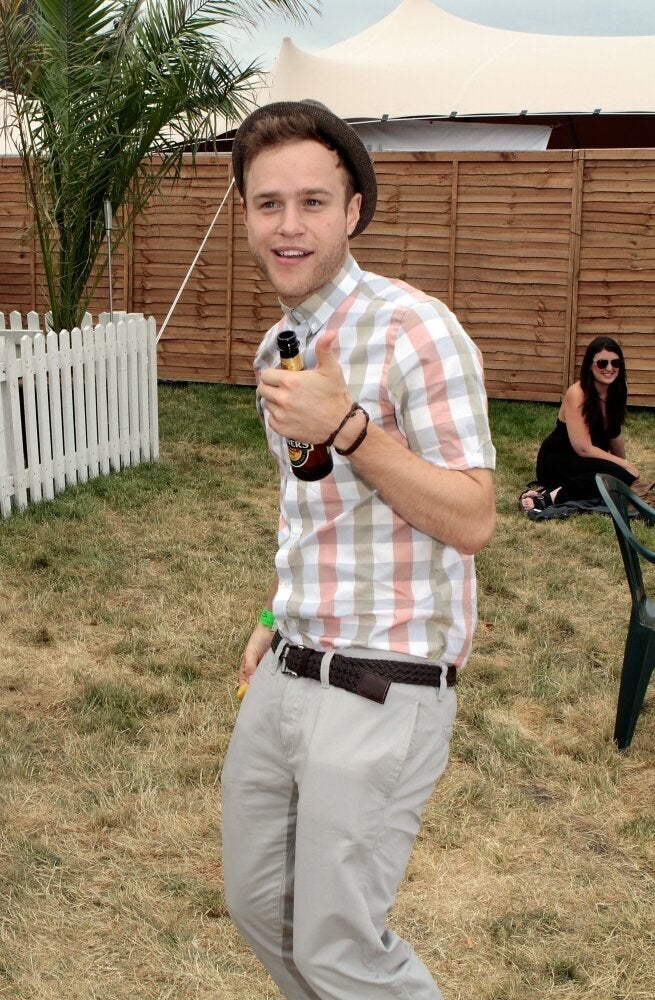 X Factor: The Biggest Losers