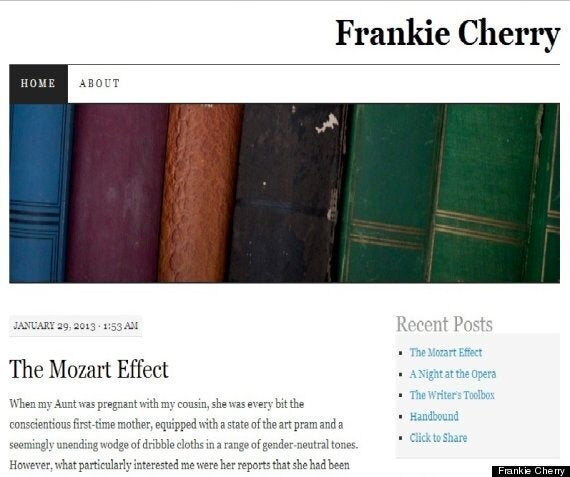 Education: Second year student studying English at Pembroke College, University of Cambridge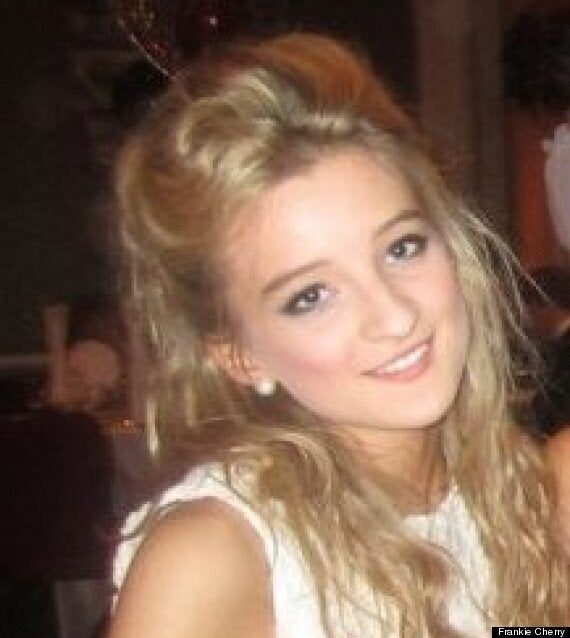 What's your blog all about?
As the 'About' section of my blog aptly summarises, I write about 'artsy frolics and stuff'. Aspiring to work in cultural journalism, my blog is made up of my commentaries, reviews, recommendations and musings about all things arty both home and abroad.
Describe your blog in three words?
Colourful cosmopolitan miscellany
Why did you start your blog?
I wanted to find an enjoyable and professional way in which I could voice my opinions about exciting new cultural projects and developments and to try my hand at a new style of writing. It's encouraging to see people read your work and very rewarding to compose each post. Most of all, I love the exchange of ideas that blogging encourages, creating a world-wide forum where we can engage with those who share our interests.
How long have you been running it?
What makes it different from the rest?
I always aim to infuse my reviews and commentaries with my broader thoughts on the concept of art/music/theatre/film itself. I try to think more generally about why we as humans enjoy the artistic and aesthetic and what influences our emotional and intellectual responses.
Who would be your dream guest blogger?
I admire Matilda Egere-Cooper who blogs for The Independent. Her 'Something for the Weekend in London' series provides great coverage of a variety of fun and artsy things to do in our capital city. Also, her website 'The Cultural Exposé', founded in her quest for 'hip and arty urban adventures', is very inspiring.
What was your last blog post about?
My last post was called 'The Mozart Effect' and was about the changing ways that we listen to music, and how music and mood interact.
What's been your blog highlight?
Writing my second post 'Home is where the art is', it was great to have a positive twitter response from the project @ownartscheme that I'd mentioned. My personal highlight however was my post 'Vitalarty', written on Venice as my first non-UK based piece.