The Saturdays always look nothing less than immaculate so it's no surprise they wanted to look their absolute best in the photographs they used for their US visas, so chose airbrushed snaps.
The only problem was they didn't bank on US immigration officials being able to spot a photoshop job at twenty paces.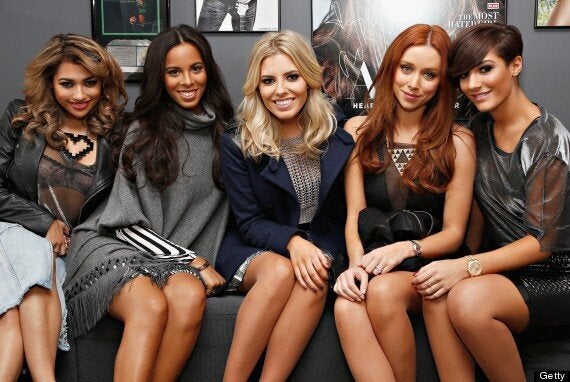 That's exactly what happened to the girl group when they headed to the States to film their show 'Chasing The Saturdays'.
Talking to Alan Carr on his 'Chatty Man' TV show, Mollie said: "We were all in a queue and the worst thing was when I went up first to sort out the visa, the man looked down at the picture and goes, 'Excuse me, ma'am, but has your photo been digitally enhanced?"
"So then we had to trek off to the local chemist to have normal ones done," added pregnant bandmate Rochelle Humes.
"So if anybody wants to be naked on their passport photo, then don't do it - we tried," said Frankie Sandford.
The girl group are set to score the first No.1 of their career this weekend with their single, 'What About Us' currently in pole position in the midweek charts.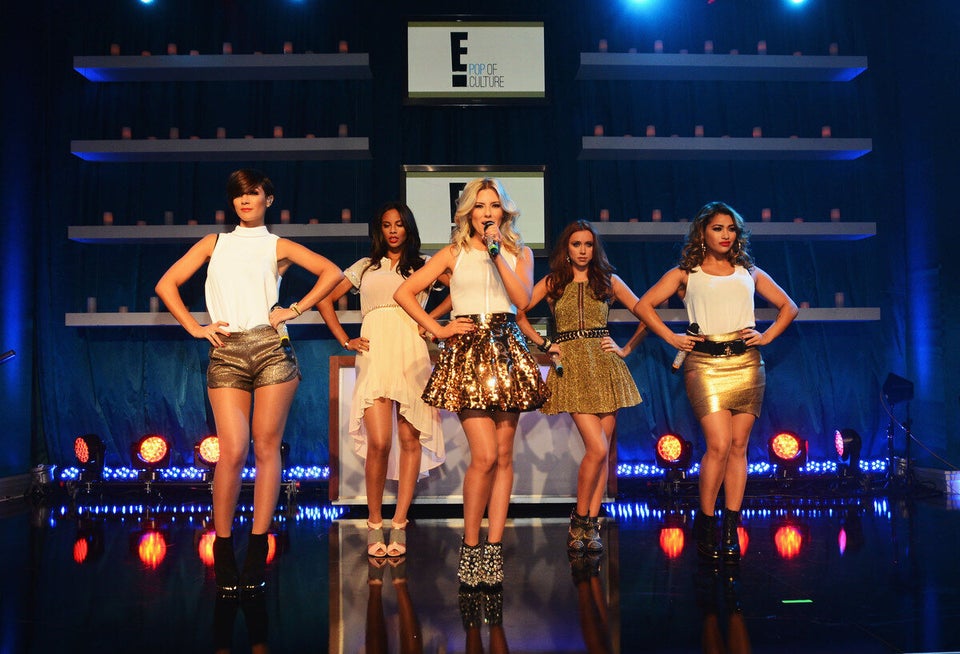 The Saturdays Perform At The Annual Golden Globe Awards
Related