Nineties girl group Cleopatra star Cleo Higgins will wow 'The Voice' coaches when she takes another shot at singing success in the auditions for series two of the show.
Cleo, who shot into the charts in 1998 alongside her sisters Yonah and Zainam with debut single 'Cleopatra's Theme', will be shown performing Beyonce's 'Love On Top' to Jessie J, Tom Jones, Danny O'Donoghue and Will.i.am in the blind auditions when the show returns to BBC One at the end of the month. All four judges are impressed with Cleo's powerful audition but it is Cleopatra fan Jessie J who turns round on her spinning red chair first.
Speaking to The Huffington Post UK at the press launch for 'The Voice' series two, the show's stars revealed they didn't recognise Cleo by her voice...
"I was a massive Cleopatra fan so when I turned around I thought 'I know your face' and then I realised her tone and then when she started talking and said her name was Cleo that gave it away," Jessie explained.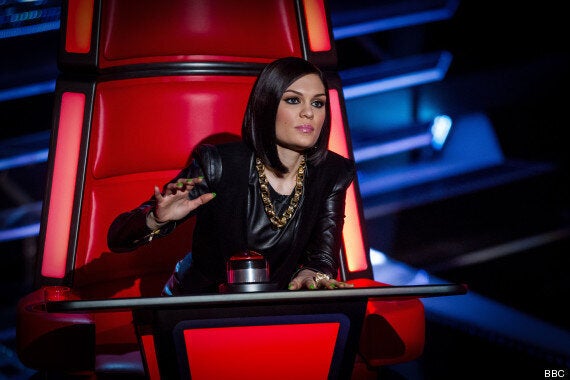 Music legend Jones also recognised Cleo once she'd said her name, and he recalled: "I think I did some TV shows with [Cleopatra]".
And show host Reggie Yates remembered: "The funniest thing about it for Holly [Willoughby] and I is that era was when we were doing kids telly so we've met them all before.
"You sort of sit down and go 'where have we met before?' and you think 'oh I had crap trousers and you had funny hair' and reminisce with them and you really want it to happen for them and some times it does and some times it doesn't. The great thing about it is you're not being judged on your history."
However, Will.i.am warned: "Cleo is amazing but then there are people who really give her a run for her money."
Cleo auditions for 'The Voice' as a solo artist, but according to Wikipedia Cleopatra have recently been signed to Columbia records in the States and are planning a reunion.
It's not the first time 'The Voice' has encouraged a nineties pop star to try again. Last year saw Sean Conlon from 5ive audition unsuccessfully. One year later, he's back with 5ive and on 'The Big Reunion' and is shortly heading off on a UK wide tour Slam Dunkin' Da Funk all over again. Who said there's no such thing as a second chance?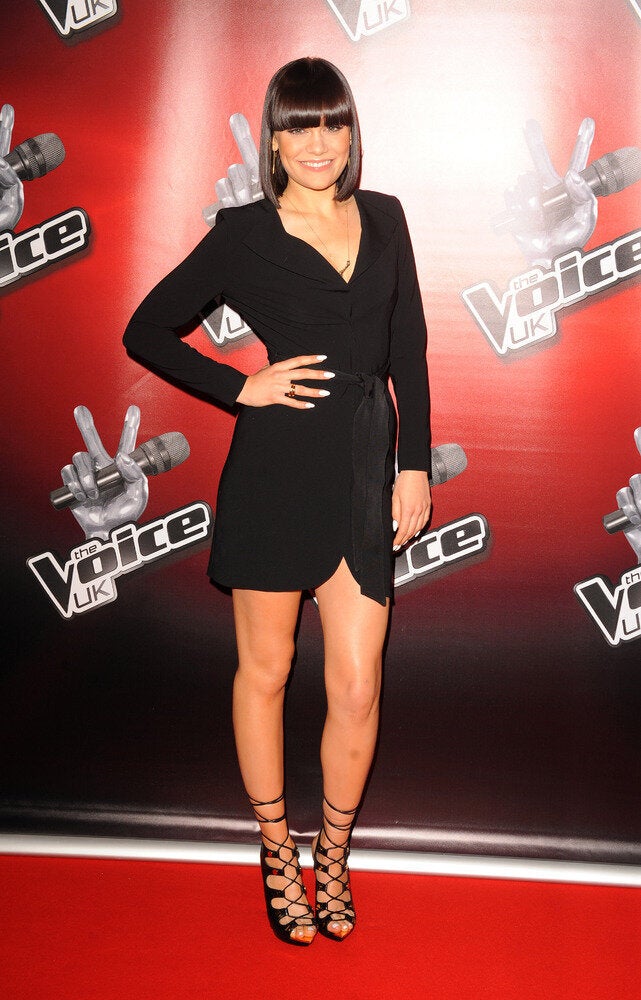 The Voice 2013 Launch - London