'The Voice' coaches Danny O'Donoghue and Will.i.am have revealed they were the first stars to sign up for the second series of the show.
Speaking to The Huffington Post UK at the launch of the BBC One singing contest's new series, Will.i.am revealed he'd already made his mind up before the final: "After the last taping I was like 'are you going to do it again?' and Danny was like 'hell yeah' and I said 'me too' on the day of the last show."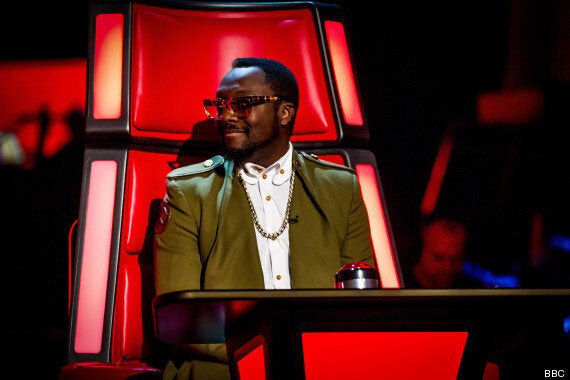 Although the 'Scream And Shout' producer admitted: "I had reservations if it was just me and Danny."
Tom Jones and Jessie J also confirmed their commitment to the show recently and all four coaches will return to their spinning red chairs when the new - and what has been called 'improved' - series returns on 30 March.
Speaking about some of the changes to the show's format, which includes less live shows and more blind auditions, The Script frontman O'Donoghue said: "We're no fools, we know the blinds were the most exciting part of last year so there have been tiny tinkers… it was our first season so we've learned a lot."
The singer refuted the suggestion that the show had failed last year, and boasted: "It was the biggest launch of an entertainment show the BBC had in ten years… the changes aren't drastic but they are lengthening out the better parts of the show."
Since the first series ended Will.i.am and O'Donoghue wrote and recorded number one single 'Hall Of Fame', of which Will.i.am said: "Me and Danny are just workaholic music fiends that's why we got together so quick."
Meanwhile, Will.i.am's finalist from series one, Tyler James, has released his debut album and O'Donoghue's finalist, Bo Bruce, will unveil her debut this month.
Backing up his act and proving he hasn't lost any of that competitive fighting spirit we saw on the show in series one, Will.i.am said: "Tyler James is the most relevant artist from last year's show, as a matter of fact he has a new single… I took Tyler on tour with me."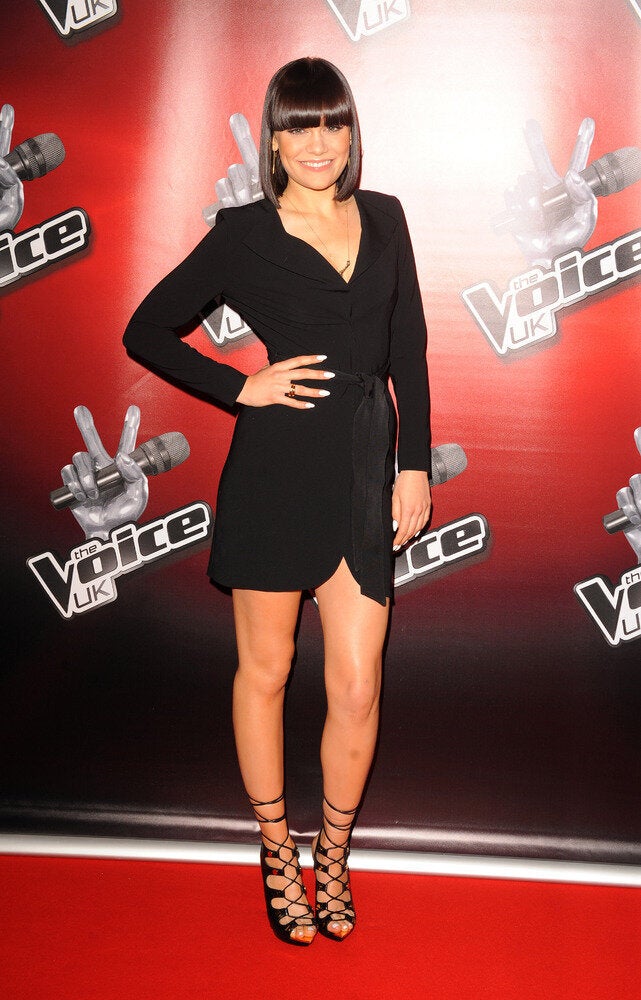 The Voice 2013 Launch - London
Related