Over a decade after they hung up their pop shoes, Ant and Dec are heading back into the charts again, after they performed their 1994 hit 'Let's Get Ready To Rhumble' on this weekend's 'Saturday Night Takeaway'.
The duo's single has soared to the top of the iTunes chart and had reached number one by Monday and now looks like a contender to oust The Saturdays from the top spot when the Official Chart is unveiled on Easter Sunday. Ant and Dec back in their pop heyday
Ant and Dec - who were known as their Byker Grove kids' TV characters PJ and Duncan during their pop years - treated viewers of their Saturday night show to a performance of 'Let's Get Ready To Rhumble' after fellow 90s pop acts Five, Atomic Kitten and Blue appeared as guests.
The lads also look likely to beat the single's original chart position, as it only reached number nine in 1994.
The pair notched up 14 hits between 1993 to 1997, with 'Let's Get Ready To Rhumble' being their highest charting single from that period.
They made a brief return to music in 2002 to release the official World Cup anthem, 'We're On The Ball', which charted at number three.
> WATCH ANT AND DEC PERFORM 'LET'S GET READY TO RHUMBLE' BELOW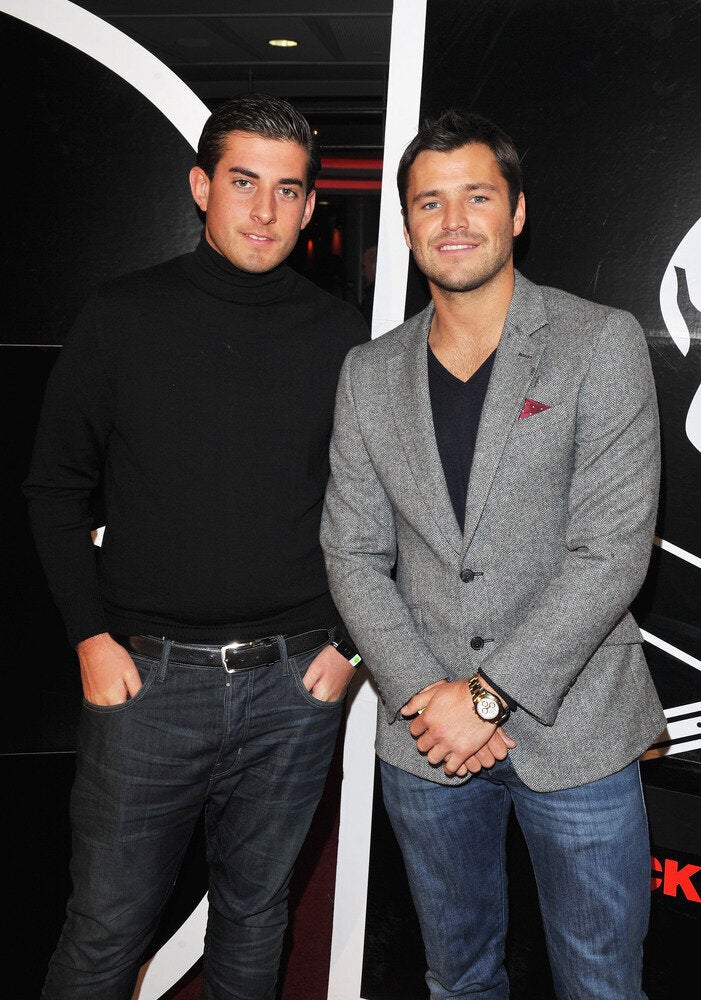 Celebrity Bromances

Related