Tara Palmer-Tomkinson has walked into trouble with the law, quite literally.
The socialite has claimed she was arrested at a Swiss airport over a pair of killer heels she had in her luggage.
TPT said she failed security checks at Zurich Airport because the 90mm heels of her Karl Lagerfeld shoes were shaped like real-life guns.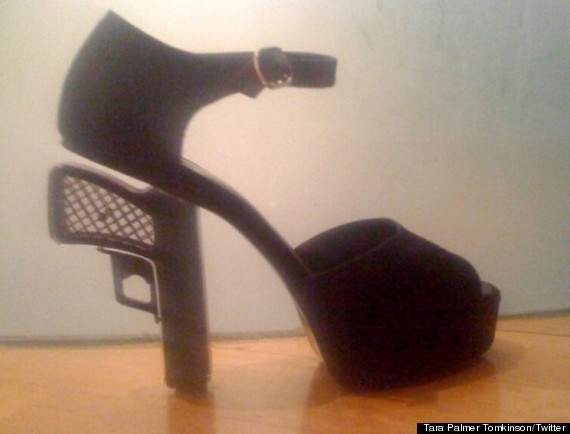 She tweeted: "Was arrested at Zurich airport with my Chanel killer heels in my luggage... not a good look on the x Ray!!
"I actually played backgammon with the cops 4 7hrs!!" she added.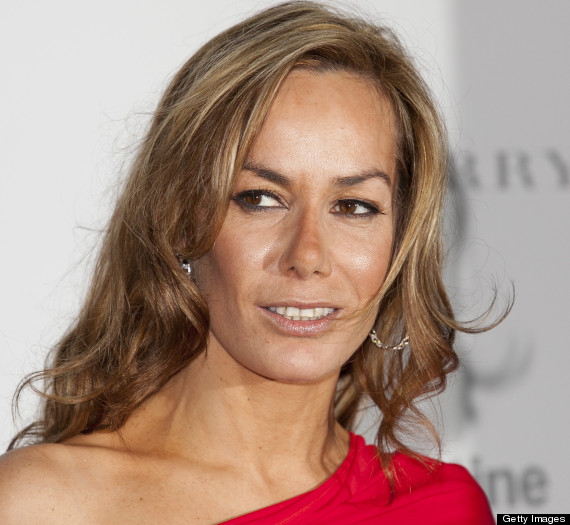 Her representative later told the Daily Mail: "She did have the shoes on her and her luggage was double-checked because of it, but she wasn't arrested in the way it may look."
The Chanel Satin Sandals have landed Tara in trouble before and have also been sported by Madonna and Ashlee Simpson in the past.
LIKE US ON FACEBOOK | FOLLOW US ON TWITTER