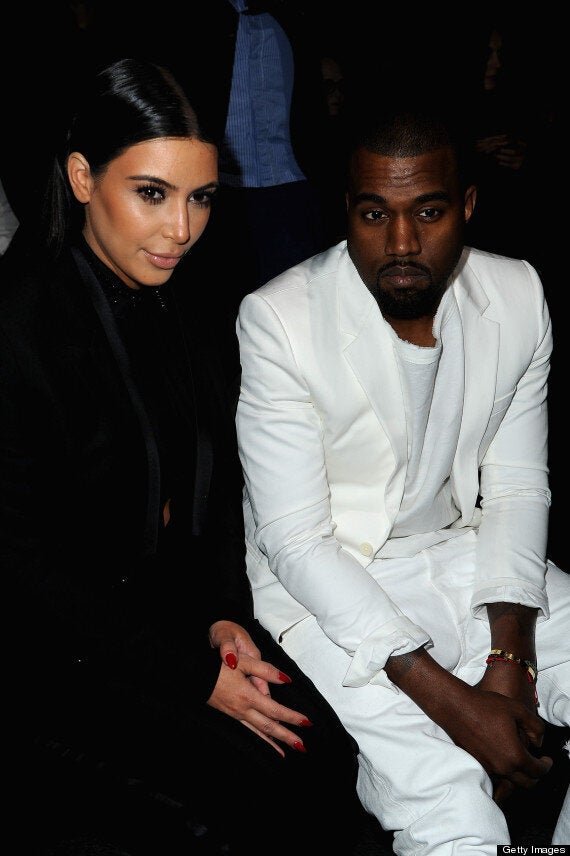 According to Kim, despite coming up with a list they can't quite make up their minds on whether to continue her family's tradition of having a name beginning with a 'K'
"We still have time, whatever feels right.
"Kanye being the father, [he] wants something that's unique."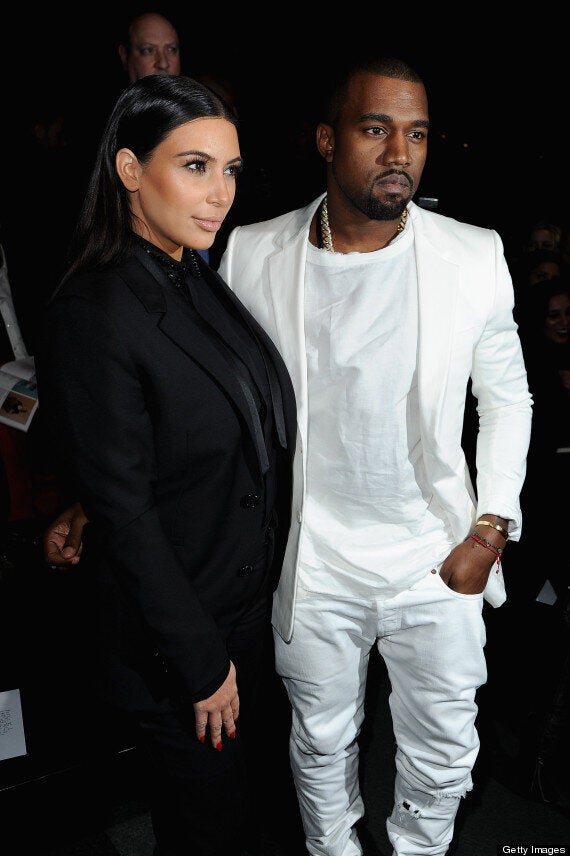 Kim - who is due to give birth in July - also spoke about press reports that focus on her weight, saying: "There are maybe two or three covers just this week that say I am 200 pounds. I'm like, 'You are 60 pounds off here'.
"It wouldn't even bother me if I gained all the weight. And I have the biggest sweet tooth and I love junk food. Being pregnant, I don't like any of it."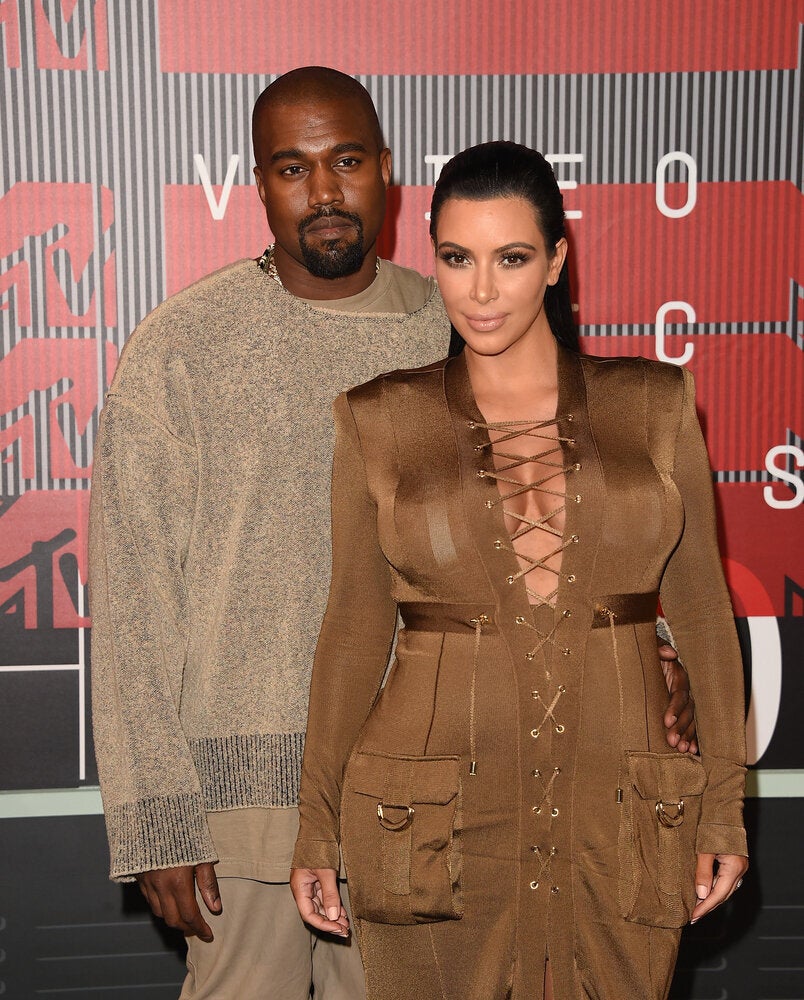 Pregnant Celebs
Popular in the Community