Perrie Edwards has finally broken her silence on the rumours her boybander beau Zayn Malik cheated on her earlier this year.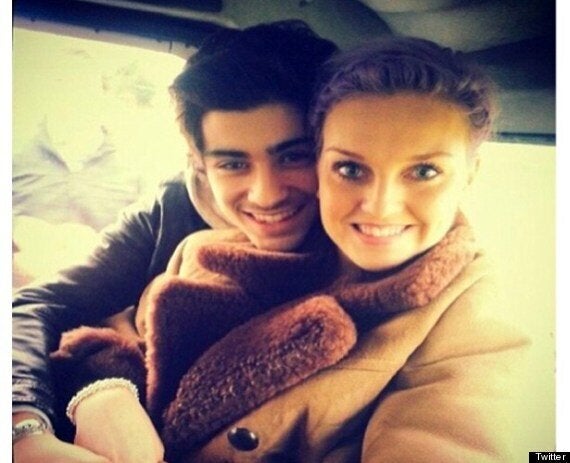 Perrie and Zayn were rocked by cheat rumours
"Things are all good. Zayn is my best friend and I've seen more of him since we finished our tour but it's hard as One Direction have been on tour as well," she said.
"I try not to let what I read in the paper get to me. But I still read things and I think 'That didn't happen.' But as long as me and the rest of the girls know it's not true, that's what matters," she said.
Perrie also spoke of how her bandmates helped her get through the rough patch in her relationship.
"The girls are like my sisters and always look out for me. They have helped me through what has happened," she said.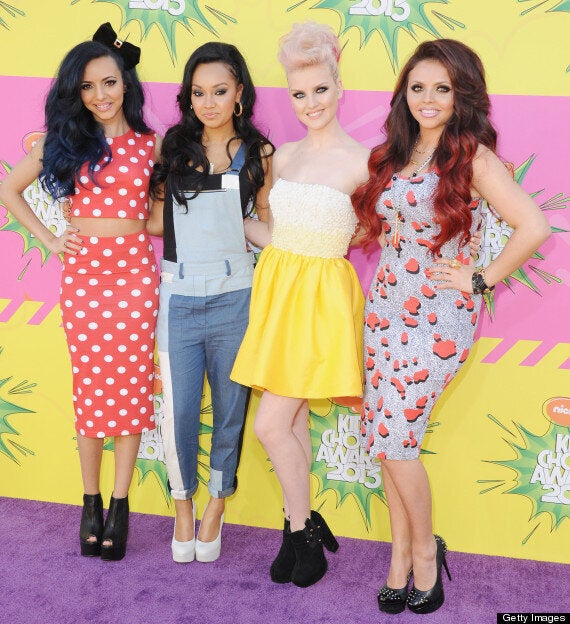 Perrie with her Little Mix bandmates
Fellow 'X Factor' alumni Derry Mensah from series eight boyband The Risk previously spoke out in support of the couple, revealing how Courtney had tried to bed him before the Zayn rumours emerged.
He told Heat magazine earlier this year: "I know CJ, she's tried it on me before so it doesn't surprise me.
"If she's trying it on with me, then I wouldn't be surprised if she did know who Zayn from 1D is. I've heard things about her – she seems like bad news to me," he added.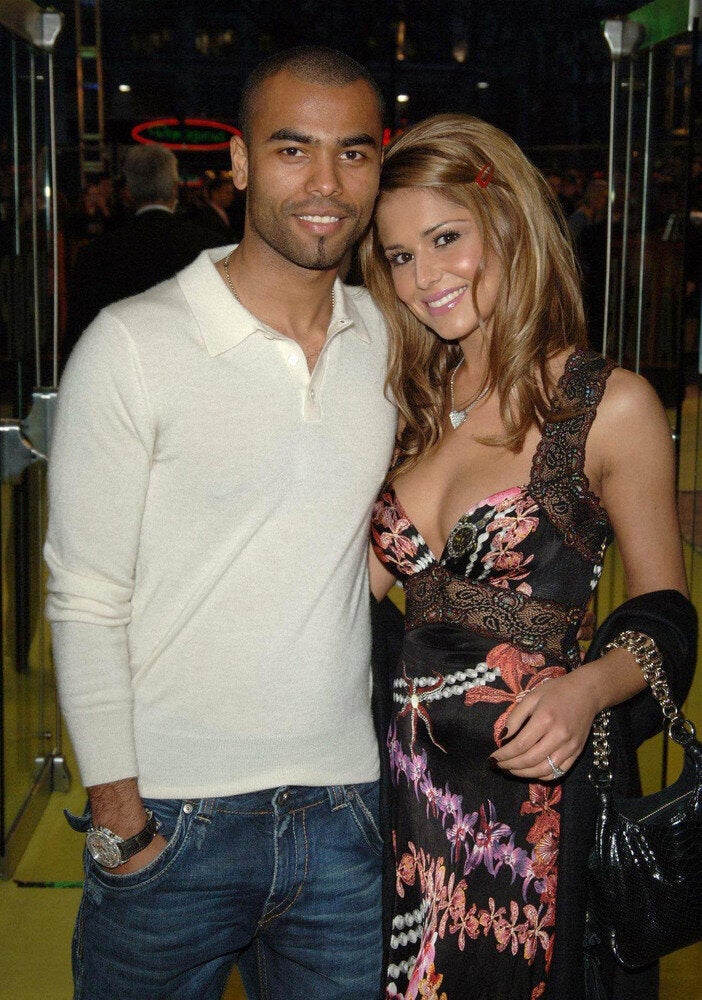 Celebrity Love Cheats

Related