Christine Bleakley has fired her manager in the hope of kick starting her ailing TV career, according to reports.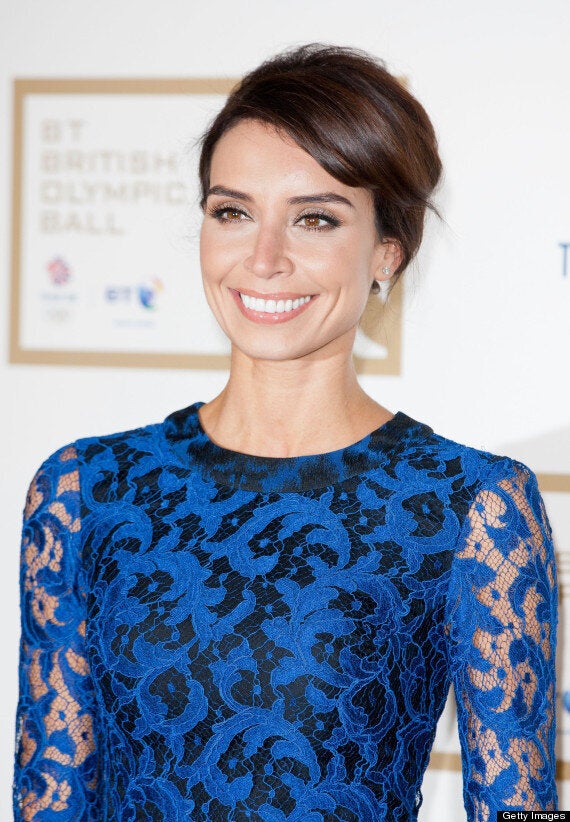 It is the second time the former 'Daybreak' host has dumped her manager in three years, having very publicly parted ways with John Noel back in 2010 when she left the BBC to join ITV, which resulted in a legal battle.
It is thought this latest move is to get Christine more work, having only appeared on a handful of shows since her unceremonious sacking from 'Daybreak'.
"Many of their biggest and best stars are on the books with James Grant and so Christine wants to join them.
"They turned around Davina McCall's career when she was struggling a bit after 'Big Brother' and the feeling is they can 'do a Davina' with Christine and get her back on TV more often and in better shows.
"Since she was axed from 'Daybreak' she has not spent enough time on screen and her only big gig was hosting 'Dancing On Ice'."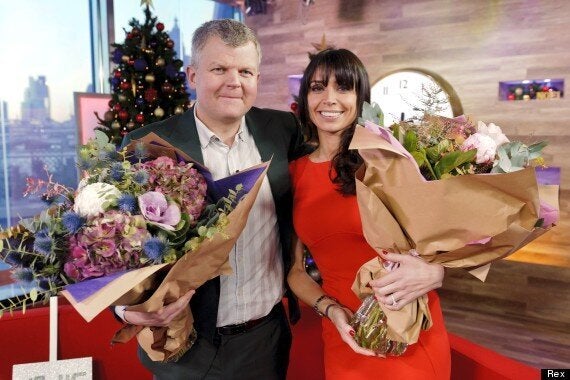 Christine was axed from 'Daybreak' along with Adrian Chiles
The broadcaster is said to be considering her future, along with Jonathan Ross, and her former 'Daybreak' co-host Adrian Chiles, whose big deals are also soon up for renewal.
It is understood that if the trio are given new offers, they would face a massive pay cut.
"Any new deal they might be offered would be on greatly reduced terms."
Earlier this year, it was also rumoured that Christine was considering a move to the US with her fiancé and Chelsea player Frank Lampard.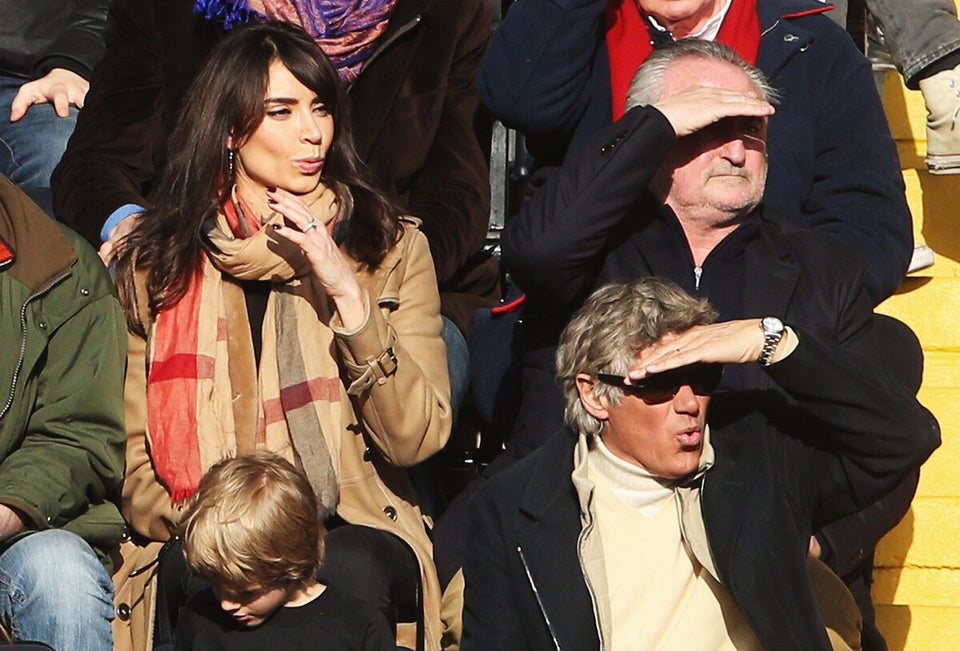 Christine Bleakley