Yes, we mean Camilla Parker-Bowles and no, we didn't see that one coming either.
Col's outburst followed the Duchess' comments about the rumoured cost of the wedding dress Coleen wore at her 2008 nuptials to footballer Wayne Rooney.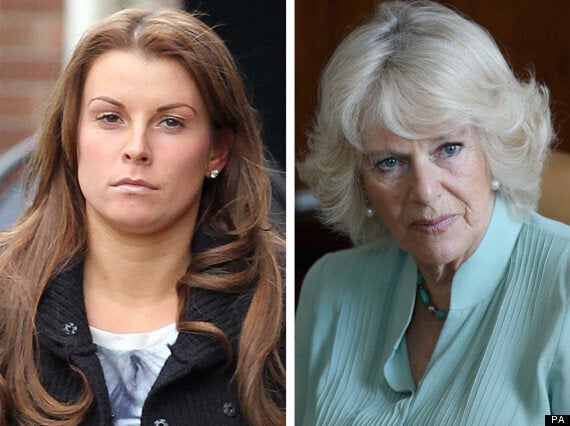 James Wilson of charity MyBnk, told the paper: "The particular slide she spotted was Coleen McLoughlin, Wayne Rooney's wife.
"The question is 'how much does her wedding dress cost?' and it works out somewhere in the region of £5million, once she paid for it to be handmade and the diamonds.
"So she joked about just learning about being more sensible with your money."
Once Coleen got hold of the news, she took to Twitter, raging: "I apparently paid around 5 million for my wedding dress!! Joke!!! Diamonds on it..... Not one! Camilla (Dutchess of Cornwall) should know better and teach children to not always believe the rubbish reported in papers!! (sic)"
Who knew Coleen Rooney read The Telegraph?! Life is full of surprises, eh?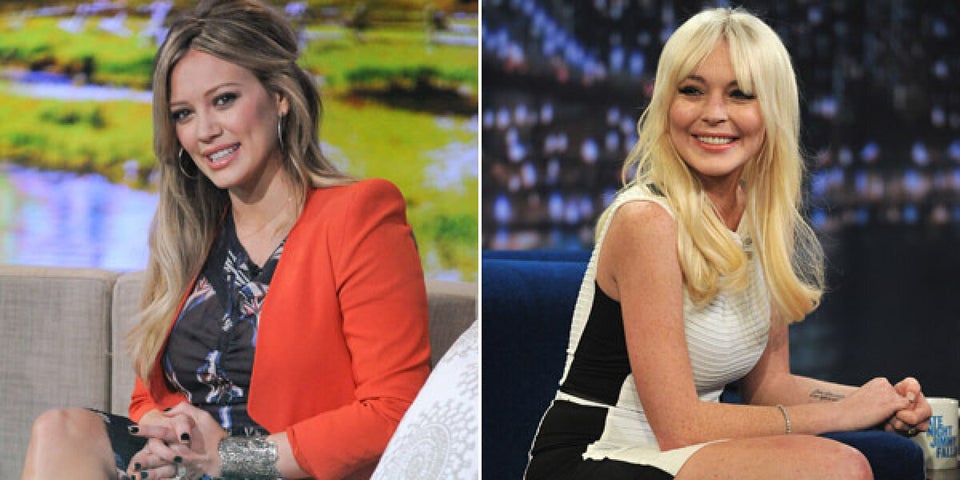 Coleen Rooney is currently expecting. See her cradling her baby bump on holiday below...