The singer has decided to mark her 25th birthday by trying out yet another new look, and posted a picture of it on Instagram.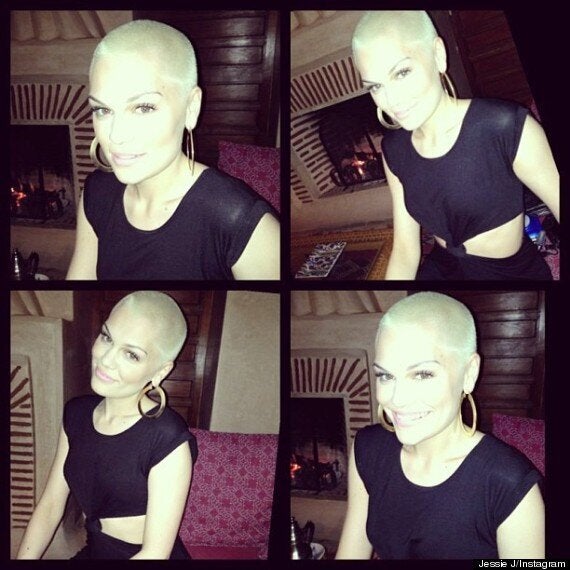 "It's my birthday and I'll be blonde if I want to," she wrote.
She later added on Twitter: "I have no signal where I am so I'm hoping this sends!! ☺ Thank you in advance for all the birthday tweets and messages!!! I feel so happy right now!!! I'm 25!!! Waahhh!!! #birthdaymadness."
So Jessie, do blondes really have more fun?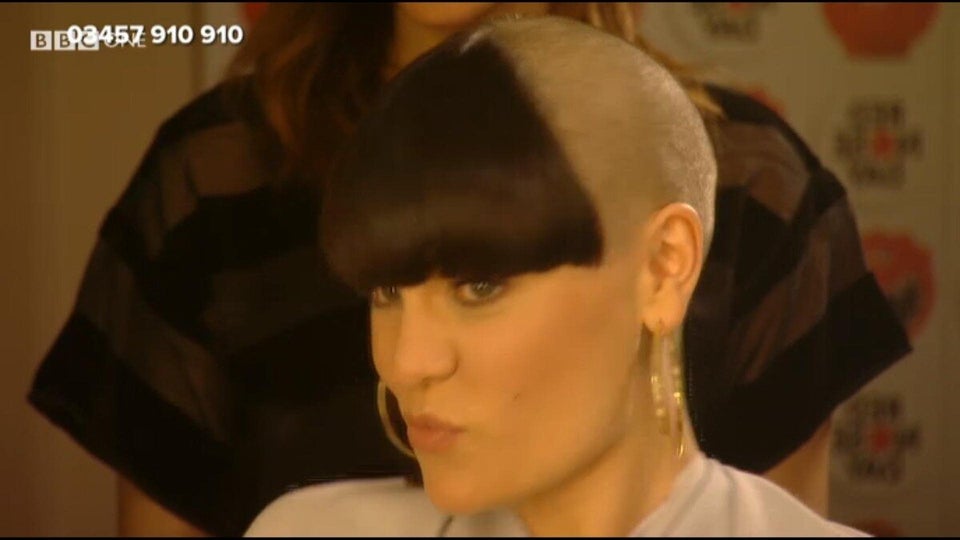 Comic Relief 2013: Jessie J Head Shave

Remind yourself of Jessie's old look below...
Related