Abou Diaby faces up to nine months on the sidelines after the Arsenal midfielder tore his anterior cruciate ligament.
The Frenchman injured his left knee in training on Wednesday and will undergo surgery "in the near future", a club statement said.
According to Physio Room, Diaby has suffered 39 separate injuries or illnesses with Arsenal in less than seven years.
Signed from Auxerre for £2m in 2006, Diaby has since experienced an injury-plagued career in north London which began less than four months after his Gunners debut.
In May 2006 he suffered a terrible tackle from Sunderland's Dan Smith which left his ankle broken and ruled him out until January 2007.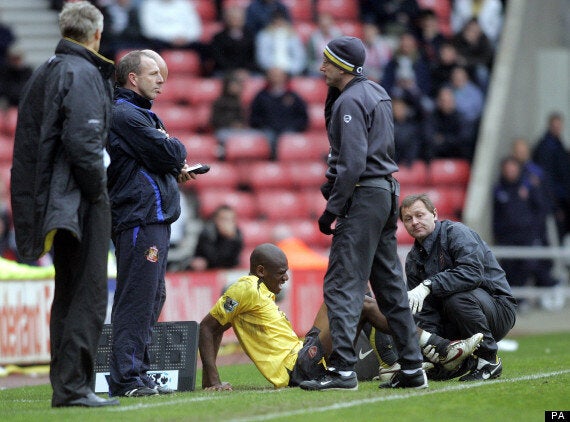 Diaby nurses a fractured ankle after Sunderland's Dan Smith's tackle, May 2006
Arsène Wenger, ever mindful of Diaby's brittleness, expressed his anger at Smith's tackle and was equally furious in October when France coach Didier Deschamps fielded Diaby against Finland shortly after he came back from injury.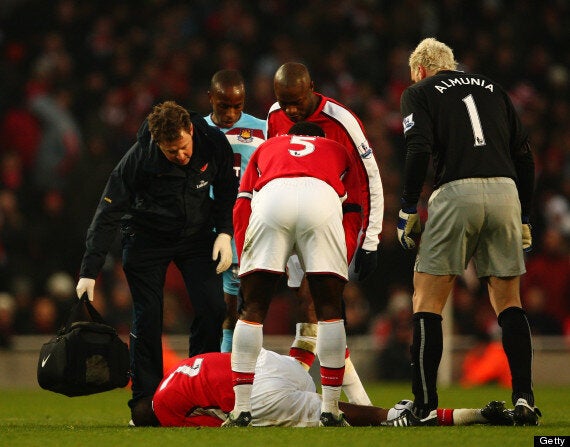 Diaby lies injured before being taken off on a stretcher against West Ham in January 2009
Diaby signed a "long-term" contract with Arsenal on New Year's Eve in 2009, but the fear is he he will not be offered a new one, so synonymous has he become with injuries.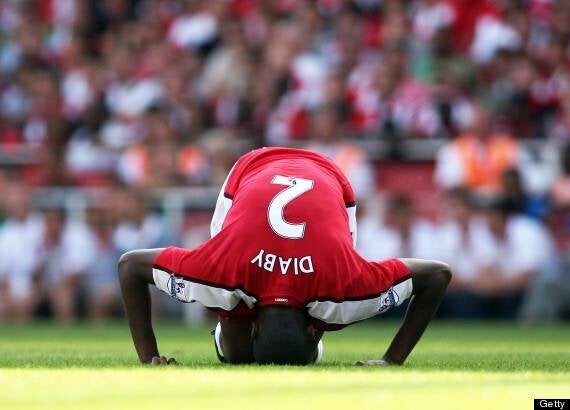 Diaby goes down injured against Portsmouth in August 2009
The France international turns 27 in May and, unless Arsenal retain their extraordinary faith in him, the earliest available opportunity to sell him will be the summer 2014 transfer window.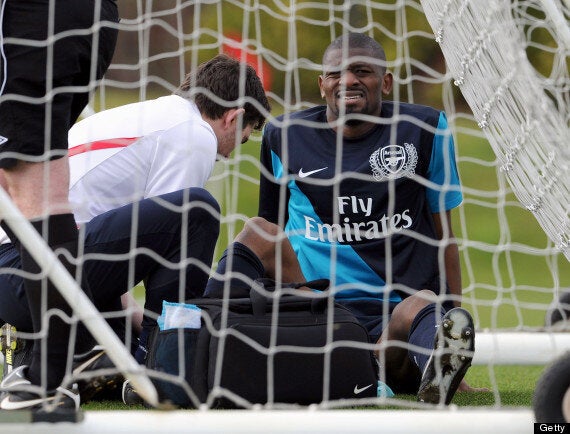 Diaby receives treatment after scoring a goal against Liverpool reserves, March 2012
He enjoyed an auspicious start to the season, starting in the team's opening three Premier League games and producing a man of the match display in the 2-0 win at Liverpool. But he succumbed to injury against Chelsea in late September and Diaby has played only 15 times this term for his club.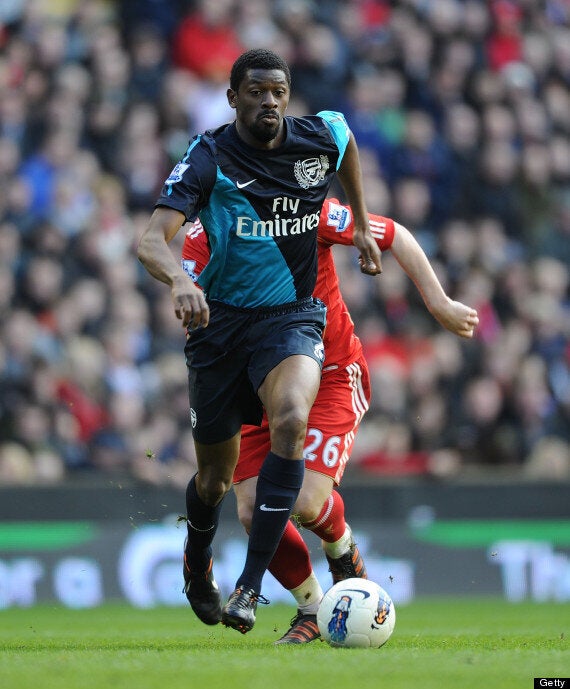 Diaby lasted 27 minutes after emerging as a substitute at Anfield, March 2012
A steely box-to-box midfielder, he has been touted as the perfect foil for Jack Wilshere, alas the duo have rarely been paired together.
Popular in the Community