New Zealand cricketer Jesse Ryder is in an induced coma after being the victim of a serious assault, police said.
The 28-year-old all-rounder was admitted to Christchurch Hospital in the early hours of the morning having suffered multiple injuries including, according to reports, a fractured skull.
According to police, Ryder was involved in an altercation with up to three people outside Aikmans bar in the suburb of Merivale shortly after 12.30am local time. He was then assaulted by one of the group who followed him towards the car park of a nearby McDonald's, police said.
"The hospital advise that Jesse is in a critical condition," Detective Senior Sergeant Brian Archer said. "He is in an induced coma as a result of suffering multiple injuries.
"It was an initial incident involving at least two to three people. As Jesse has gone towards the car park at McDonald's he's been followed by two of the three people, we believe, and one of those two has assaulted Jesse."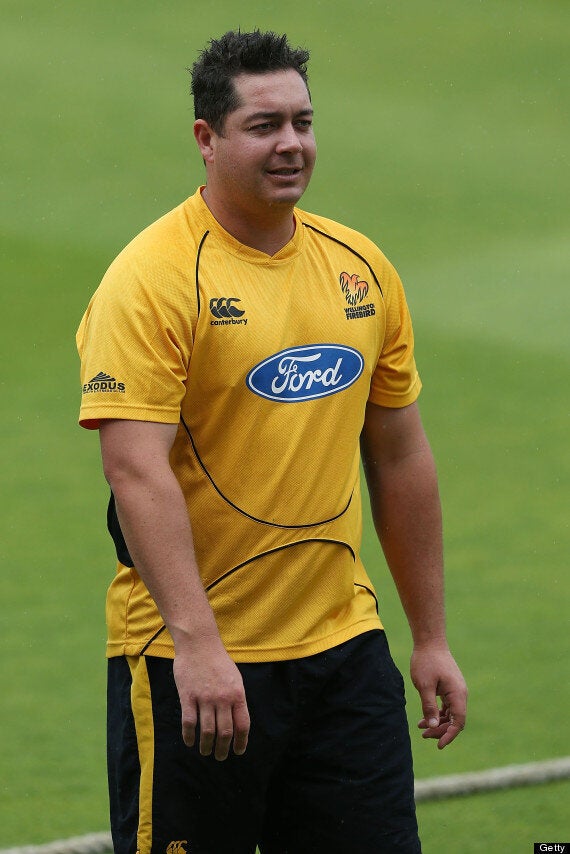 Ryder was the victim of serious assault
He added: "It appears Jesse has been the victim of a serious assault and has suffered head injuries as a result."
Archer said he expected to have "reasonable footage" of the people available from CCTV cameras.
Ryder had been drinking with his Wellington team-mates in the bar, though it appears this was not a factor in the incident. Archer said there were "at least 10 or more witnesses" and while the people involved had not been identified there were "positive lines of inquiry".
Ryder, a controversial figure whose career has been plagued by off-field incidents, is on an indefinite break from international cricket and has not played for New Zealand since February last year. He has admitted in the past that alcohol has contributed to his off-field problems.
New Zealand Cricket Players' Association chief executive Heath Mills said: "Jesse has been fighting some demons over the years and he has struggled with them. It will be an ongoing battle for Jesse and we need to do all we can to help him."
Popular in the Community