An American man has been arrested after beating up his roommate for drawing male genitalia on his face in permanent marker - and luckily for us, he couldn't get it off before having his mugshot taken.
James Denham Watson, 31, from Northern Virginia woke up on Saturday morning with the offending artwork upon his cheek.
He promptly embarked upon his retribution and beat up the artist.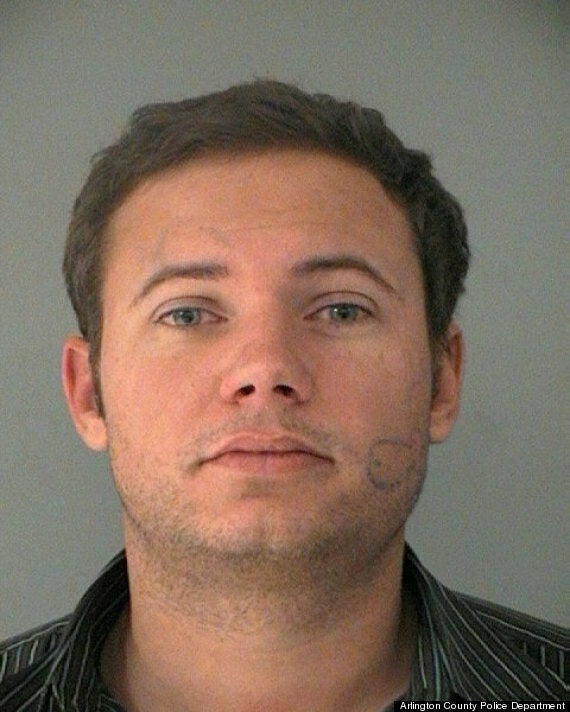 The Arlington County Police report said:
At 5:30 am on March 23, a male subject assaulted his roommate after waking up to discover his roommate had drawn male genitalia on his face with permanent marker.

The victim sustained extensive injuries to his face and was taken to Virginia Hospital Center by another roommate.

The victim wished to press charges and called the police approximately an hour and half after the incident. James Denham Watson, 31, of Arlington, VA, was arrested and charged with malicious wounding. He was held without bond.
Watson will face charges of malicious wounding and appear in court for a preliminary hearing on June 18, reports the Mirror.