One Direction fans brought a whole new meaning to the term 'wedding crashers' yesterday.
Hordes of teenage groupies turned up outside Niall Horan's brother's wedding in Ireland as they tried to catch a glimpse of the star.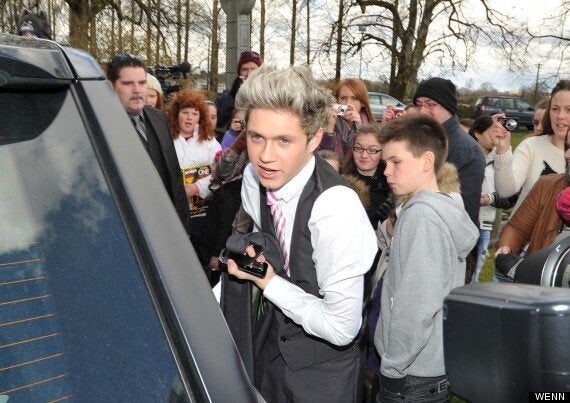 One Direction fans crashes Niall's brother's wedding
Obviously no private event is sacred when you are a member of the world's biggest boyband, but Niall was only too happy to chat to fans following the nuptials of elder sibling Greg Horan to partner Denise Kelly.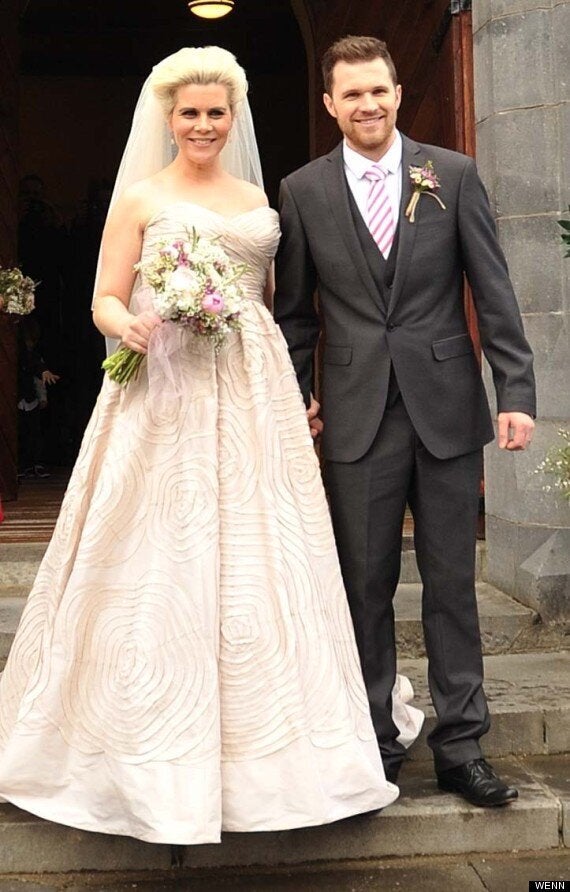 Niall's brother Greg with new wife Denise
The singer made his fans swoon by looking dashing in his wedding togs at the ceremony held at St. Michael's Church in Castletown Geoghegan, County Westmeath.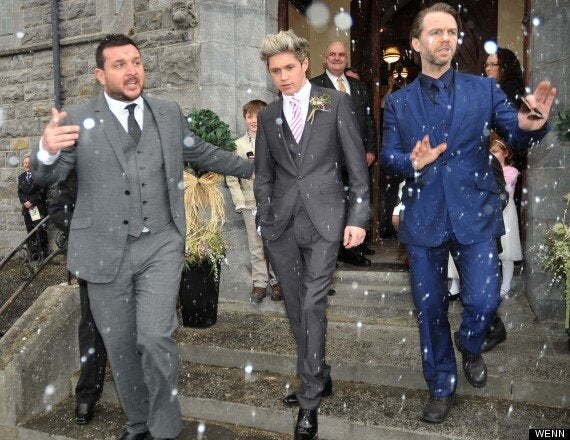 Niall looked dapper in his wedding suit
And despite playing at various arenas across the world, the family occasion also marked Niall's biggest gig to date as he played at the wedding reception.
He was seen picking up his guitar from a shop in the local town earlier in the day, where cameras were also following him to film scenes for the upcoming One Direction 3D movie.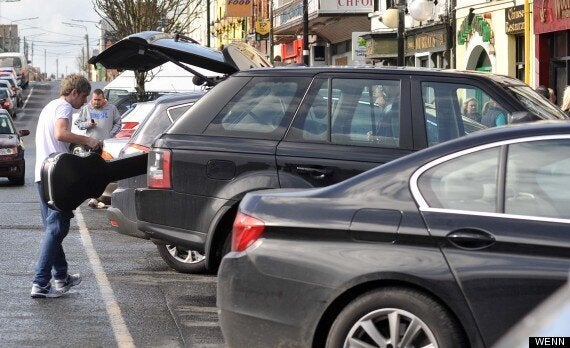 Niall was set to play at the wedding reception
We wonder if any 1D tracks were on Niall's wedding setlist?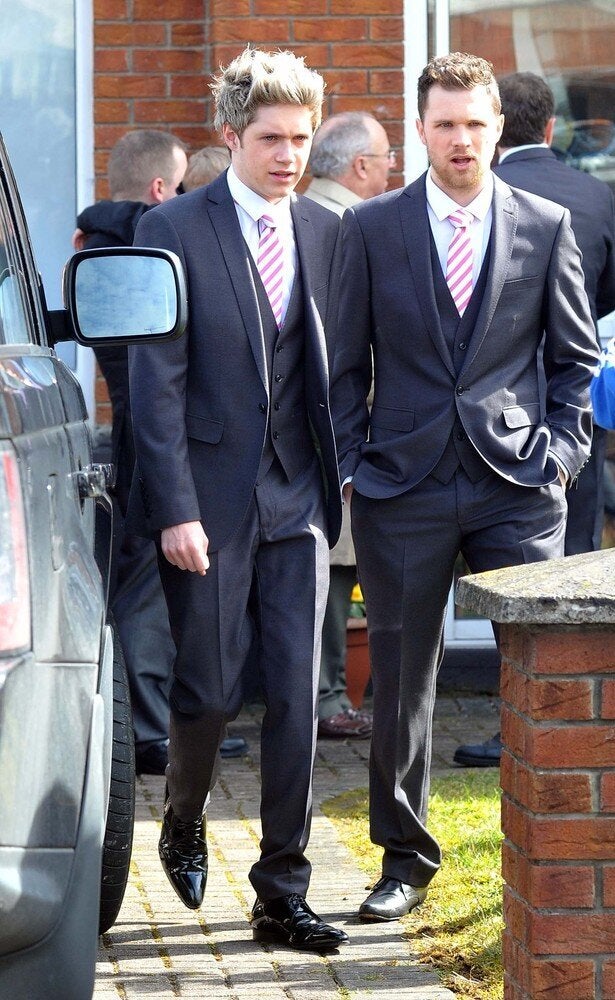 Niall Horan's brother's wedding

Get a glimpse of the One Direction waxworks set to hit Madame Tussauds later this year by hitting play below...