Have you ever wondered what happened to Pop Idol's Rik Waller? Well dear readers, you're in luck.
The singer who found fame on the first series of the 'X Factor' predecessor in 2001 has revealed he is now working as an exam invigilator after losing his singing voice.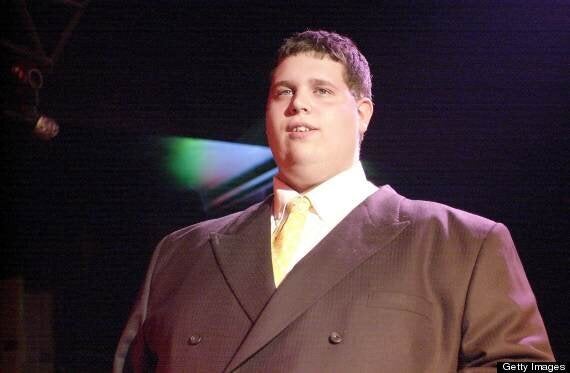 Rik - who now prefers to be called Richard - was replaced by Darius Danesh on 'Pop Idol' when he came down with severe laryngitis after making it into the top 10, but still went on to have a number six hit with his cover of 'I Will Always Love You'.
He then appeared on 'Celebrity Fit Club' in 2002, but was booted off the show when he was caught binge eating.
He now works full-time overseeing school exams in Sittingbourne, Kent but is still keeping his hand in music with his mobile karaoke and disco business with dad, Kris.
"When you've lost the ability to do the job you've always done, it's an incredible stab in the back to find people are actually laughing at you.
"It's why I don't make a lot of effort to talk to the press these days - it can be more trouble than it's worth. I was never attacked physically but I had plenty of people come up to me and be particularly offensive."
He added: "If you've got a roof over your head and food on the table I don't know how anyone can be truly unhappy."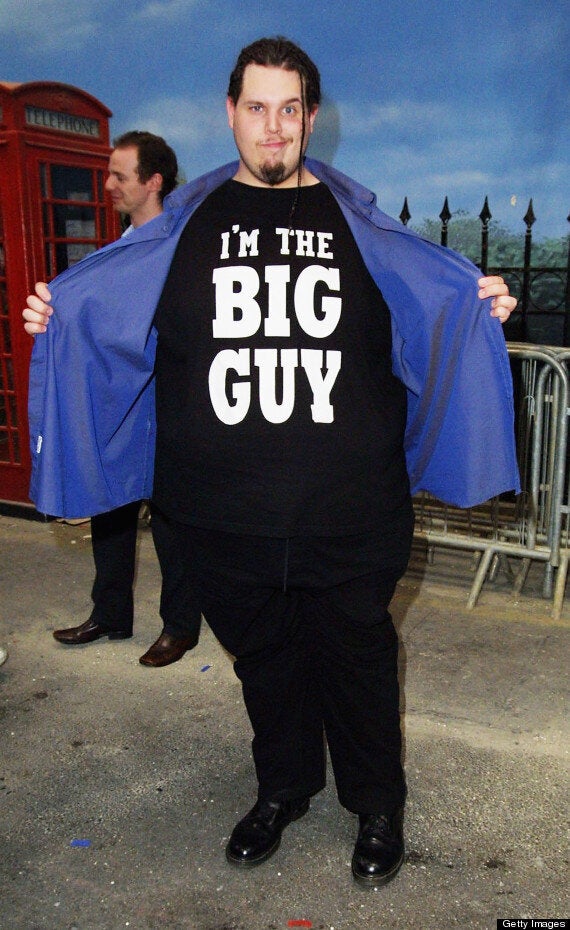 Back in 2007, he revealed he was giving up on his singing career after falling in love with a pagan who banned him from performing.
"I'm getting tired of singing and I can't rely on it for 100 per cent of my income. I've got two people to think about now and talent doesn't always pay the bills," he added.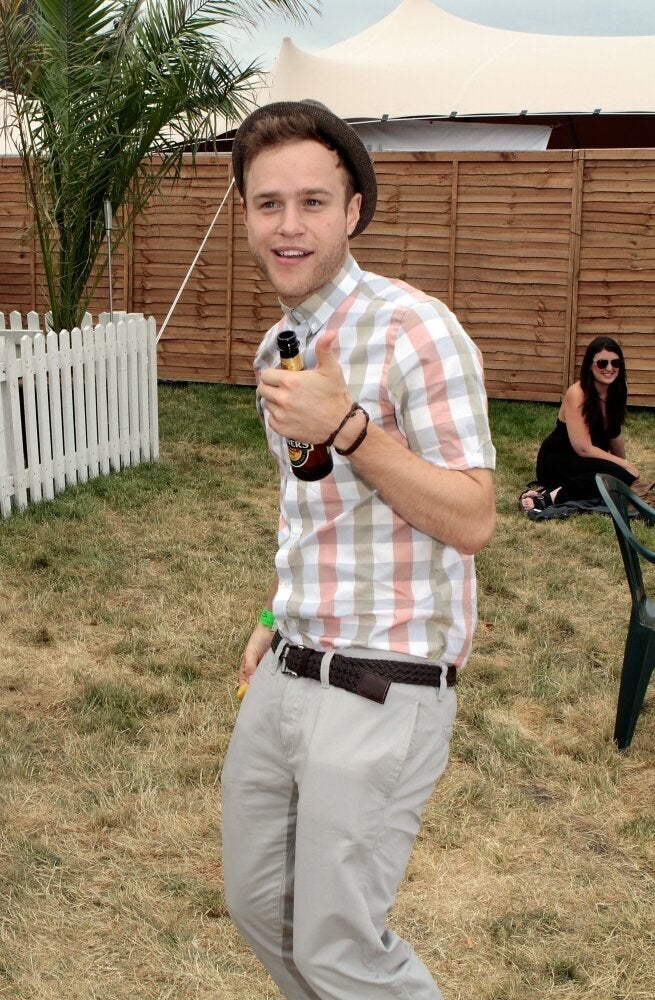 X Factor: The Biggest Losers