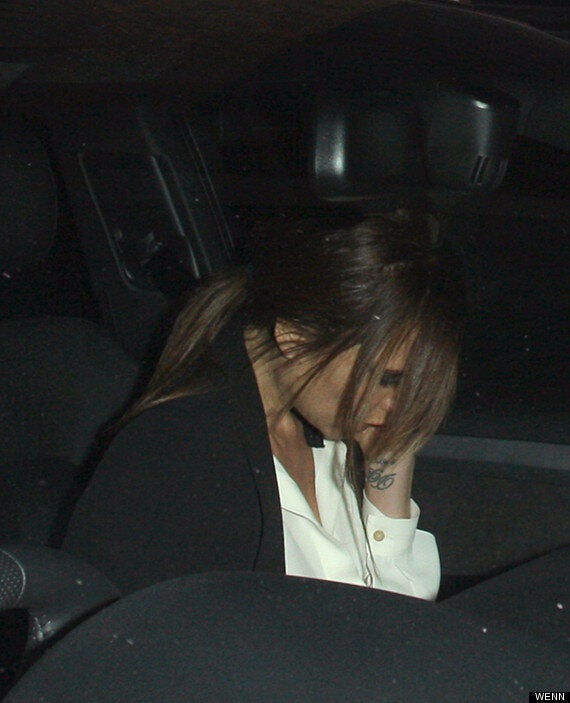 Posh Spice cut a tired figure after a power dinner with Kelly Hoppen and Tana Ramsay last night.
The esteemed business women enjoyed a girly evening at Italian restaurant Locanda Locatelli in Marylebone.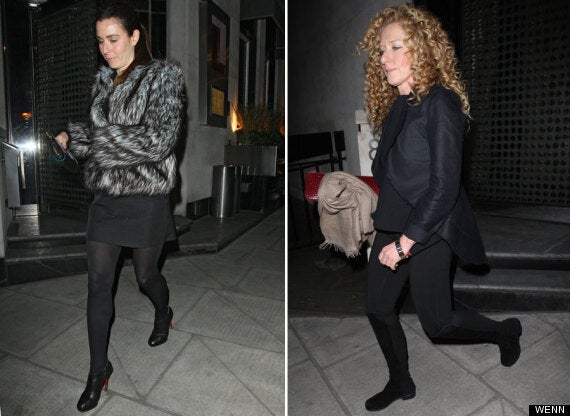 Posh was clearly making the most of her time away from her children and kept her head down in her car as she was driven back to her west London home.
However, it was doubtful her sleepiness was induced by an overload of carbs though, as she admitted a few years ago that she doesn't eat them as they make her ill.
"It's not that I avoid carbs, I'm allergic to pasta. It's like my kryptonite. I feel like I can't digest it properly and it makes me feel ill," she said.
She was feeling bright and breezy on Thursday morning though, as she headed out for a workout with Madonna's personal trainer Tracy Anderson.
"Good morning fashion bunnies! Sun is shining!! Work out with @TracyAnderson summer isn't far away! x vb," she tweeted.
Don't work her too hard Tracy, there'll be nothing left of her!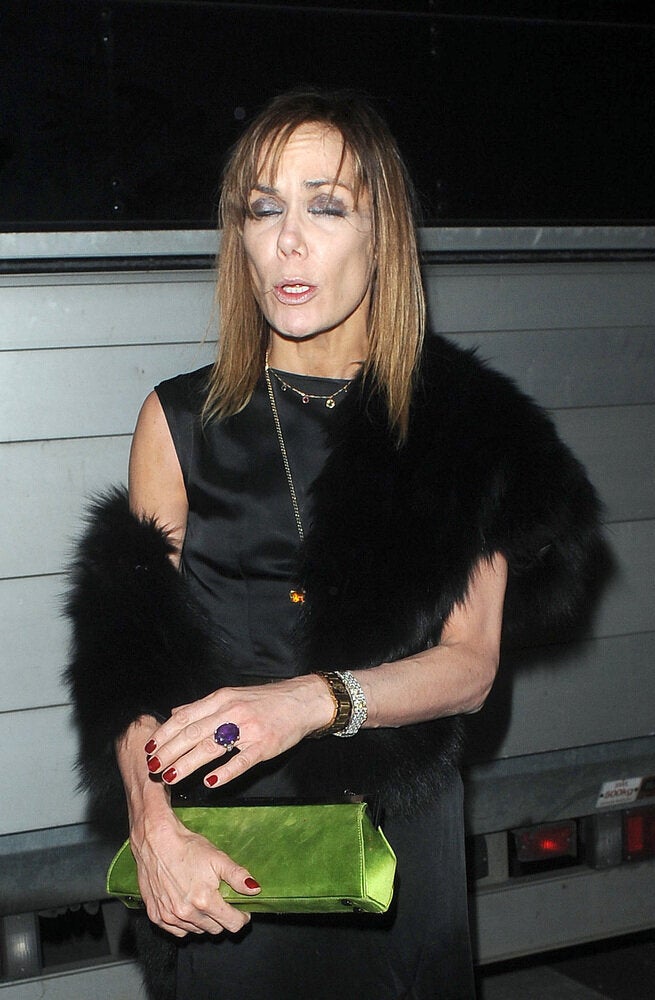 Tired And Emotional Celebs

It has been rumoured the Spice Girls are looking to replace Posh in the group and are planning a TV talent show hunt - hit play below to get the goss...
Popular in the Community