Visually impaired singer Andrea Begley dazzles the judges on 'The Voice' but has no idea whether she has impressed them - because she cannot see whether their chairs spin.
The 26-year-old civil servant is among the contestants who feature in the first audition of the new series, which begins tomorrow.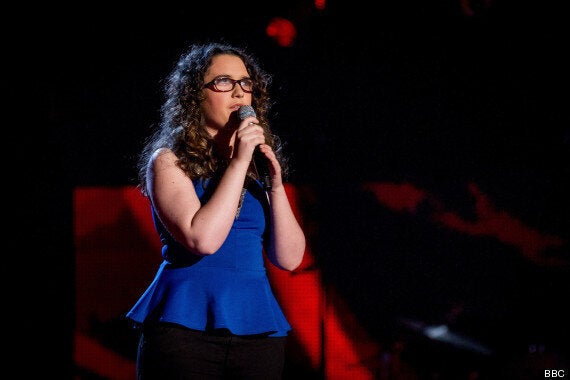 Andrea, from Belfast in Northern Ireland, has lost 90 per cent of her vision after suffering from glaucoma as a child.
After her performance in the audition - during which the judges have their back to the contestants and cannot see them - coach Danny O'Donoghue told her: "That was incredible."
The wannabe singer told the BBC One programme's experts about her vision problems and admitted: "I'm not entirely sure whether anyone turned round or not."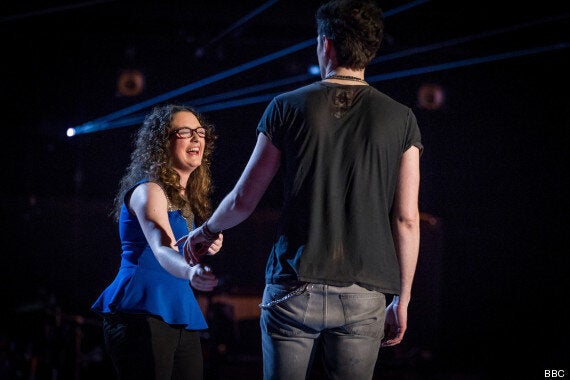 But Danny assured her: "The whole of the UK just turned round."
The first audition show also includes a familiar face for 90s pop fans with former chart Kavana - whose real name is Anthony Kavanagh - among those who try out.
And there is also an appearance from a relative of past 'X Factor' winner Shayne Ward when the singer's distant cousin Mike Ward performs.
Coaches are also impressed by Welsh singer Ash Morgan, who works with special needs children in Abercynon and opens the show with his version of INXS track 'Never Tear Us Apart'.