David Tennant and Billie Piper are to return to Doctor Who for the show's 50th anniversary, the BBC have confirmed.
The current Doctor, played by Matt Smith, will be joined by the pair in a one-off special episode. For one night only, Tennant and Piper will return!
It will be the first time Tennant has returned to his role as the tenth Doctor, which lasted from 2005 to 2010.
Piper, who played companion Rose Tyler for two series, last appeared in Tennant's final episode The End of Time.
Tinker Tailor Soldier Spy actor John Hurt will co-star in the 3D anniversary show.
Filming of the special will begin this week, but the first episode of the new series hits television screens on BBC One on Saturday night.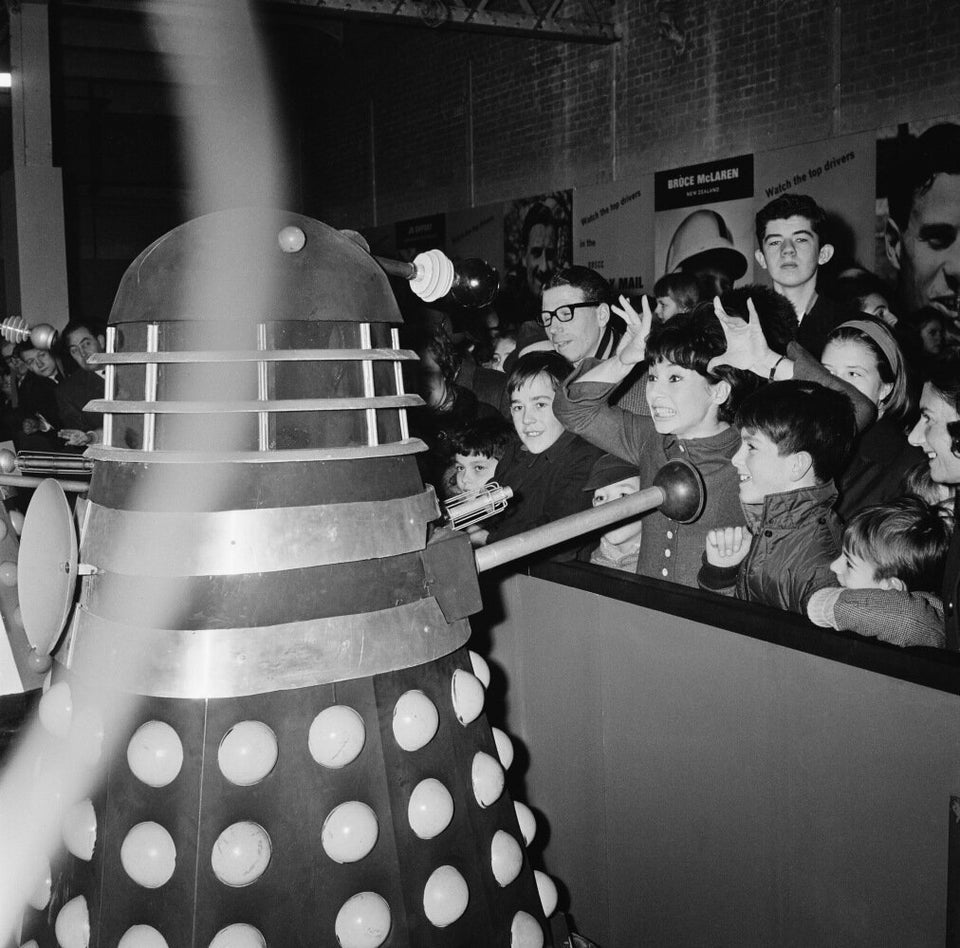 Doctor Who Companions
Related